Aspirants Season 2: The Struggles and Successes Continue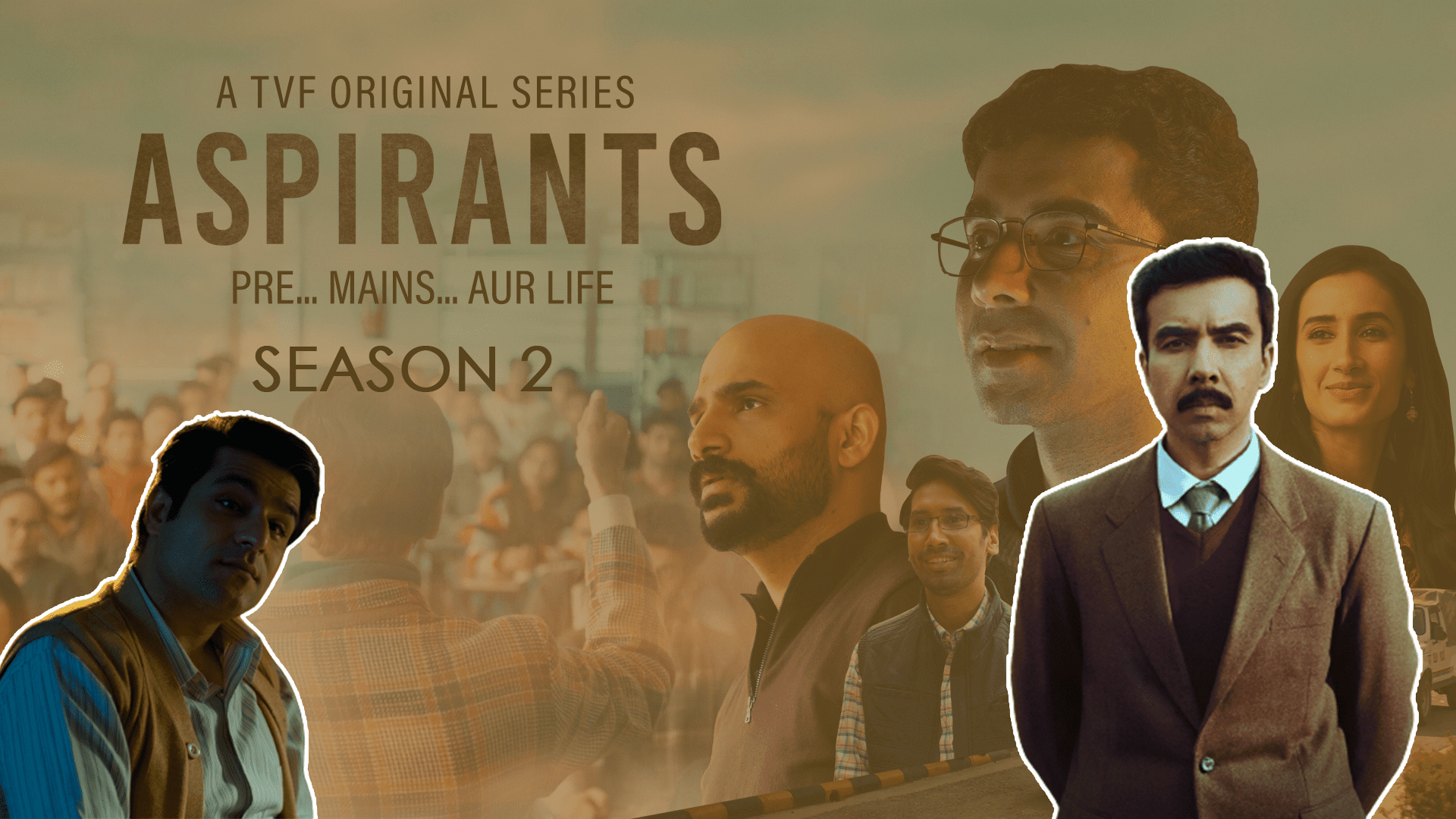 Director: Apoorv Singh Karki
Writers: Deepesh Sumitra Jagdish, Ashutosh Pankaj
Cast: Naveen Kasturia, Shivankit Singh Parihar, Abhilash Thapliyal, Sunny Hinduja, Namita Dubey, Tengam Celine
Streaming on: Prime Video
Our educational system often propagates the idea that clearing the next hurdle will lead to a perfect life. But reality is quite different, and "Aspirants," a series by TVF, delves deep into the lives of those grappling with the relentless pressure of competitive exams, particularly the UPSC civil services exam, which witnesses millions of aspirants vying for a few coveted spots.
The second season of "Aspirants" picks up where it left off, focusing on Abhilash Sharma, portrayed by the talented Naveen Kasturia, who still pins all his hopes on cracking the UPSC exam. The series chronicles Abhilash's journey, along with his friends, as they continue their quest for success in the world of civil service.
The show brilliantly captures the relentless dedication of aspirants who are willing to sacrifice everything to achieve their dreams. Yet, it raises questions about their motivations. Are they driven by a genuine desire to serve the nation, or is societal pressure and the allure of a prestigious job compelling them towards this path?
In "Aspirants," the viewers are thrust into the high-pressure world of competitive exams, where every question and answer matter. The show skillfully illustrates the emotions, struggles, and triumphs of these young aspirants.
Abhilash Sharma's character, now a District Magistrate, grapples with the responsibilities and expectations that come with his position. The series highlights the discrepancy between textbook ideals of administration and the practical challenges faced by those in authority. While the show does critique the system, it also raises questions about the role of luck in achieving success.
"Aspirants" manages to blend realism with a dose of optimism, offering viewers a glimpse into the lives of these aspirants as they navigate the complexities of the system. The series continues to be a thoughtful exploration of ambition, friendship, and societal expectations.
With its well-etched characters, powerful performances, and a gripping narrative, "Aspirants" Season 2 is a must-watch for those interested in the intricacies of India's competitive exam culture and the aspirations of its youth. The series masterfully combines drama and social commentary, making it a compelling addition to the world of streaming content.
YOU MAY ALSO LIKE THIS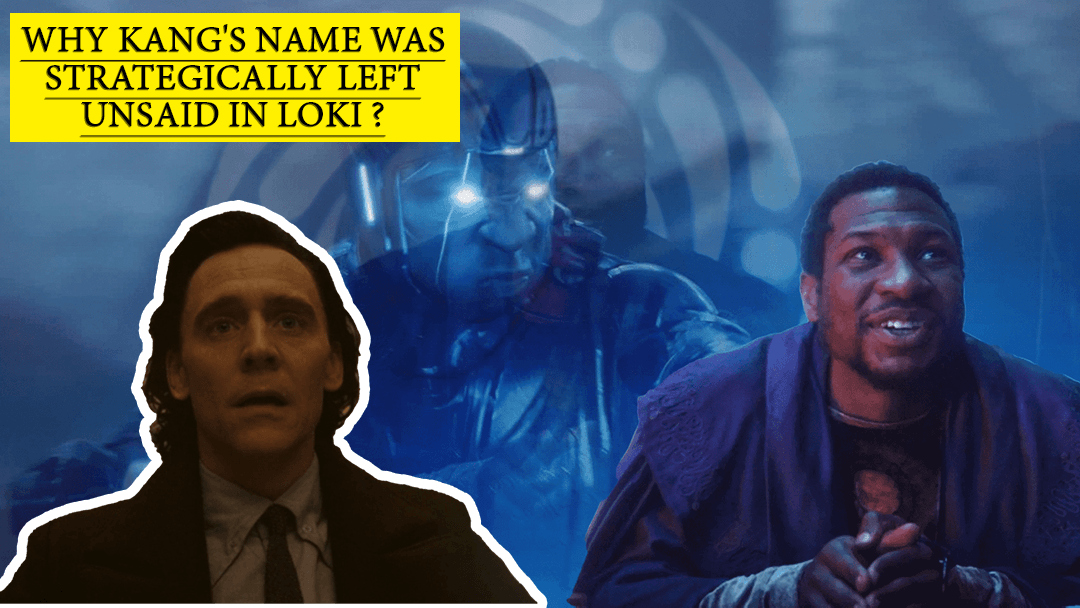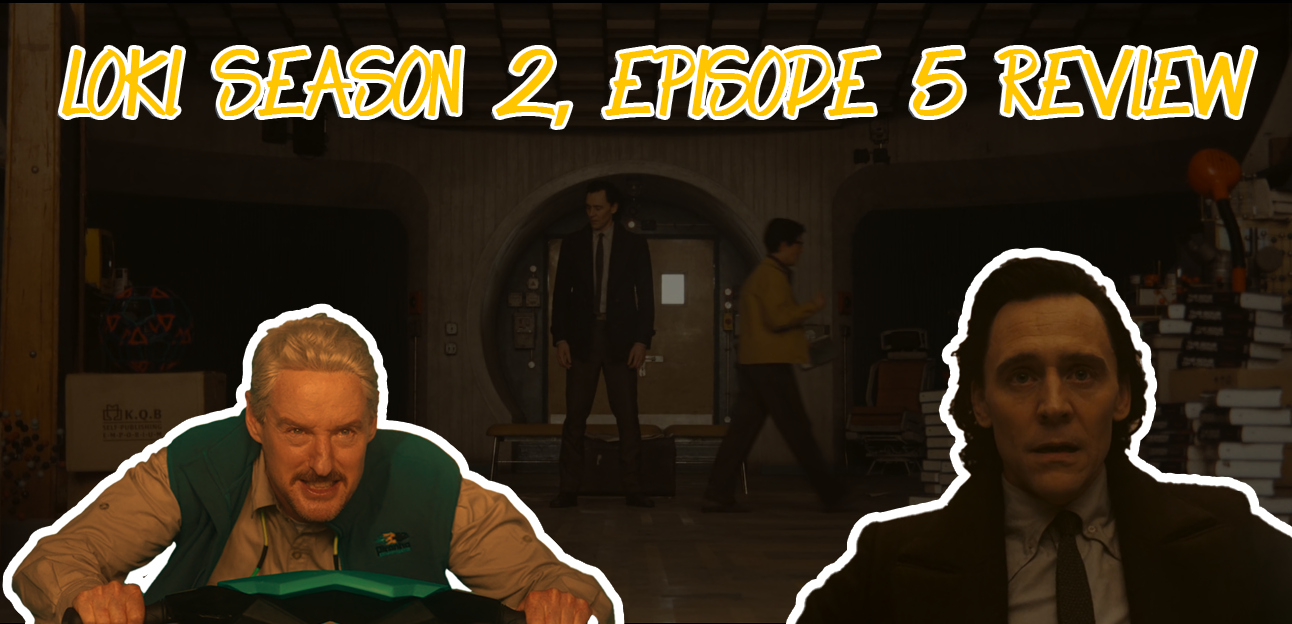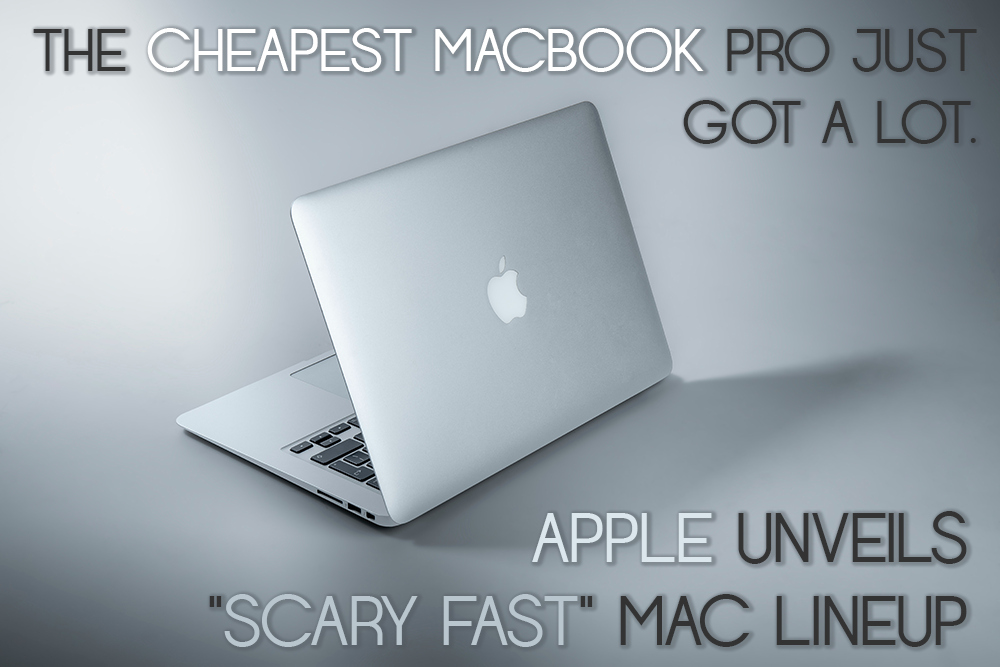 ---