Category 5 Hurricane Otis Approaches Mexican Coast, Forecasters Warn of Catastrophic Damage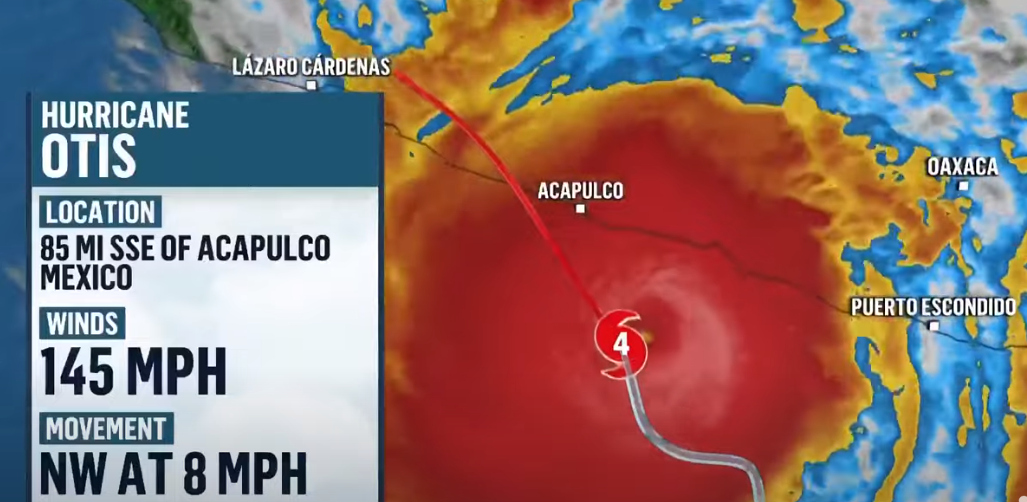 Acapulco, Mexico, is bracing for a catastrophic encounter as Hurricane Otis rapidly intensified from a tropical storm into a Category 5 hurricane within hours. The National Hurricane Center (NHC) has issued dire warnings of "life-threatening winds and catastrophic storm surge," as well as flash floods due to heavy rainfall.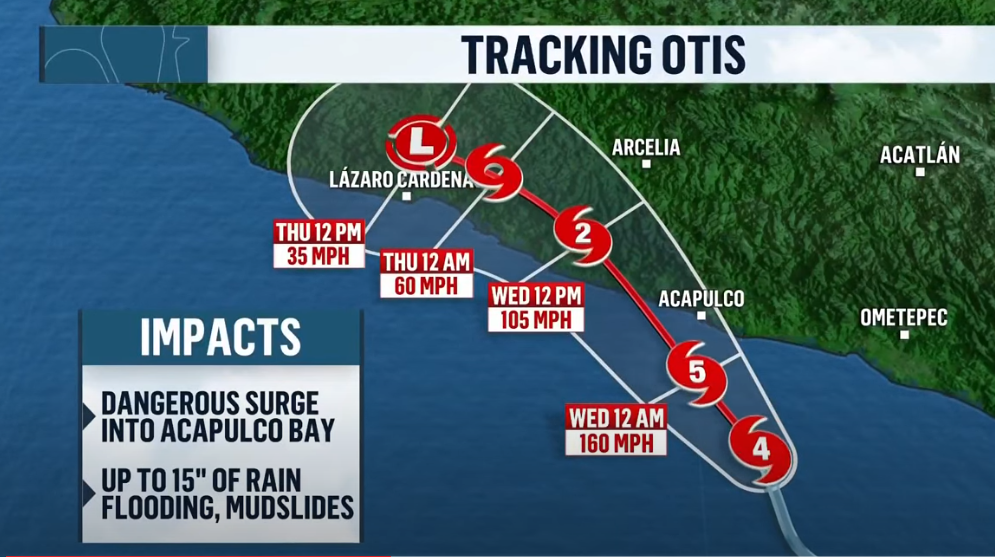 Here's what you need to know about this alarming situation:
Rapid Intensification: Hurricane Otis explosively intensified with maximum sustained winds increasing by about 80 mph in just 12 hours, making it one of the fastest intensifications in the satellite era. Only Hurricane Patricia in 2015 surpassed this rate.

Climate Change Connection: This bout of rapid intensification is part of a concerning trend linked to climate change. Warmer ocean and air temperatures provide storms like Otis with more moisture, enabling them to rapidly intensify.

Preparation and Warnings: Hurricane warnings were issued from Punta Maldonado westward to Zihuatanejo. The NHC has cautioned that the storm is expected to continue intensifying through landfall and advised residents to rush their preparations to completion.

Historic Threat: Hurricane Otis poses a historic threat to Mexico's Pacific coast, with the potential to be the region's strongest recorded landfalling storm. The storm surge, accompanied by Category 5 winds, is likely to cause devastation along its path.

Unprecedented Intensification: The most concerning aspect of Hurricane Otis is the unprecedented rapid intensification that wasn't anticipated by official forecasts or major computer models. The public was expecting a tropical storm until the situation escalated.

Aftermath and Impact: Widespread flooding, mudslides, and a substantial amount of rain are expected in the southern state of Guerrero. Hurricane Otis is projected to weaken rapidly after landfall due to Mexico's higher terrain.
This evolving situation has highlighted the importance of staying informed and prepared during hurricane season, especially in the face of the changing climate. Stay tuned for further updates on Hurricane Otis and its potential aftermath.
YOU MAY ALSO LIKE THIS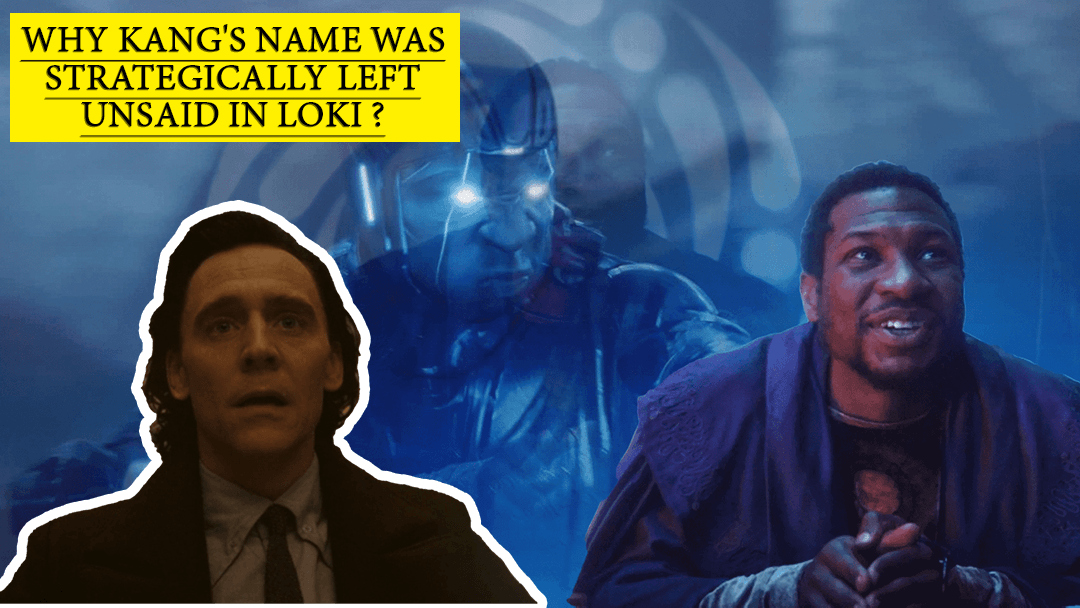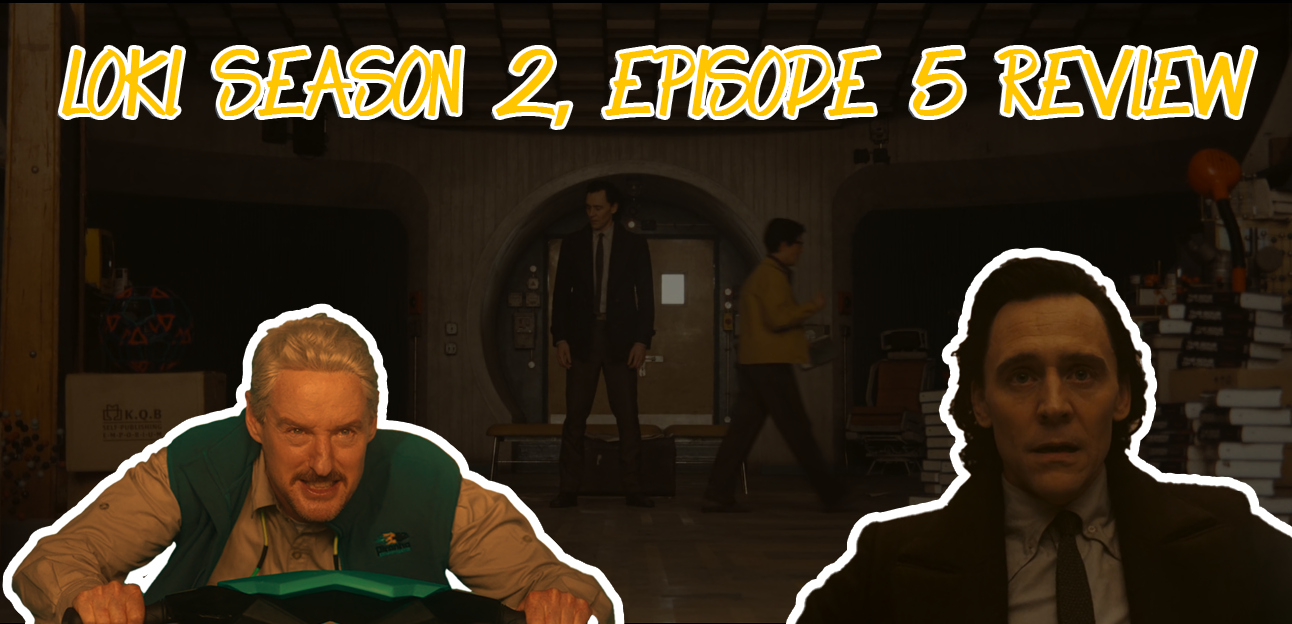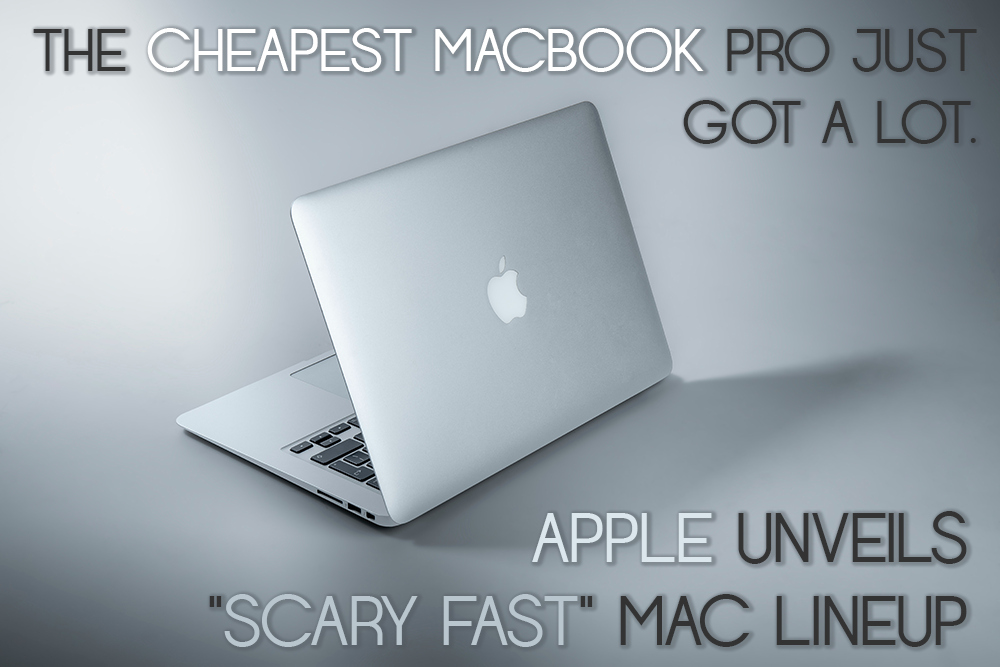 ---