Release of Two More Hostages in Israel-Hamas Conflict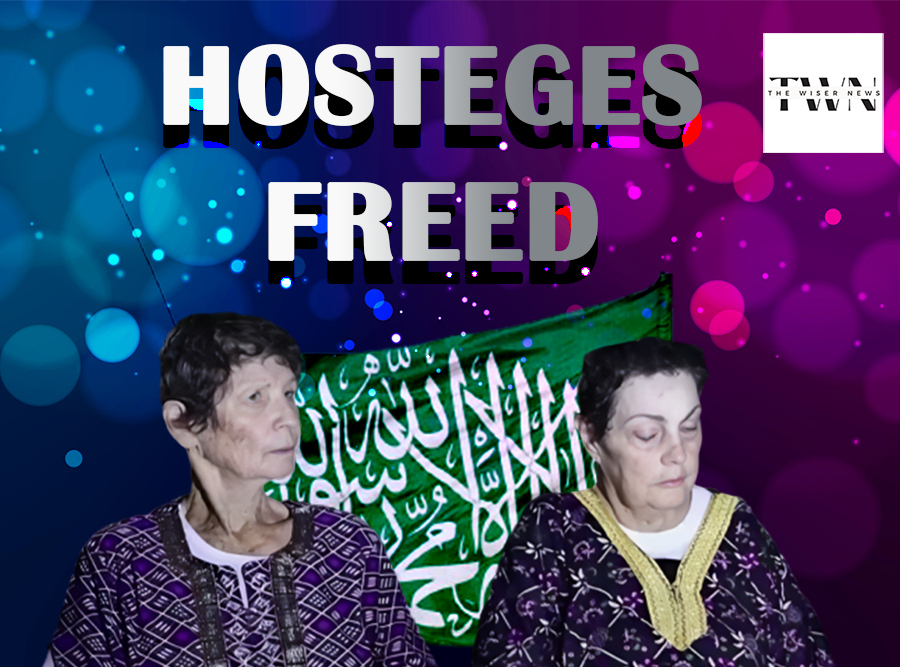 Hamas made a surprising move, releasing two elderly hostages on Monday, bringing the total to four. Nurit Cooper and Yochved Lifshitz were set free, and the International Committee of the Red Cross confirmed this heartwarming news.
This development comes after the release of two American hostages on Friday. For more than two weeks, the conflict between Hamas and Israel has raged on, resulting in over 1,400 casualties and the abduction of more than 200 individuals.
Health authorities in Gaza have reported a staggering toll, with over 5,000 fatalities and more than 15,000 injuries since the war's initiation on October 7. However, these numbers are difficult to independently verify.
The Israel Defense Forces revealed on Monday that its soldiers are engaged in intensive training exercises to enhance their preparedness for potential ground operations in the Gaza Strip.
While Hamas's complete surrender and the return of Israeli hostages hold the potential to end the war in the Gaza Strip, Israel Defense Forces spokesperson Jonathan Conricus emphasized this point in an interview with ABC Radio Melbourne. The situation remains dynamic, and these new developments signify hope amid the ongoing crisis.
YOU MAY ALSO LIKE THIS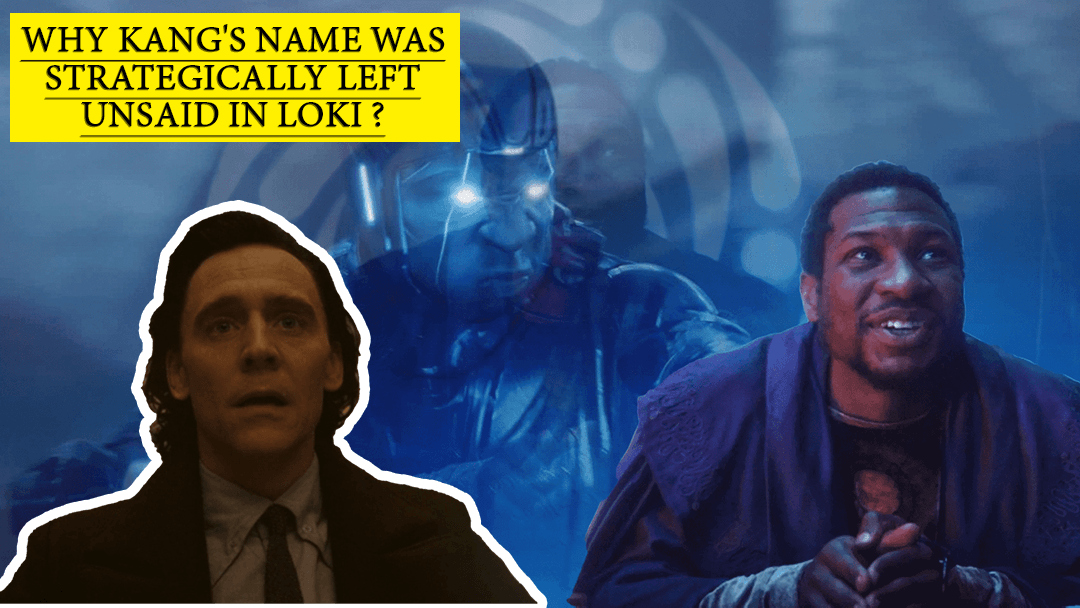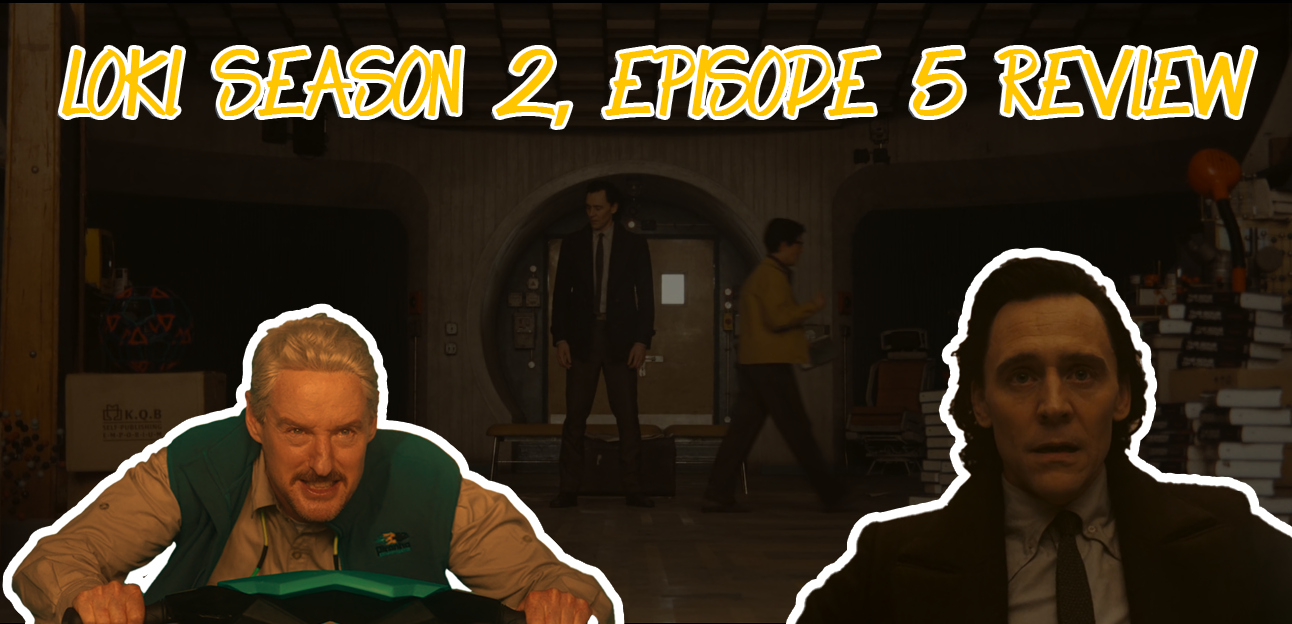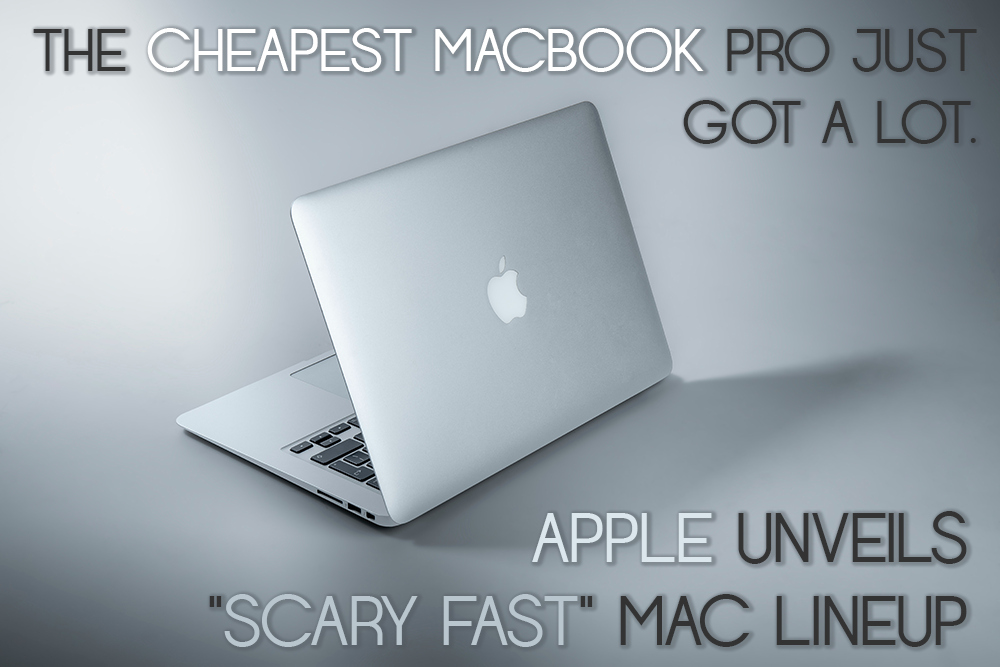 ---