Gaza Humanitarian Crisis Escalates | Israel-Palestine Conflict Unveiled | Day 14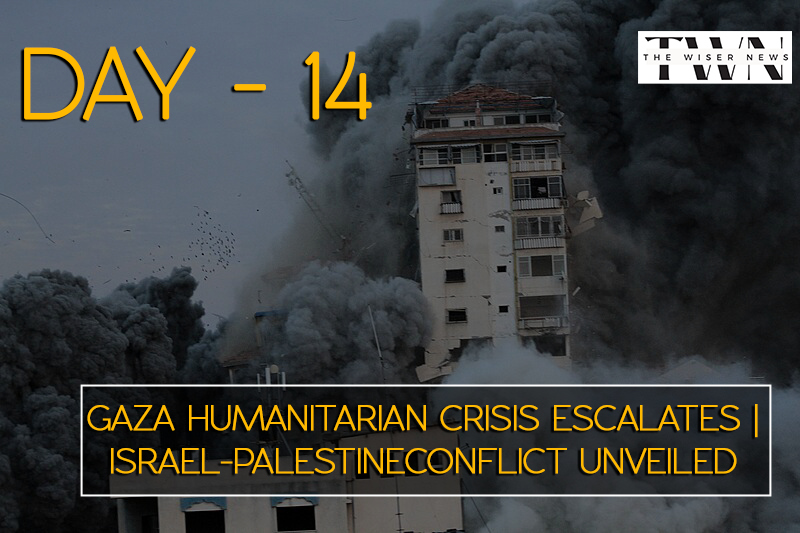 In recent weeks, the Israel-Palestine conflict has been raging on, and the consequences for the residents of Gaza have been devastating. This article sheds light on the unfolding humanitarian crisis, the unique geographical and demographic aspects of Gaza, international responses, and the regional implications of this protracted conflict.
The Humanitarian Crisis in Gaza
Since October 9th, the Gaza Strip has become a place of unimaginable suffering. Israel's total blockade on Gaza has cut off vital supplies, including food, medicines, water, and electricity. Continuous bombardment has reduced entire neighborhoods to rubble, with an estimated 2,800 Palestinian civilians losing their lives. The survivors are struggling to find shelter, often in overcrowded hospitals and schools with dwindling resources.
Hospitals in Gaza are overwhelmed, lacking water, electricity, and essential supplies. Patients on dialysis and in intensive care units are at risk due to fuel shortages. The sole oncology hospital in Gaza teeters on the brink of closure, threatening critical care for cancer patients.
Gaza's Unique Geopolitical Situation
The Gaza Strip's geography is extraordinary. This small region covers just 365 km², making it one of the most densely populated places globally. Even before the conflict began, residents lived under constant Israeli surveillance and could not travel outside Gaza without Israeli permission. What further compounds the crisis is the fact that nearly half of Gaza's population are children.
International Response
Internationally, voices have been raised against the unfolding catastrophe in Gaza. The Norwegian Foreign Minister and United Nations Secretary-General Antonio Guterres have called for humanitarian aid, including food and medicine, to be allowed into Gaza. Many have accused Israel of imposing collective punishment on Gaza residents, deeming it a form of terrorism.
Impact on Gaza Residents
Israel's evacuation orders for the northern Gaza Strip, home to 1.1 million people, have complicated matters, leaving pregnant women, children, and the elderly particularly vulnerable. Egypt's refusal to open the Rafah border crossing further limits the escape routes for Gaza residents.
Regional Implications
The conflict's repercussions extend far beyond Gaza's borders. Recent clashes between Israel and Lebanon, where Hezbollah operates, have raised concerns about regional escalation. Hezbollah, a more formidable force than Hamas, possesses an extensive arsenal of rockets and missiles, posing a more significant threat to Israel. This is compounded by Iran's warnings against a potential Israeli ground invasion of Gaza.
Intelligence on Hamas's Arsenal
Questions have been raised about intelligence suggesting that Hamas had amassed an unprecedented arsenal of rockets and was preparing for an attack. Multiple streams of intelligence, including warnings from Egypt and the U.S., indicated that Hamas had been stockpiling weapons. This prompts questions about whether the Israeli government was aware of the imminent attack.
Conclusion
The Israel-Palestine conflict has plunged Gaza into a severe humanitarian crisis, with millions of lives hanging in the balance. International calls for humanitarian aid and concerns about collective punishment underscore the urgency of the situation. Furthermore, the risk of regional escalation and the threat posed by Hezbollah have emerged as significant concerns. The intelligence indicating Hamas's weapons buildup raises pertinent questions about the lead-up to this ongoing crisis. As the conflict continues to unfold, the world watches with bated breath, hoping for a swift and peaceful resolution to the suffering in Gaza.
YOU MAY ALSO LIKE THIS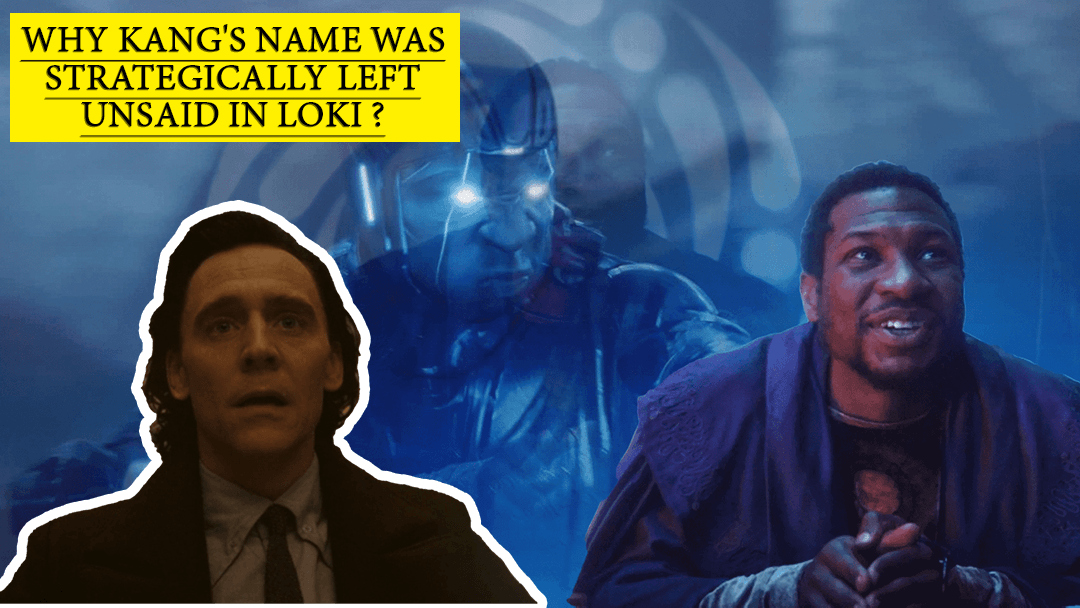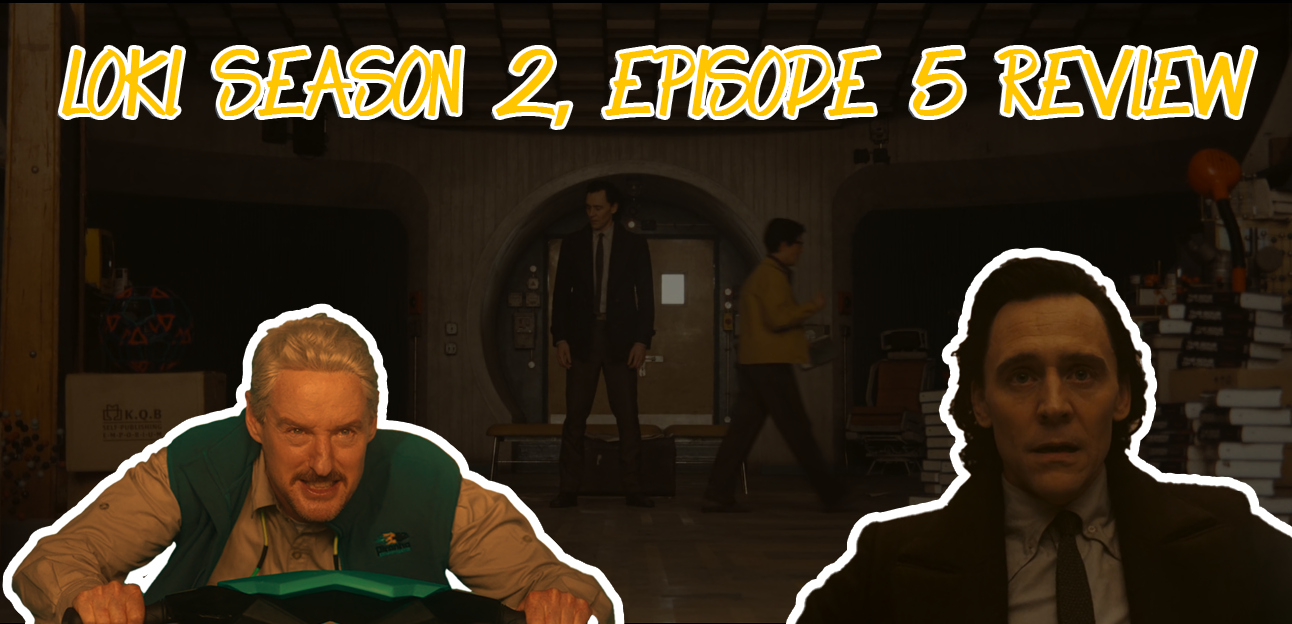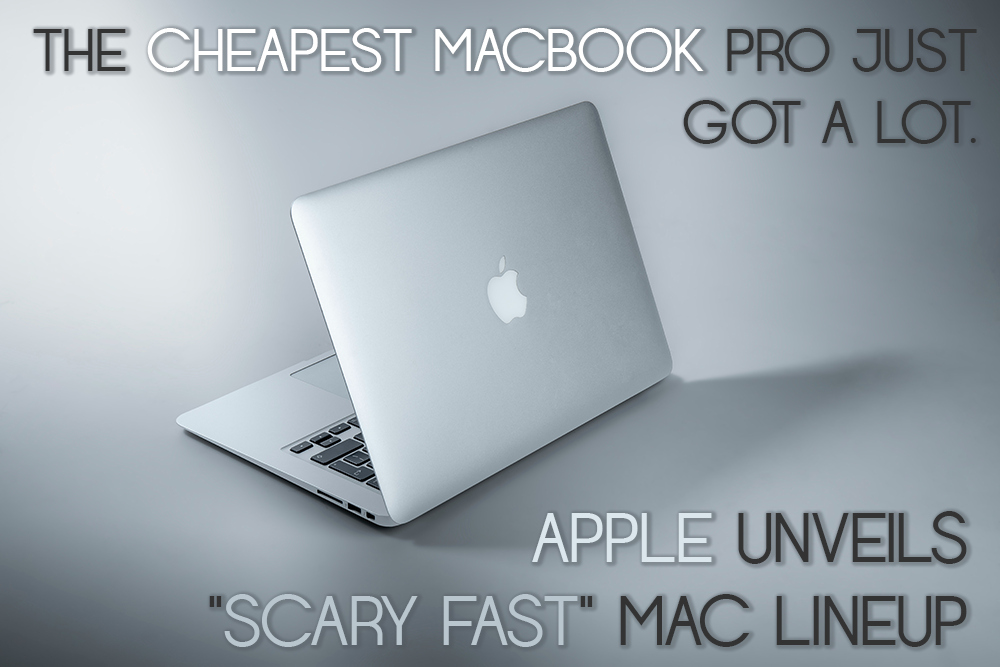 ---