It's possible to reach net-zero carbon emissions. Here's how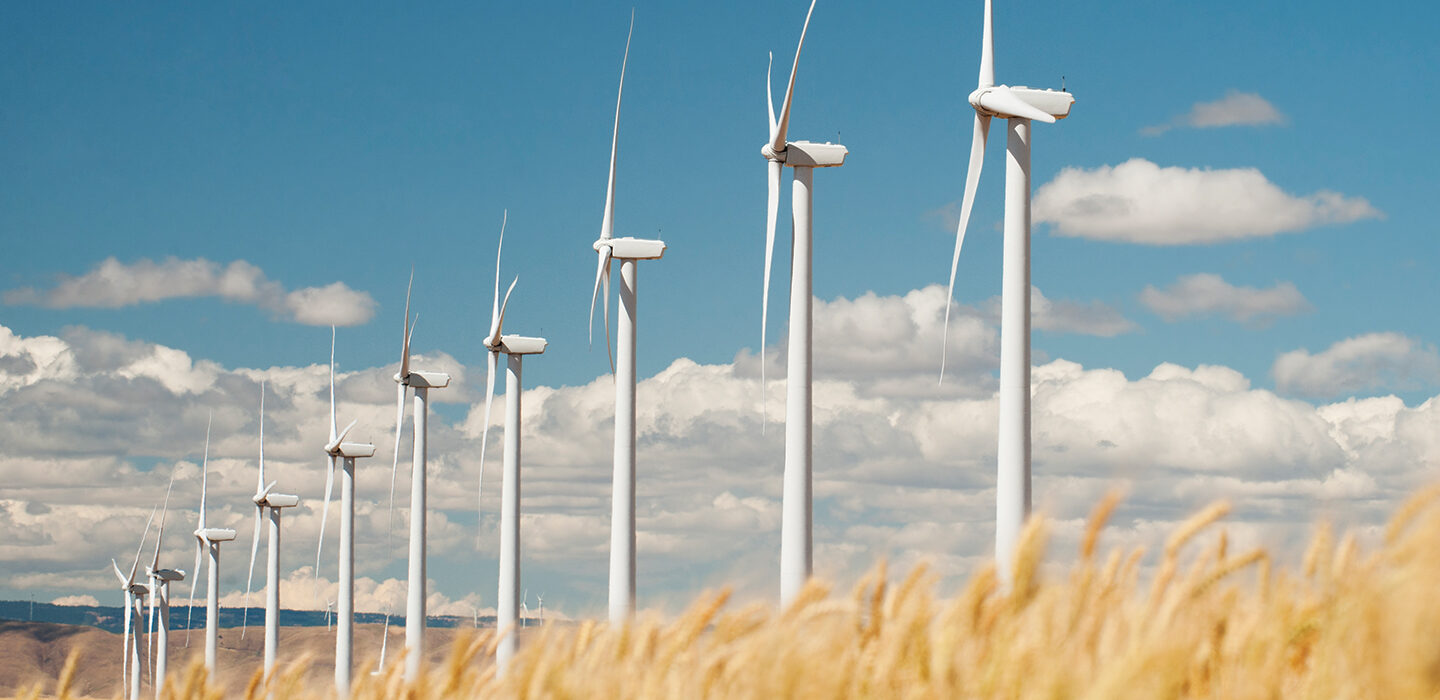 (TWN)- Patricia Hidalgo-Gonzalez saw the future of energy on a broiling-hot day last September.
An email alert hit her inbox from the San Diego Gas & Electric Company. "Extreme heat straining the grid," read the message, which was also pinged as a text to 27 million people. "Save energy to help avoid power interruptions."
It worked. People cut their energy use. Demand plunged, blackouts were avoided and California successfully weathered a crisis exacerbated by climate change. "It was very exciting to see," says Hidalgo-Gonzalez, an electrical engineer at the University of California, San Diego who studies renewable energy and the power grid.
Earth has warmed at least 1.1 degrees Celsius since the 19th century, when the burning of coal, oil and other fossil fuels began belching heat-trapping gases such as carbon dioxide into the atmosphere. Scientists agree that only drastic action to cut emissions can keep the planet from blasting past 1.5 degrees of warming — a threshold beyond which the consequences become even more catastrophic than the rising sea levels, extreme weather and other impacts the world is already experiencing.
The goal is to achieve what's known as net-zero emissions, where any greenhouse gases still entering the atmosphere are balanced by those being removed — and to do it as soon as we can.
Scientists say it is possible to swiftly transform the ways we produce and consume energy. To show the way forward, researchers have set out paths toward a world where human activities generate little to no carbon dioxide and other greenhouse gases — a decarbonized economy.
The key to a decarbonized future lies in producing vast amounts of new electricity from sources that emit little to none of the gases, such as wind, solar and hydropower, and then transforming as much of our lives and our industries as possible to run off those sources. Clean electricity needs to power not only the planet's current energy use but also the increased demands of a growing global population.
Once humankind has switched nearly entirely to clean electricity, we will also have to counter­balance the carbon dioxide we still emit — yes, we will still emit some — by pulling an equivalent amount of carbon dioxide out of the atmosphere and storing it somewhere permanently.
Achieving net-zero emissions won't be easy. Getting to effective and meaningful action on climate change requires overcoming decades of inertia and denial about the scope and magnitude of the problem. Nations are falling well short of existing pledges to reduce emissions, and global warming remains on track to charge past 1.5 degrees perhaps even by the end of this decade.
Yet there is hope. The rate of growth in CO2 emissions is slowing globally — down from 3 percent annual growth in the 2000s to half a percent annual growth in the last decade, according to the Global Carbon Project, which quantifies greenhouse gas emissions.
There are signs annual emissions could start shrinking. And over the last two years, the United States, by far the biggest cumulative contributor to global warming, has passed several pieces of federal legislation that include financial incentives to accelerate the transition to clean energy. "We've never seen anything at this scale," says Erin Mayfield, an energy researcher at Dartmouth College.
Though the energy transition will require many new technologies, such as innovative ways to permanently remove carbon from the atmosphere, many of the solutions, such as wind and solar power, are in hand — "stuff we already have," Mayfield says.
YOU MAY ALSO LIKE THIS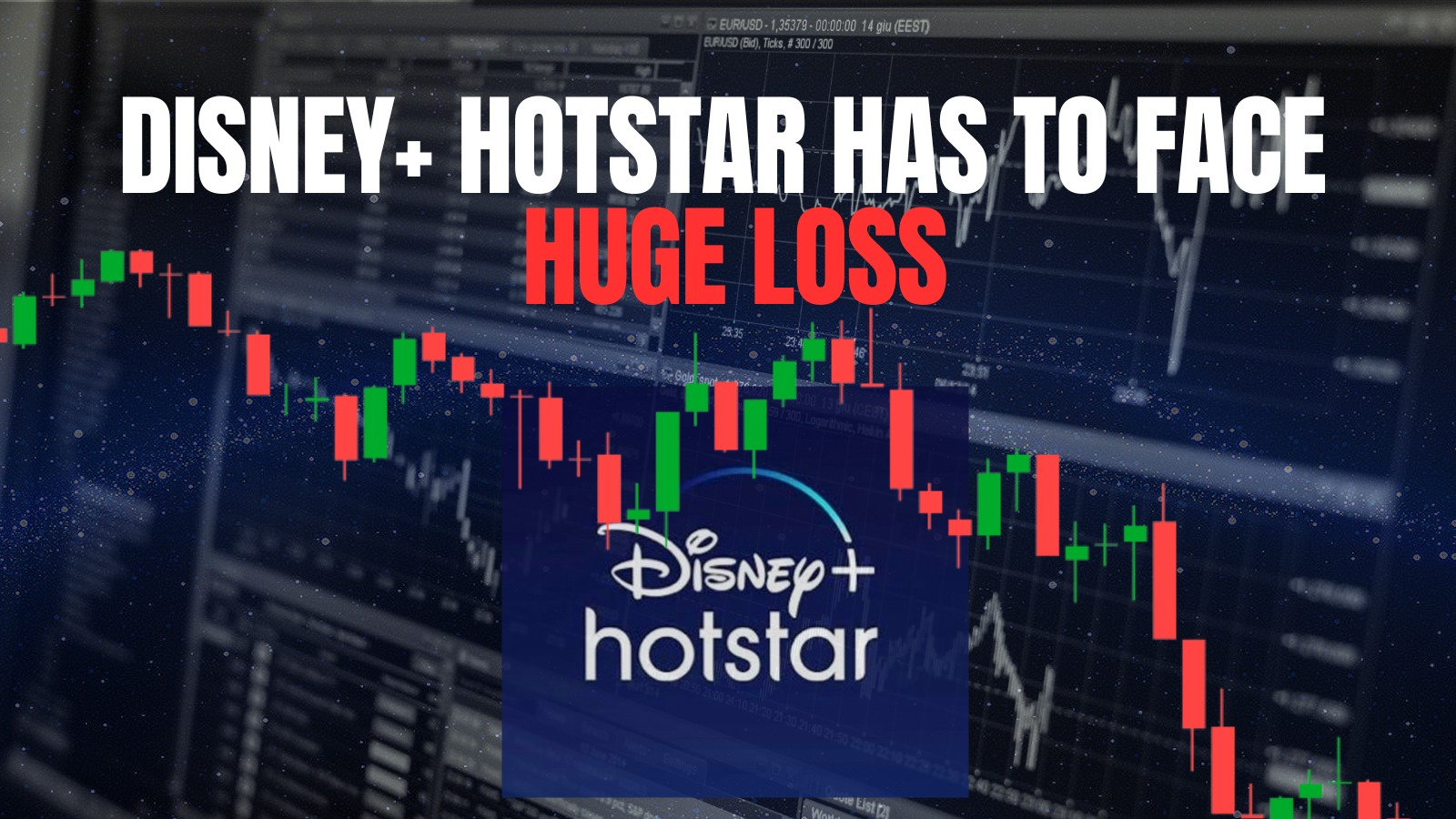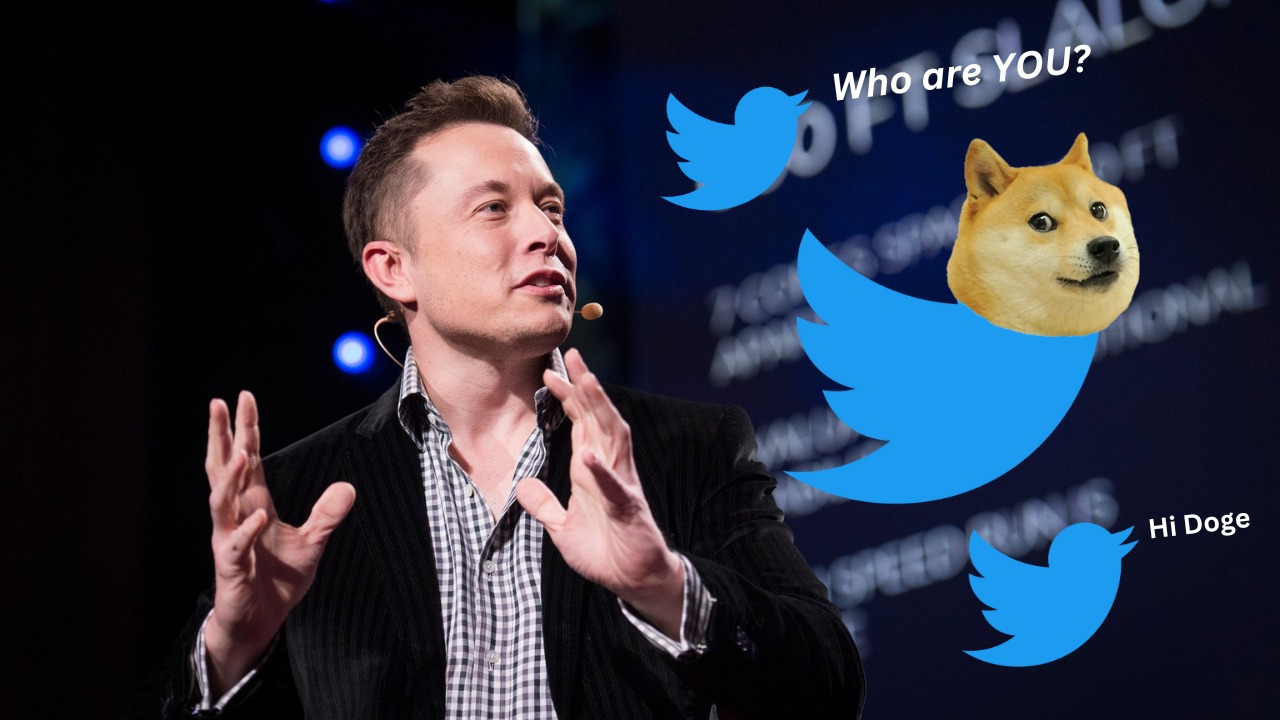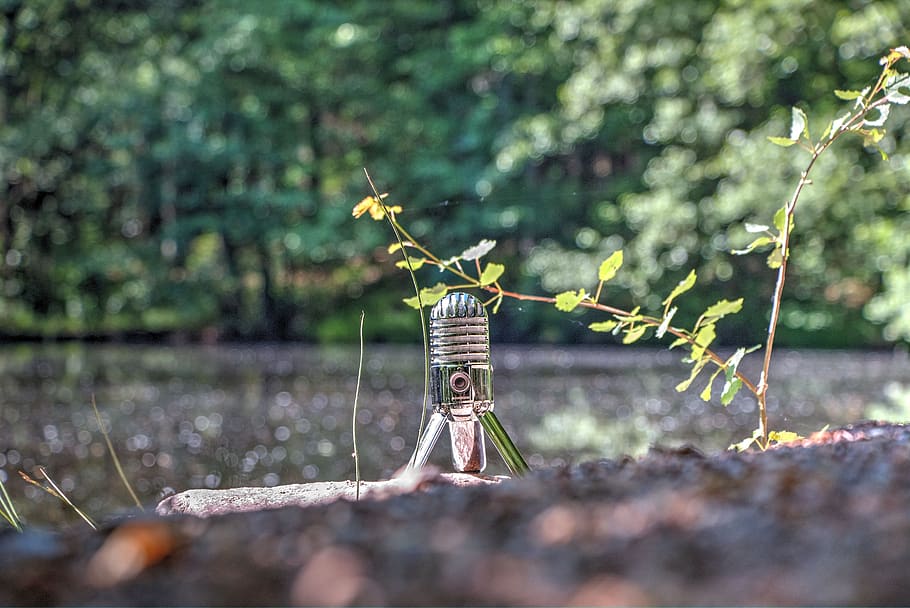 ---