The World Test Championship Finals between India and Australia begin today. Who will take home the trophy?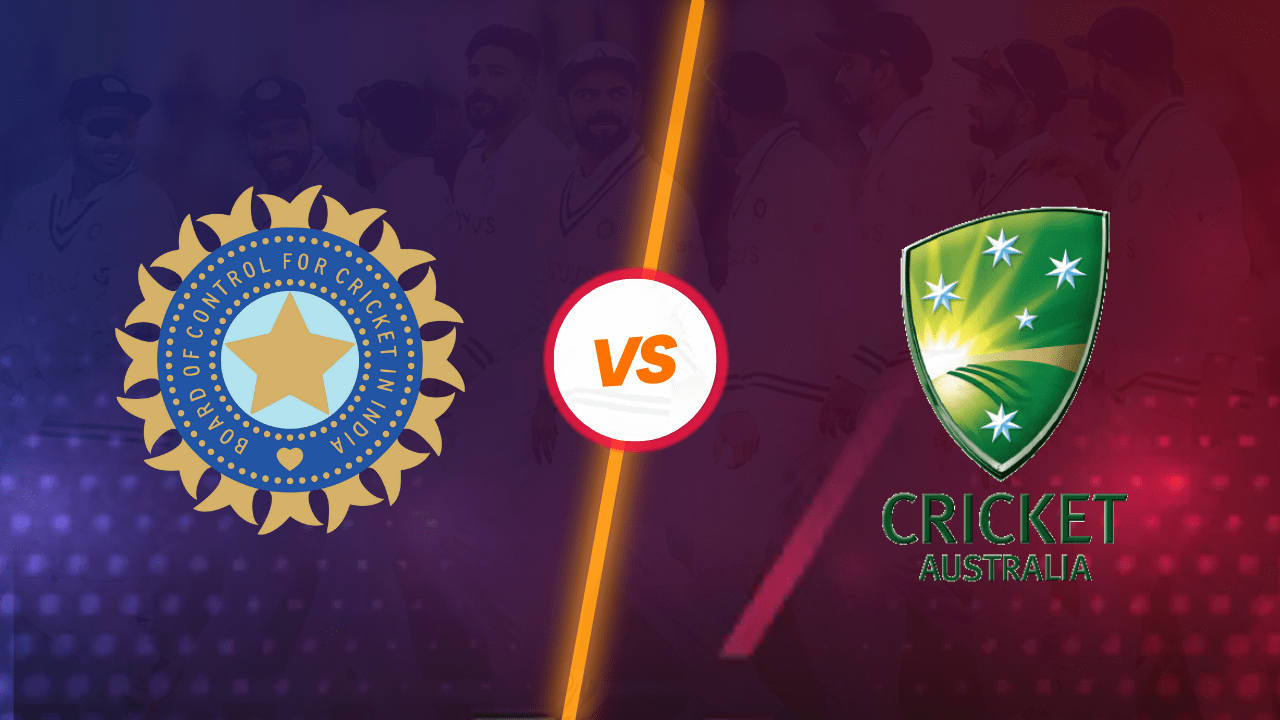 (TWN) - Australia vs. India Live Stream, ICC World Test Championship Final 2023: The Australia vs. India, ICC World Test Championship Final 2023 will be held at The Oval, London.
Australia versus India Live broadcast of the WTC 2023 Final: When they play Australia in the World Test Championship (WTC) finals, which will start on Wednesday at The Oval, Team India will try to break their ICC trophy drought.
In such circumstances, India lost to New Zealand in the WTC Final of 2021, playing under severe cloud cover for long of the Test in Southampton. But this time around, the weather and playing surface seem to be much more favorable, and India captain Rohit Sharma plans to hold off on revealing the precise composition of his starting XI until after the toss.
The WTC Final, presents a new challenge for both teams after India's recent victory over Australia on the subcontinent. It is the first time since 1947 that Australia and India have competed in a Test match at a neutral site.
Although we might assume that this test match is always advantageous for the hosting nation, meaning the nation with the home field presumably benefits more than the opposition team, there isn't really a choice this time because the fact that this final is being played in England probably brings both teams a little bit closer together.
Both countries have strong bowling attacks, with Australia planning to utilize Scott Boland alongside Pat Cummins and Mitchell Starc in Josh Hazlewood's absence due to injury.And given that he and a large portion of the Australian team have just finished playing alongside their Indian opponents in the just finished Indian Premier League (IPL), Cummins, the captain of Australia, is also well aware of the threat that India will offer with the ball this week.
The WTC Final 2021-23 between India and Australia will begin at 3:00 p.m. (IST). The toss will take place at 02:30 pm. The India vs Australia WTC Final 2021-23 will be televised on the Star Sports Network, and live streaming will be available on the Disney+Hotstar App and Website.
YOU MAY ALSO LIKE THIS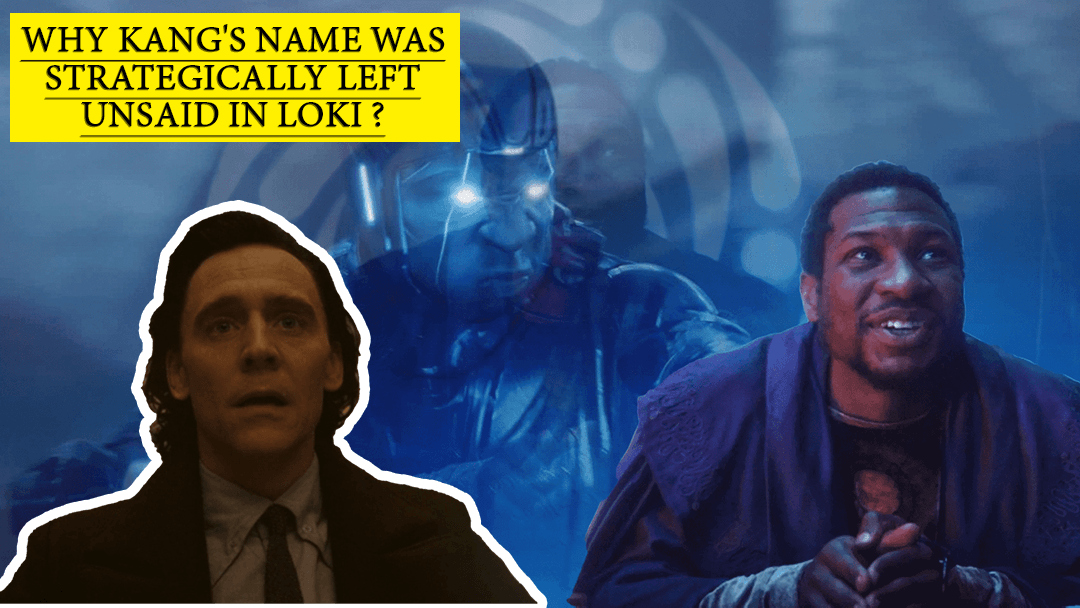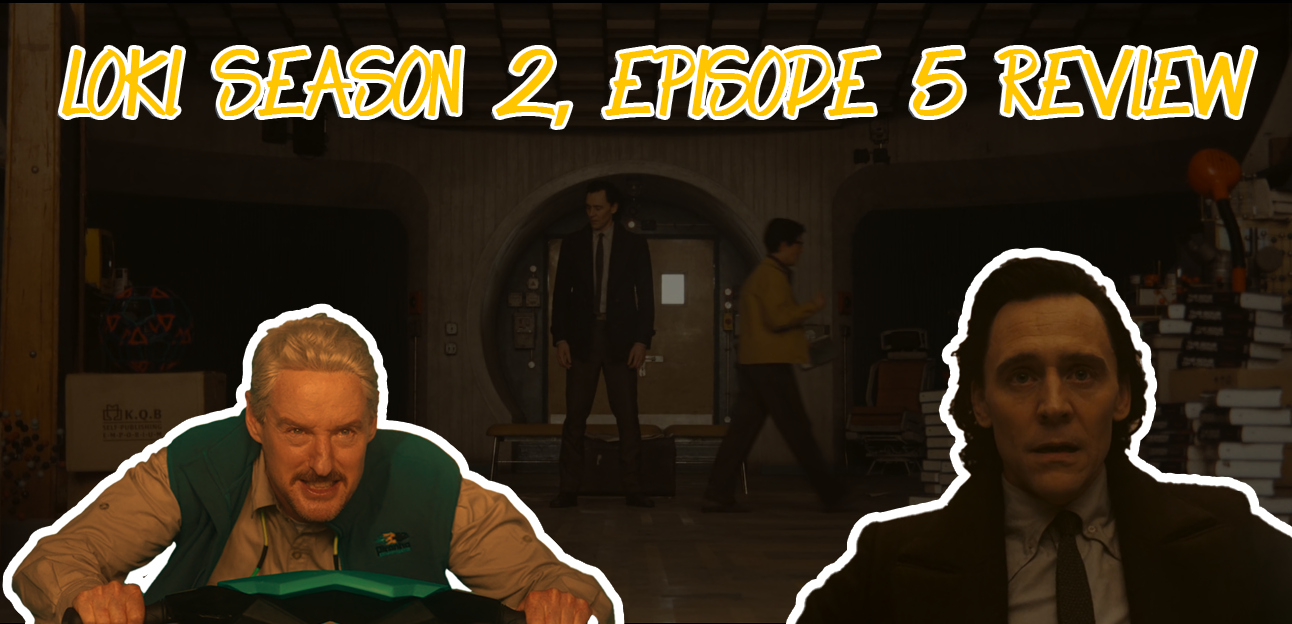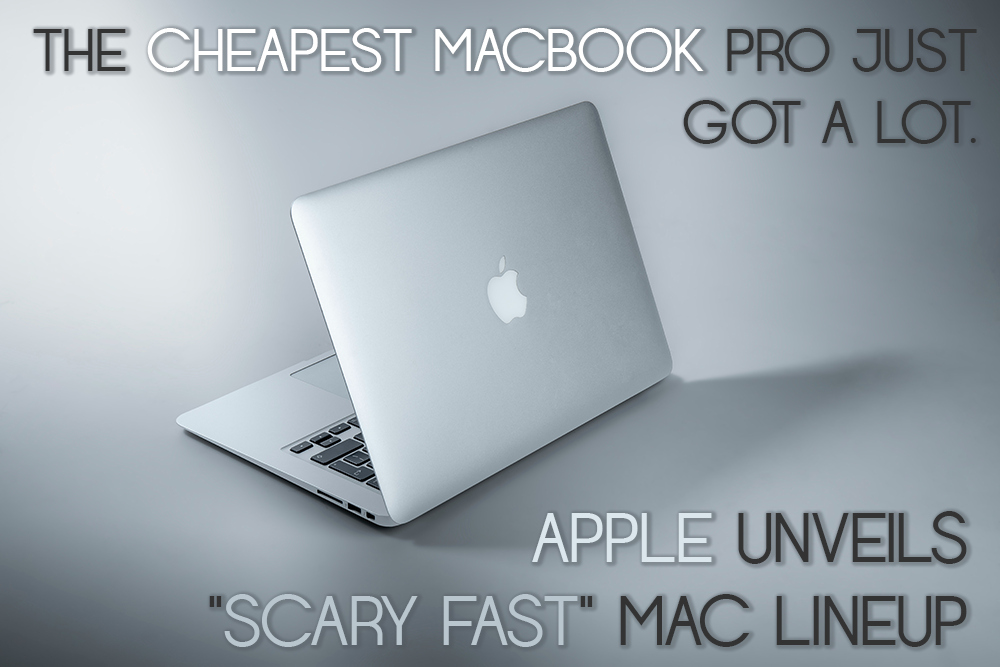 ---