Disney+ hotstar has to face huge loss.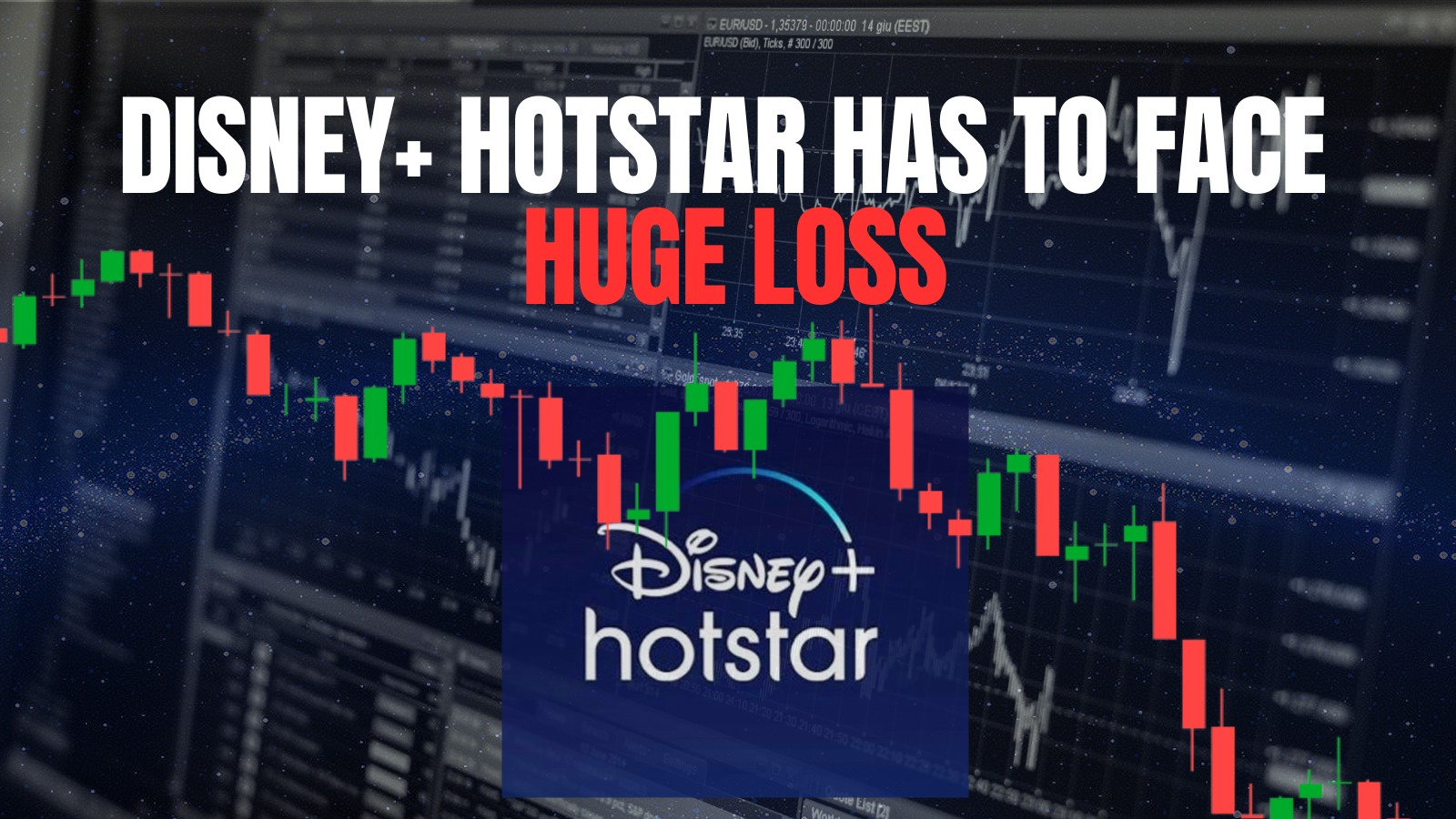 (TWN) - Previous year, The Indian Premier League (IPL) was only available on Disney+ Hotstar in the prior year via a premium subscription model. The only outlet now allowing free access to IPL matches is Jio Cinema, which represents a substantial change from last year. Due to this modification, Disney+ Hotstar's user base decreased, with almost 8.4 million customers canceling their subscriptions.

The appeal of having free access to the renowned cricket competition can be used to explain the shift in IPL viewership from Disney+ Hotstar to Jio Cinema. Jio Cinema's free streaming of IPL games certainly drew in a sizable number of fans who were looking for a convenient way to watch the games. Disney+ Hotstar thus suffered a huge loss.
YOU MAY ALSO LIKE THIS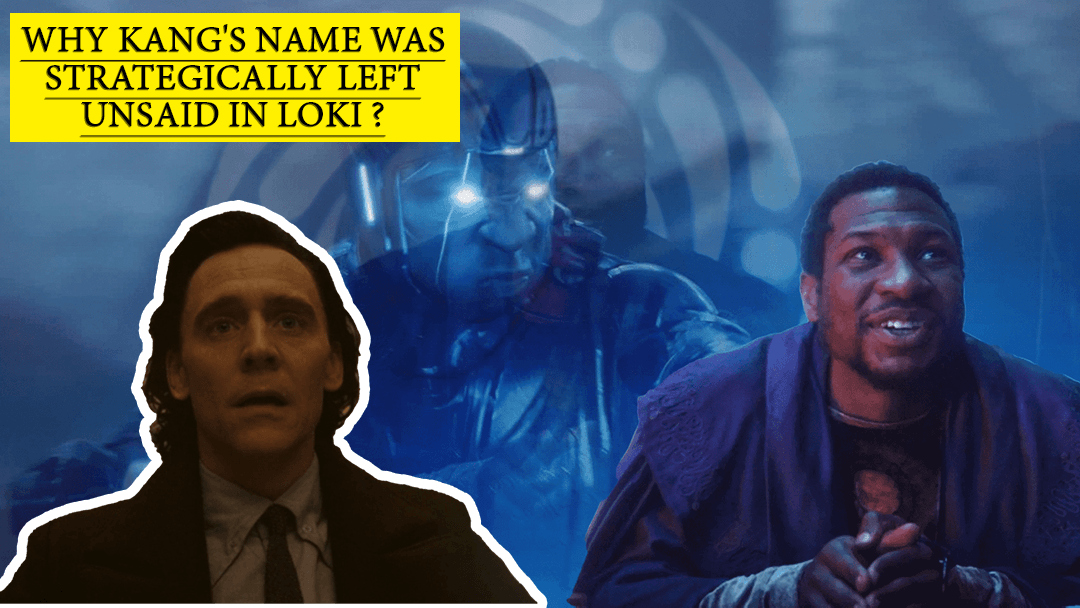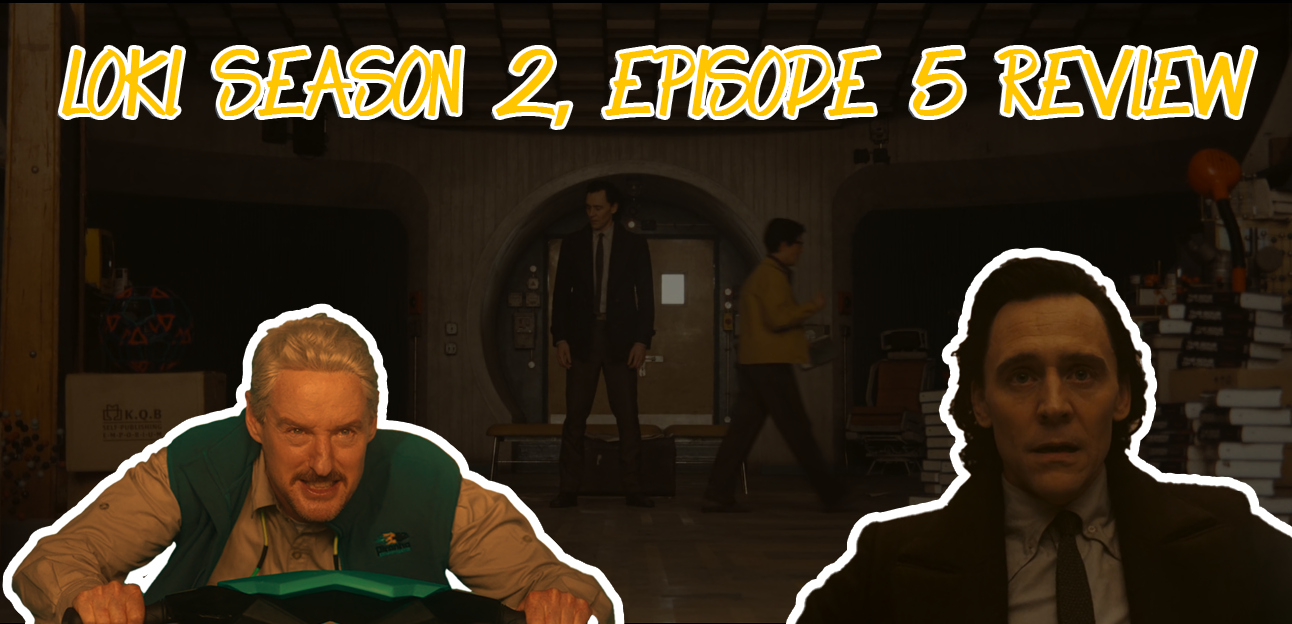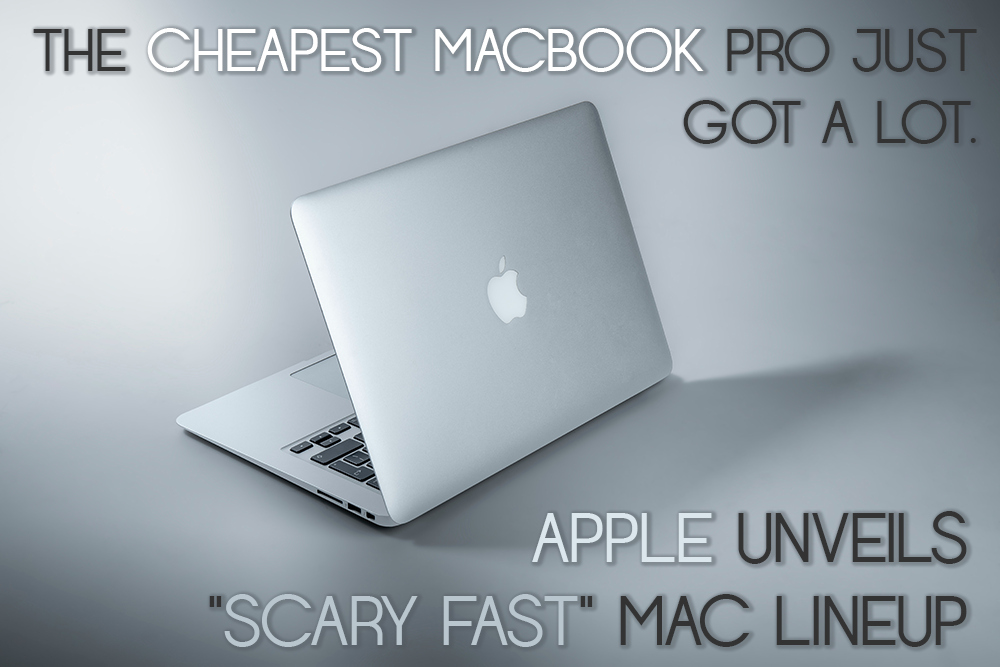 ---