THE BATTEL OF FAN BASE OF KING KOHLI & KING KHAN.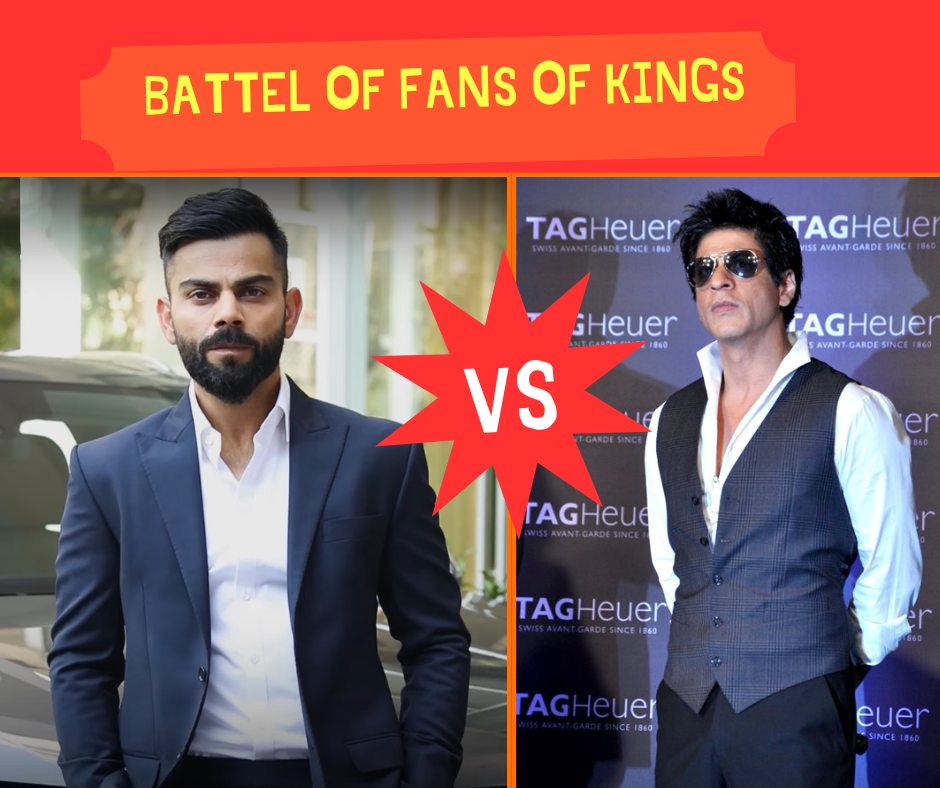 (TWN)- This is a strange type of era where nowadays anything is becoming a trend here sometimes ugly dance can become a trend, clash of fans are becoming a trend, simple opinion sharing and roasting that opinion can also become trend, and even fan wars can break out without any opinion from their star all these make us feel is it even worth it.Recently, fans of Shah Rukh Khan and Virat Kohli gone to a war that turned personal.
On March 28 a twitter user asked a twitter poll on "Who is a bigger personality and achiever globally?" with two options (1) Shah Rukh Khan and (2) Virat Kohli. After this incident way before publishing the result of the poll. Both of the fan base had started the clash of proving their stars is way much succesful and bigger than thers such "Virat Kohli has more followers than Shah Rukh Khan on Instagram.", "Shah Rukh Khan can buy 10 Virat Kohili and make him play for his team.", ETC. Although Virat Kohli got 8.8% more votes than Shah Rukh Khan.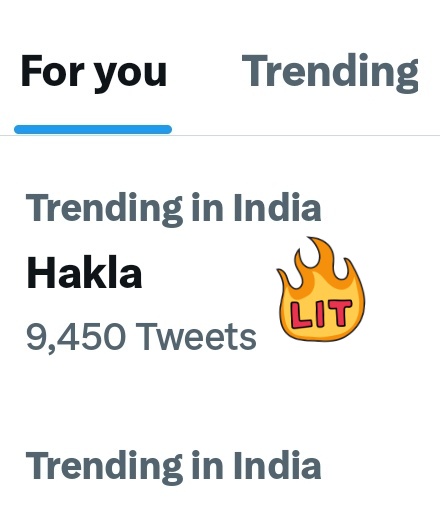 Although there is no real clash between the stars in real life. Apparently they both of them like each other this can be known by Virat Kohli himself "He himself told that He is inspired from Shah Rukh Khan " Similarly Shah Rukh Khan told that "He loves the playing style of Virat Kohli".But the Shah Rukh Khan's and Virat Kohli's fans are locking horns on Twitter. Let's hope this usless clash to end soon.
As both of them are good stars and promote no such kind of haterd .
YOU MAY ALSO LIKE THIS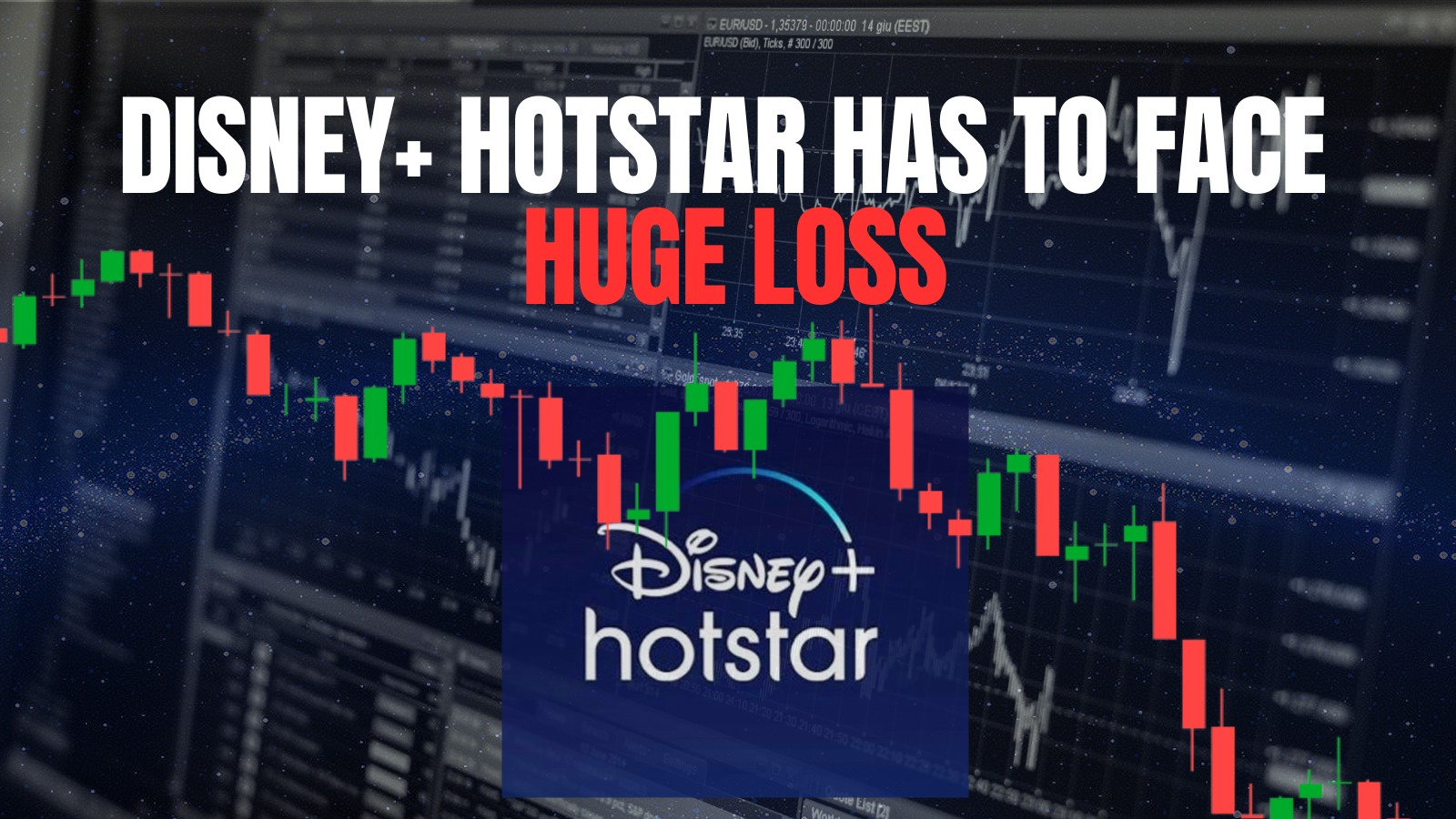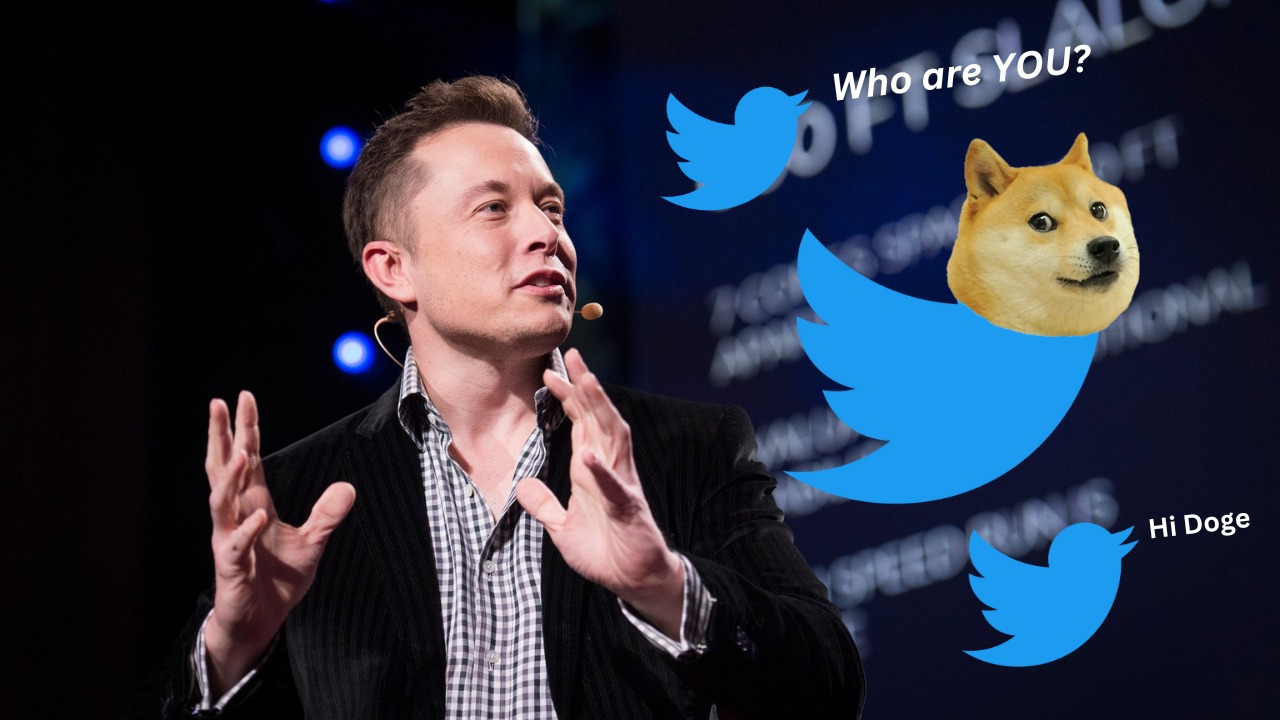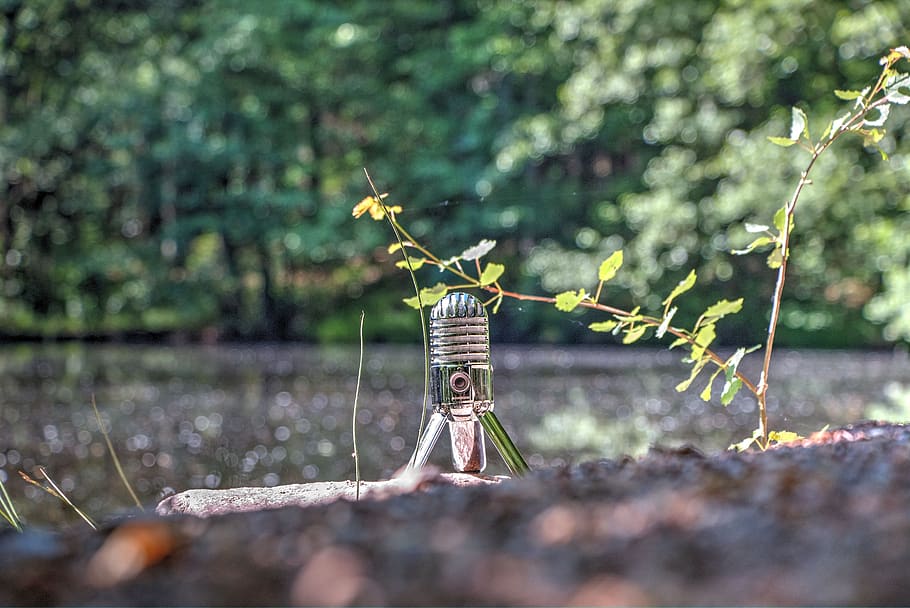 ---