WHY MR BEAST HAS TO FACE CRITICISM ON HIS BLIND SURGERY VIDEO ?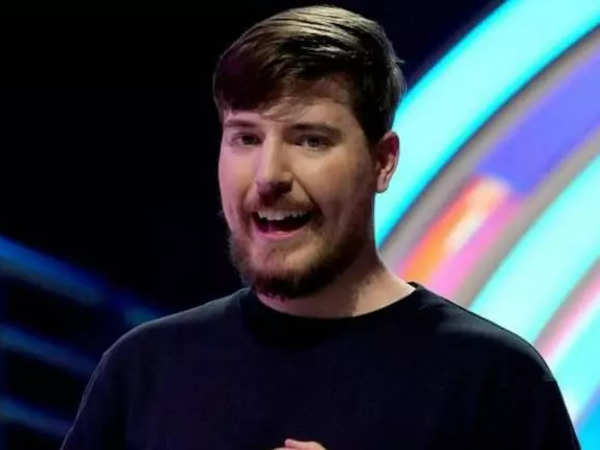 (TWN)-The world's most popular YouTuber MR BEAST has responded to criticism following a video of him funding multiple life-changing operations.
Mr beast's video which has over 71million views of a blind surgery charity, reveals that he paid for sight-restoring cataract surgery for a thousand people. But the audiaence of that video has a mixed opinion with some calling it "profit oriented grace".
The 24-year-old, real name Jimmy Donaldson, tweeted in response to suggestions that the video was made purely for financial gain, saying the "average MrBeast video lost $1,500,000 last year".
On response of it, He also told that the video did raised awarness.
Twitter - Rich people should help others with their money

Me - Okay, I'll use my money to help people and I promise to give away all my money before I die. Every single penny.

Twitter - MrBeast bad

— MrBeast (@MrBeast) January 30, 2023
YOU MAY ALSO LIKE THIS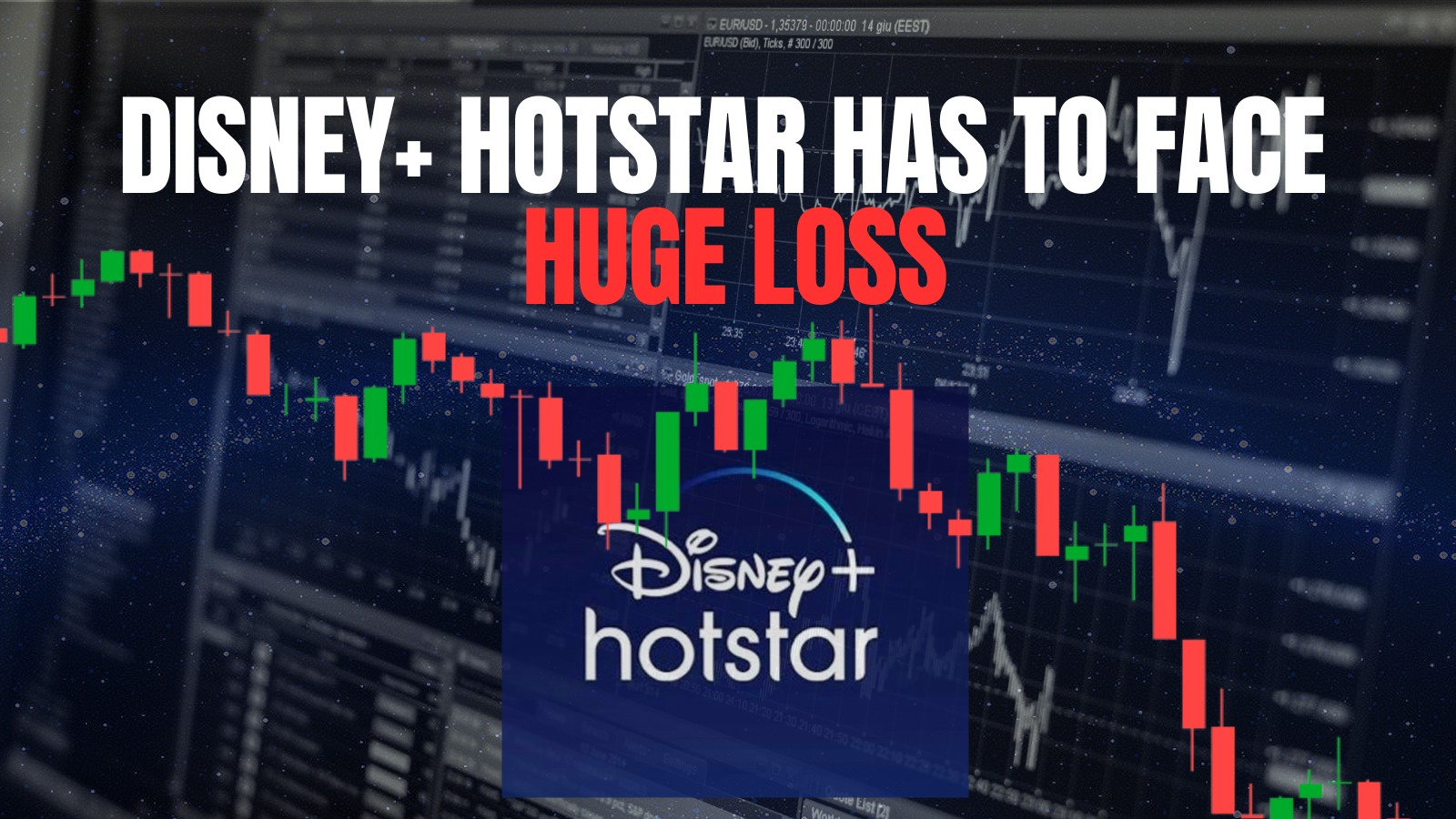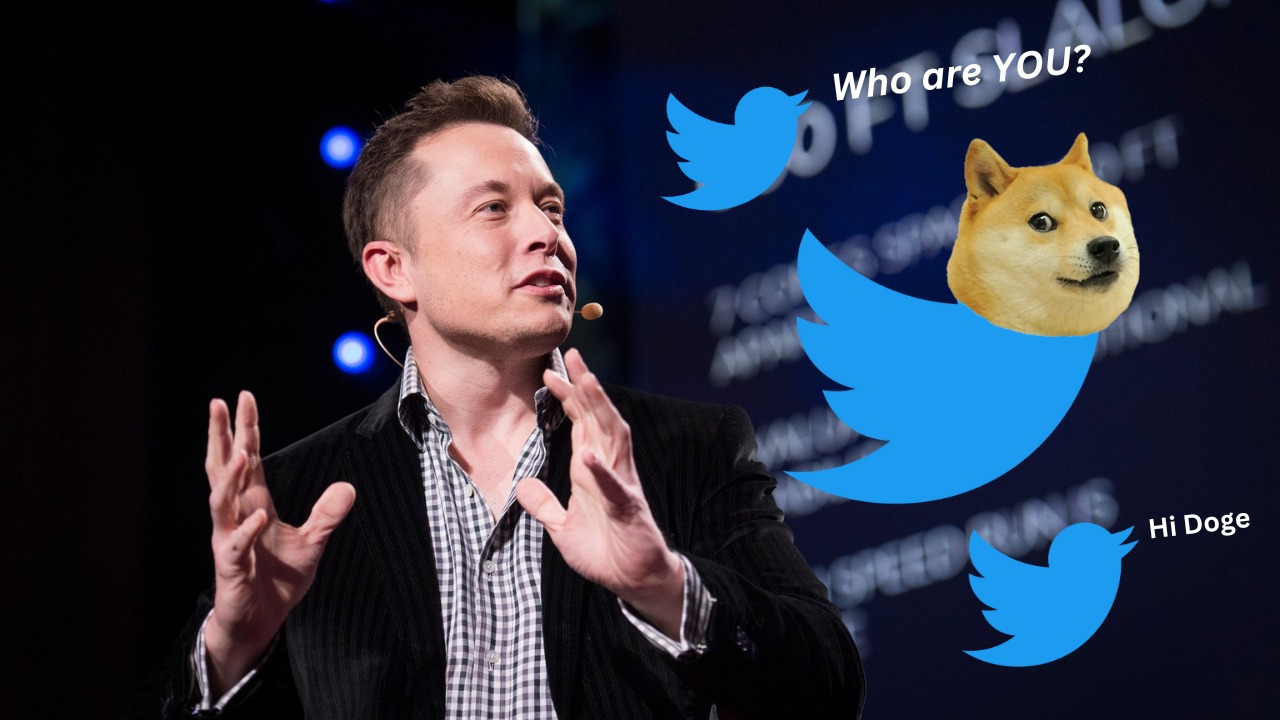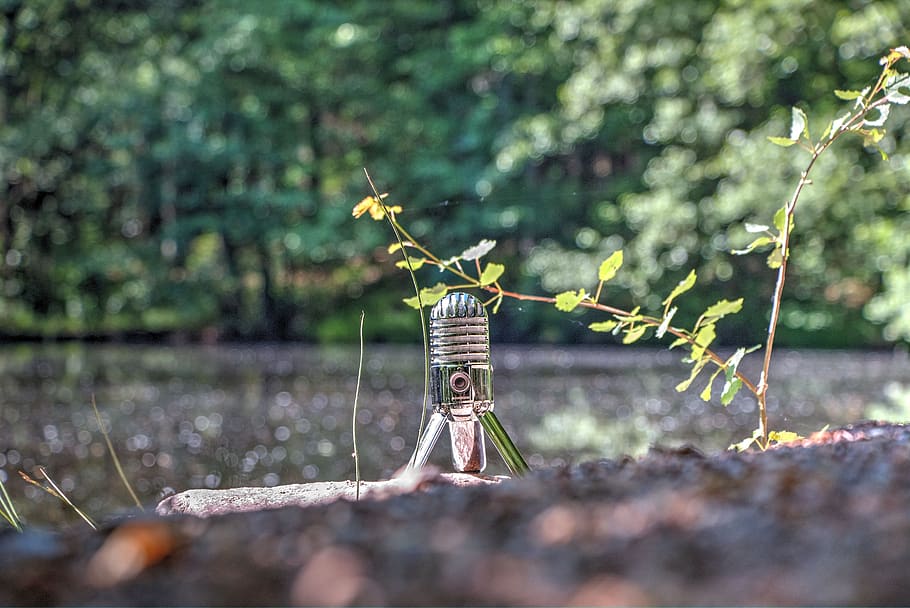 ---