Elon Musk's Starlink Satellite Could Launch in Nepal This Year To Improve Internet Everywhere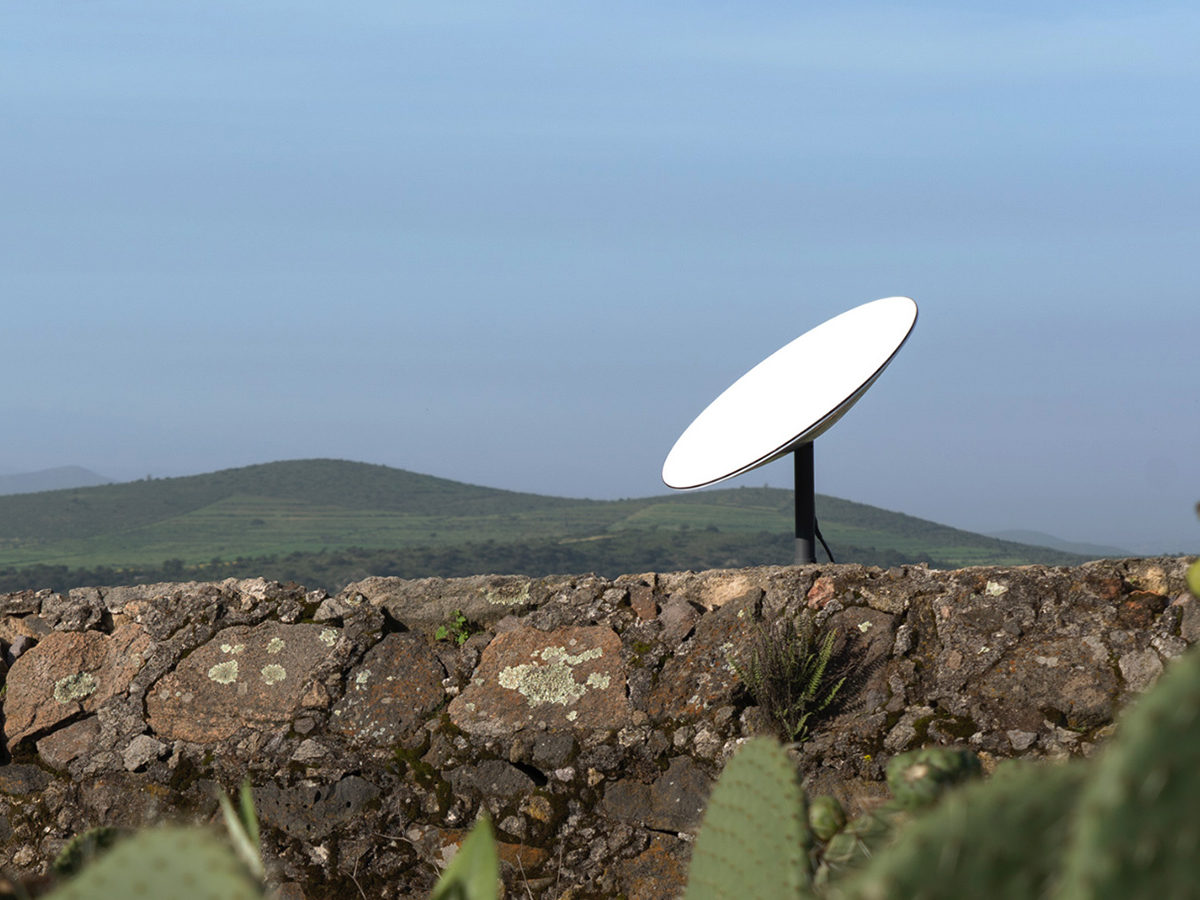 (TWN)- Space entrepreneur Elon Musk has launched another batch of Starlink satellites into orbit, this time aimed at expanding internet coverage to remote areas of Nepal. The satellites were launched aboard a Falcon 9 rocket from the Kennedy Space Center in Florida and were deployed in low Earth orbit approximately an hour later.
Starlink is a constellation of thousands of small, low-Earth orbit satellites that are designed to provide high-speed internet to remote and underserved regions around the world. The launch in Nepal marks the latest in a series of Starlink launches aimed at expanding coverage to new areas and increasing the system's overall capacity.
In a statement, Elon Musk said, "We're thrilled to bring Starlink's reliable and affordable high-speed internet to the people of Nepal. With this launch, we're one step closer to our goal of connecting the world and closing the digital divide."
The launch has been met with enthusiasm by residents and officials in Nepal, who have long struggled with limited internet access in remote and rural areas. The country's government has expressed hope that Starlink will help to improve connectivity and boost economic growth in these regions.
As of now, Starlink is offering a limited public beta in the United States, Canada, and the United Kingdom, with plans to expand to other countries in the near future. The company aims to have nearly 12,000 satellites in orbit by the end of this year, providing high-speed internet to millions of people around the world.
Overall, the launch of Starlink satellites in Nepal is a significant step forward for the ambitious project and underscores Elon Musk's commitment to improving internet access for people everywhere.
YOU MAY ALSO LIKE THIS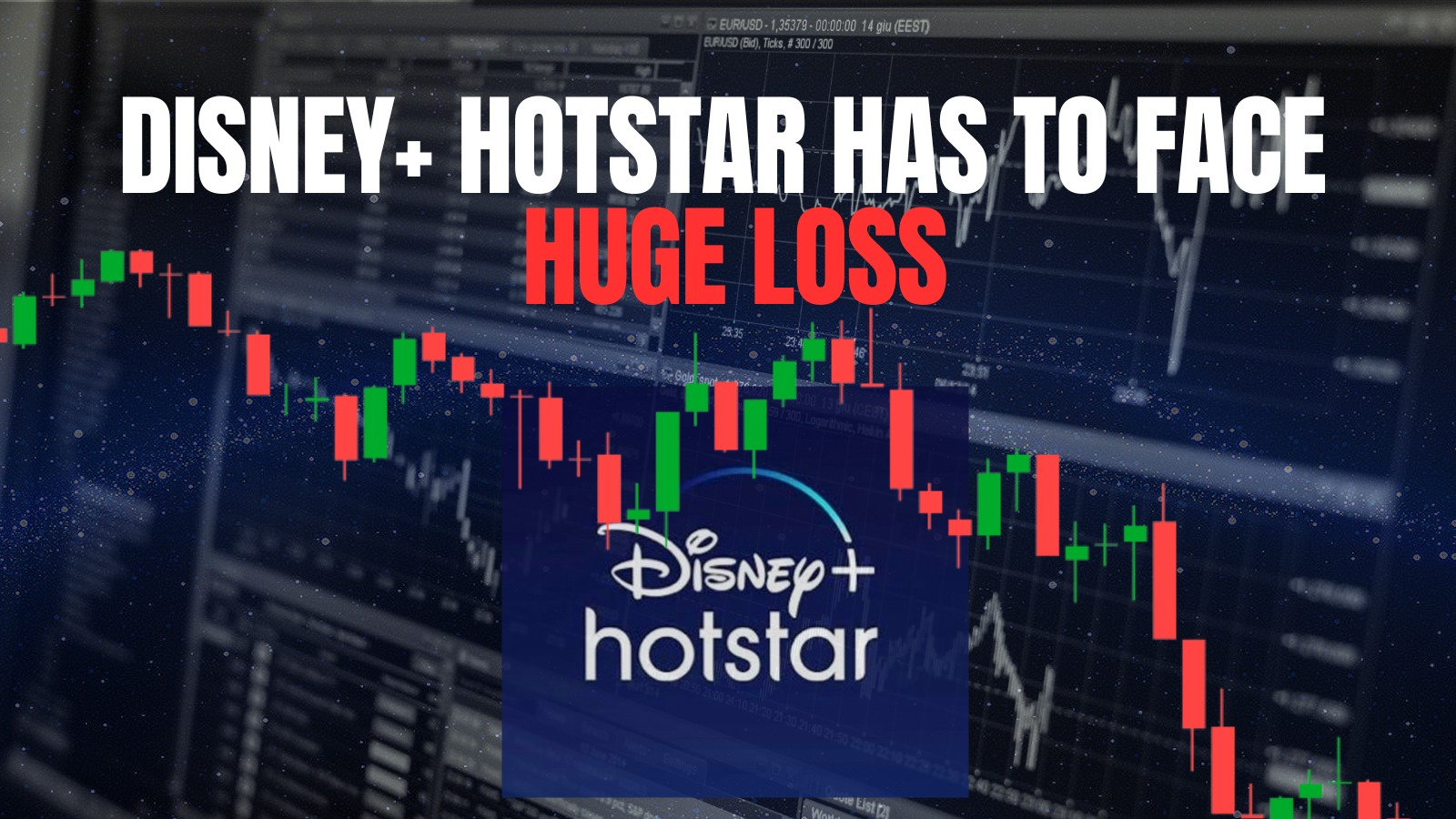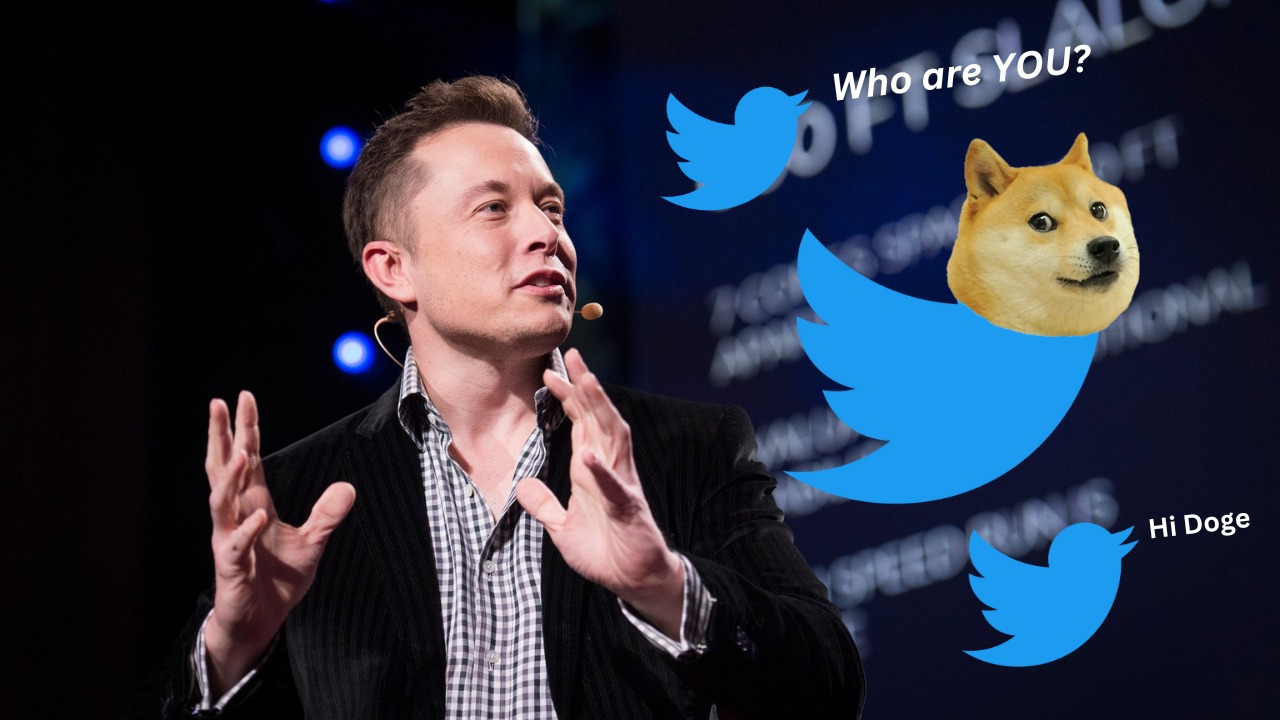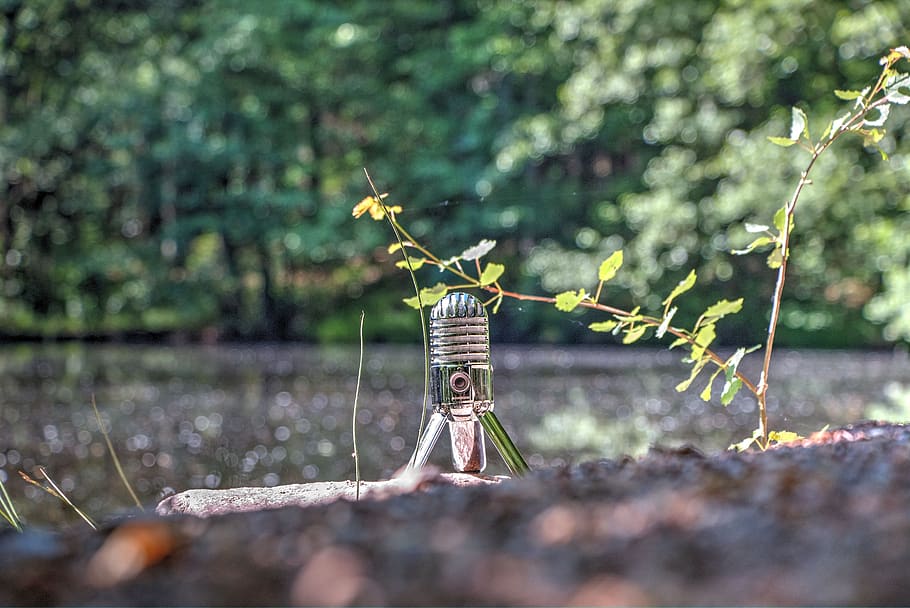 ---