Gautam Adani Lost $51 Billion In A Week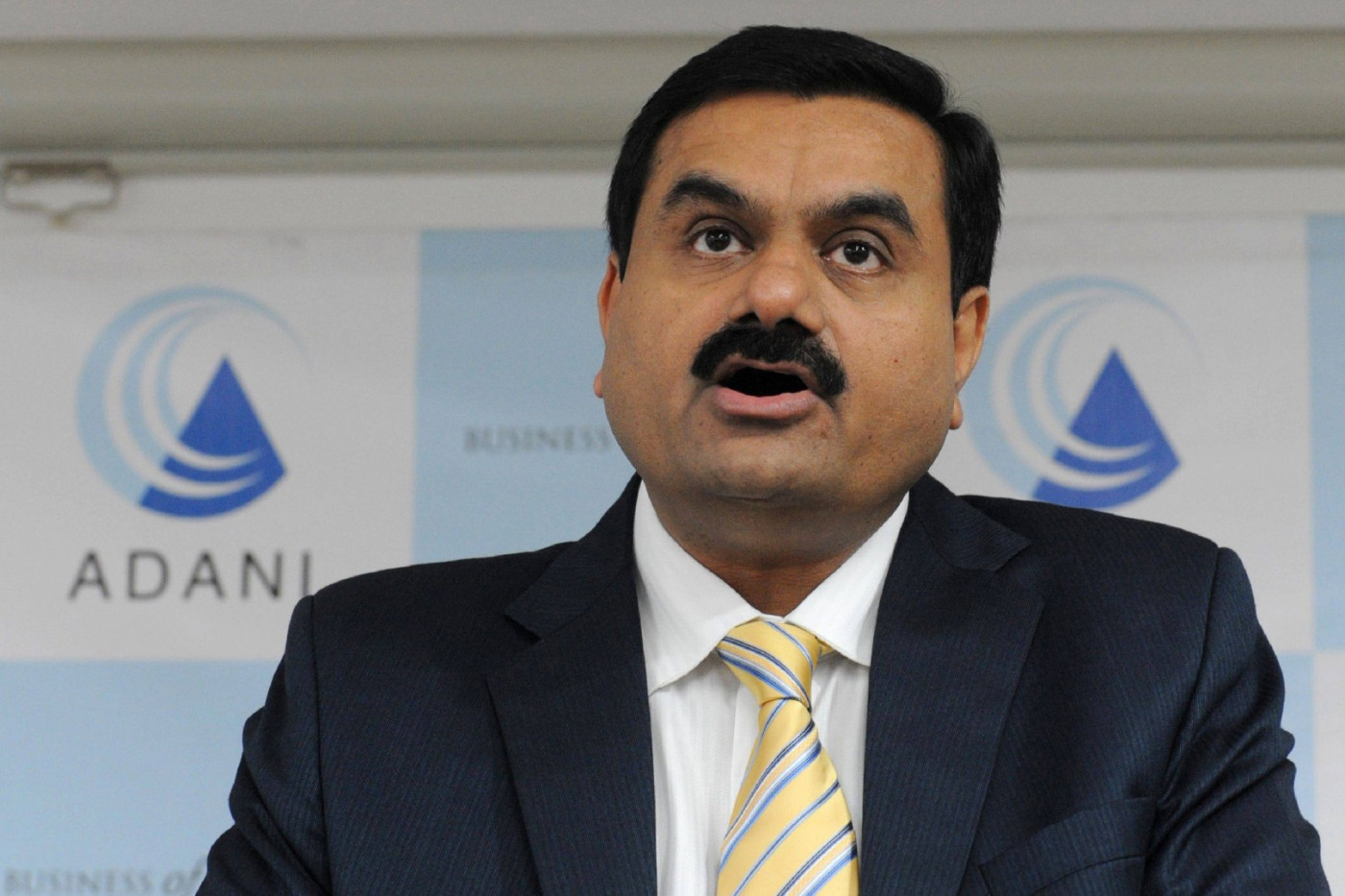 (TWN)- Indian business magnate and billionaire, Gautam Adani, has reportedly lost more than $51 billion in the past week. This sudden drop in wealth has shaken the business world, as Adani was previously one of the wealthiest individuals in India and among the top 10 richest people in the world.
Adani, the chairman and founder of the Adani Group, has built a vast conglomerate with interests in ports, logistics, agribusiness, defense, real estate, and more. However, in the past week, the value of Adani Group's shares has plummeted, leading to a significant decrease in Adani's net worth.
The exact reason for the drop in value is unclear, but reports suggest that it may be due to a combination of factors, including a slowdown in the Indian economy, increased competition, and mounting debt levels.
Despite the significant loss, Adani remains optimistic about the future of his company. In a recent statement, he stated, "We have faced challenges in the past and have come out stronger. The Adani Group is a long-term player, and we are confident in our ability to navigate these challenges and emerge even stronger."
The Adani Group has not released an official statement regarding the loss, but it is expected to address the situation in the coming days.
This development has sparked a discussion in the business community about the future of the Indian economy and the stability of its billionaires. Many are watching closely to see how Adani and his company will respond to this setback and recover in the coming months.
In the meantime, Adani's loss has once again highlighted the volatile nature of the global economy and the importance of diversification and sustainable business practices for the long-term success of companies and individuals alike.
YOU MAY ALSO LIKE THIS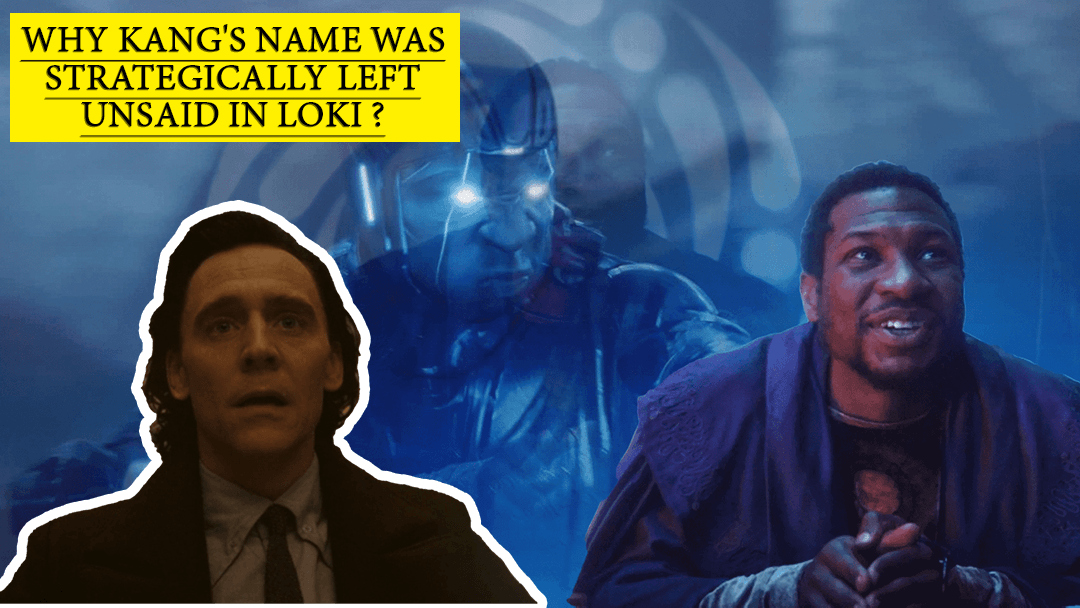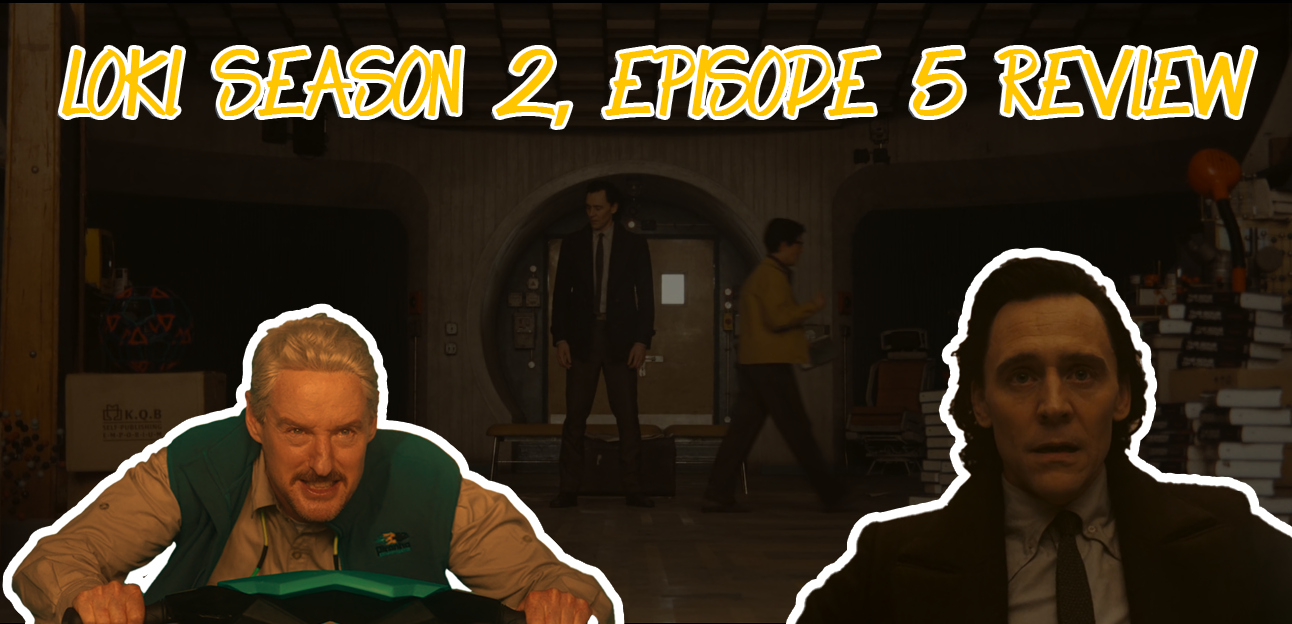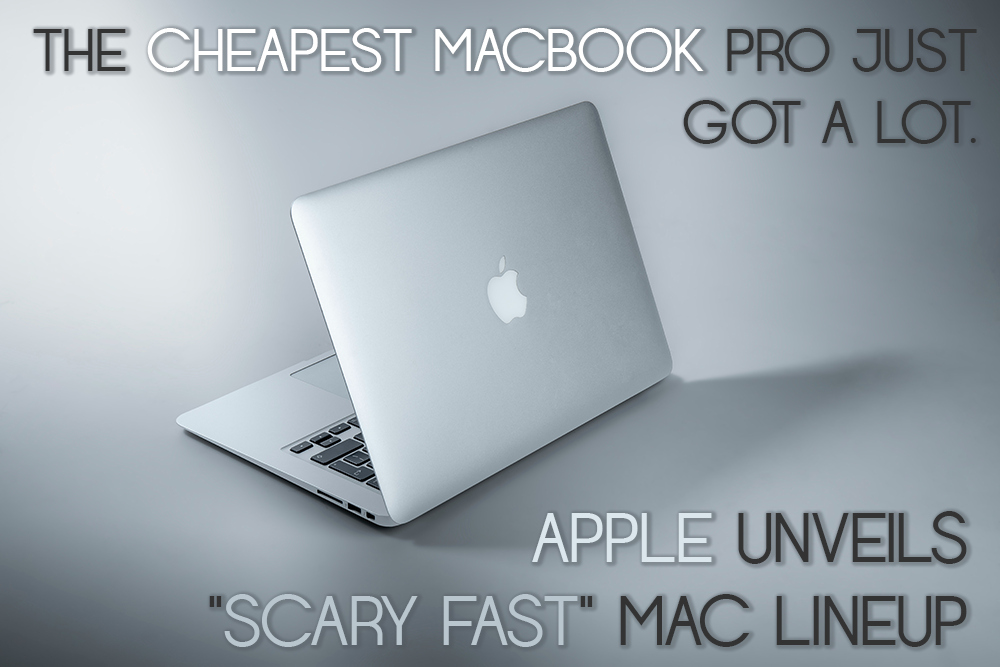 ---