People who travel report better health, study finds experiencing better health.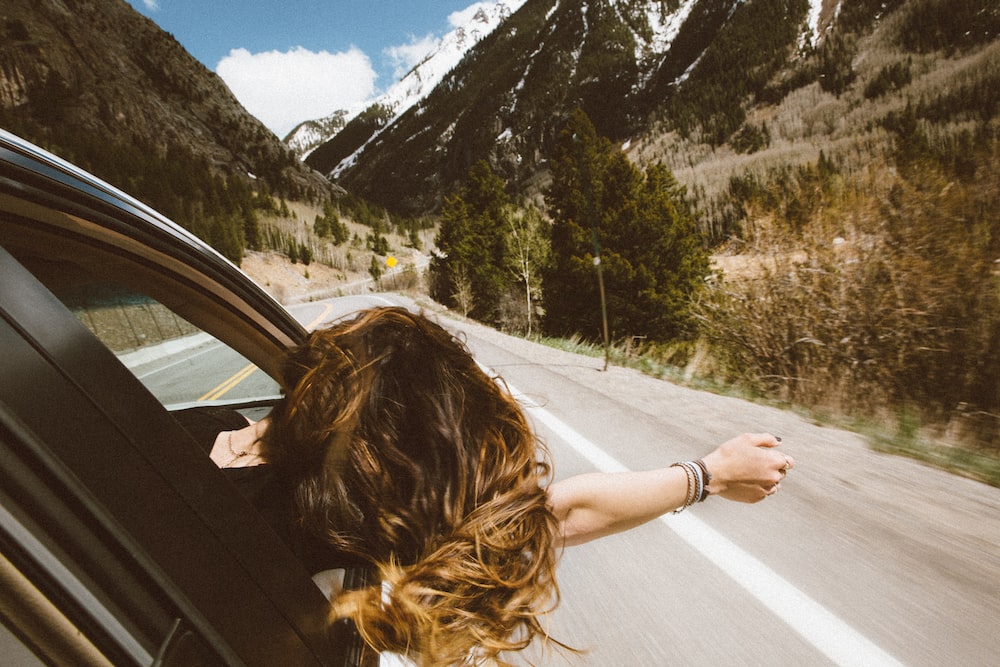 According to a new survey-based study on a population from the United Kingdom, constraints on travel outside of one's local area are associated with poorer self-reported health.
In contrast, people who travel away from their home location report experiencing better health.
One reason might be that when a person is unable to travel, they also have fewer social interactions, which may contribute to loneliness.
The study focuses on the North of England, an area with poorer health outcomes than the rest of England, and limited transportation services outside of large urban areas.
A new, survey-based study conducted by researchers at University College London's Centre for Transport Studies, in the United Kingdom, shows how people feel that travel — and barriers to travel — impact their health.
The study finds that people who face constraints on their ability to travel outside their local area, or to as many places as they would like, report poorer health, whereas those who are able to travel away from home feel that they experience better health.
How the study proceeded
The study defined traveling outside one's local area as traveling 15 miles, or 24 kilometers, away from home.
The study authors analyzed responses from 2,747 residents from the North of England regarding their health and the constraints to travel that they face.
This area of England has the nation's worst health outcomes, according to the researchers, and many of its areas lack adequate transportation facilities.
The survey respondents were asked to report their level of agreement or disagreement with five questions, each of which focused on a specific travel constraint:
"I travel beyond my local area less often than I would ideally like to" — a travel frequency constraint
"I travel to fewer places (e.g., cities or towns outside my local area) than I would ideally like to" — a constraint on the number of places traveled
"I travel to places that are nearer than the ones I would ideally like to go" — a travel distance constraint
"I travel by public transport to places I would ideally like to go by car" — a travel-by-car constraint
"I travel by car to places I would ideally like to go by public transport" — a constraint on access to public transportation.
Based on the survey responses, the authors concluded that individuals who were able to travel at least 15 miles away from home, and who were able to travel frequently and see more places were more likely to report better health.
The associations between travel and state of health were more significant in respondents aged 55 years and over.
YOU MAY ALSO LIKE THIS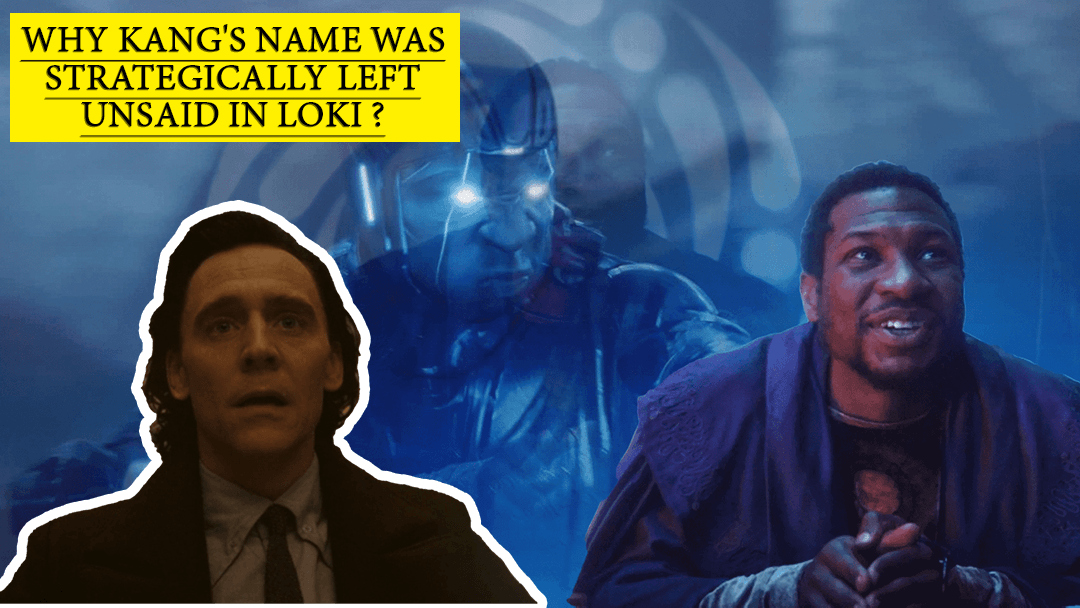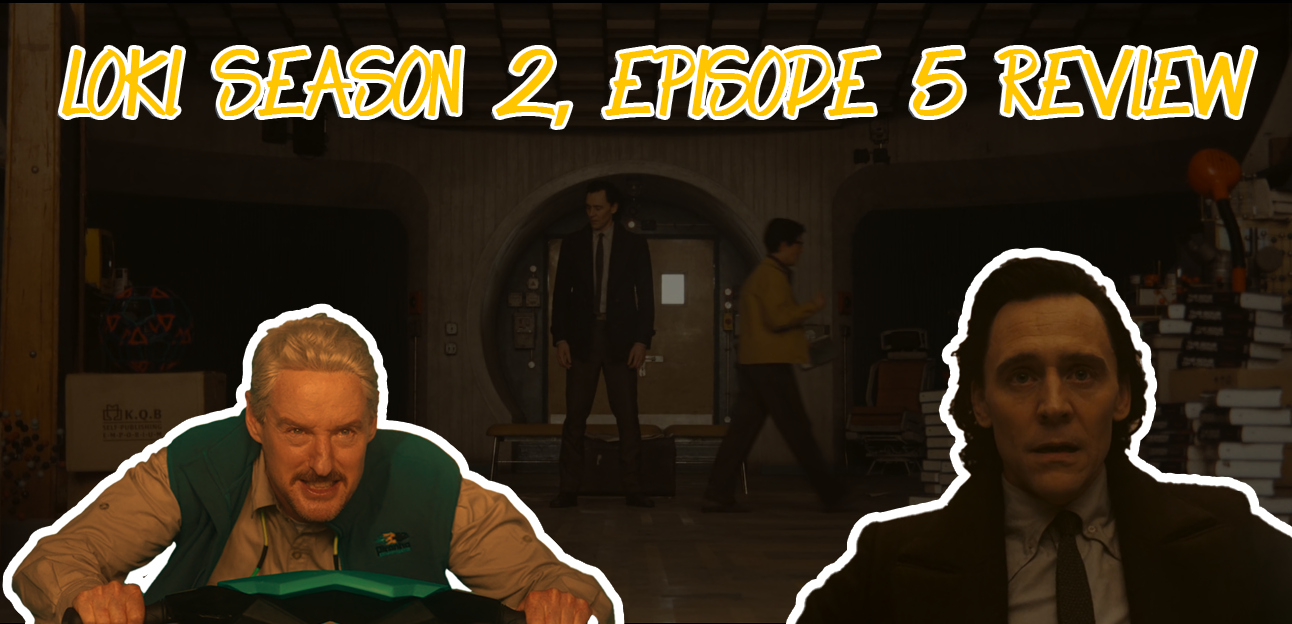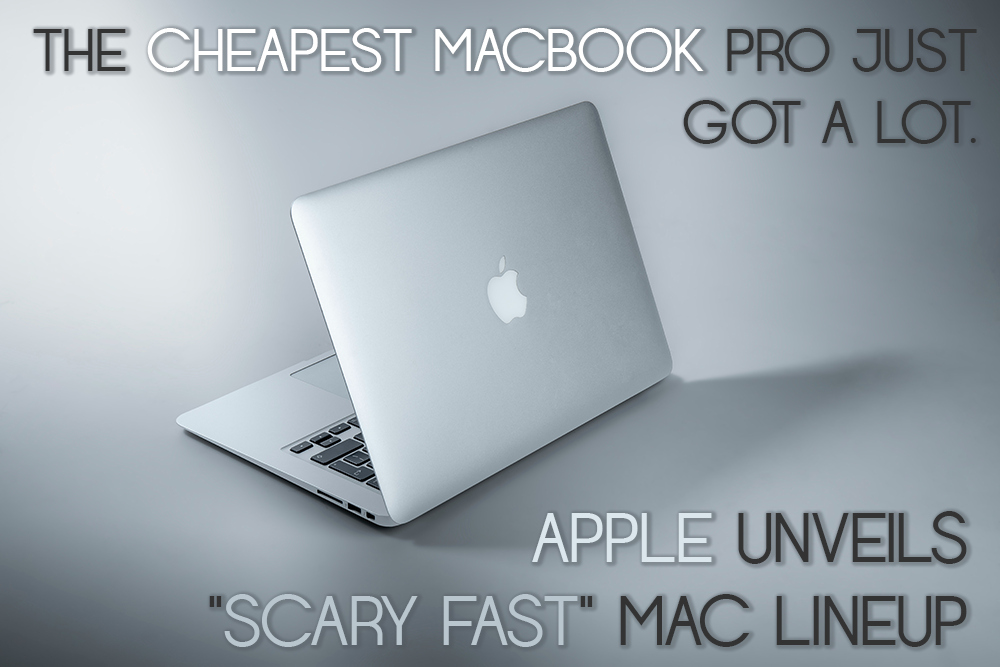 ---