Apple Unveils \"Scary Fast\" Mac Lineup with Revolutionary M3 Chips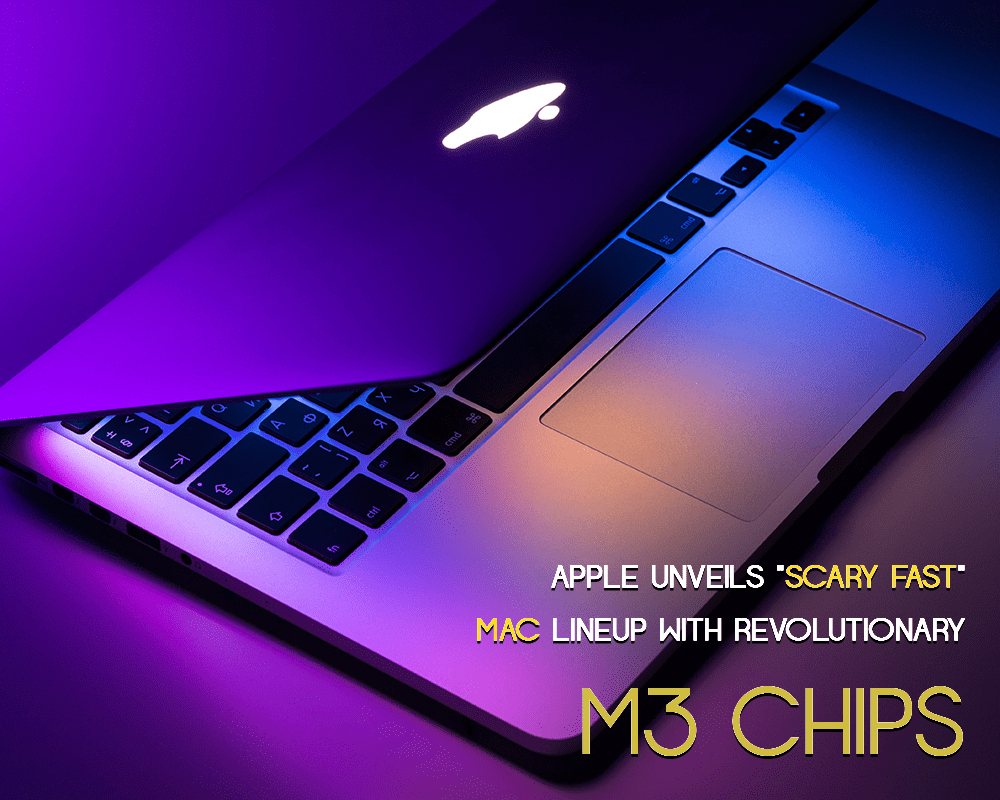 Apple's highly-anticipated "Scary Fast" showcase has concluded, and tech enthusiasts are abuzz with excitement over the latest innovations from the tech giant. The star of the show was undoubtedly the brand-new Mac lineup, featuring Apple's cutting-edge M3 chips that promise to redefine computing performance.
A Game-Changing Trio: M3, M3 Pro, and M3 Max Chips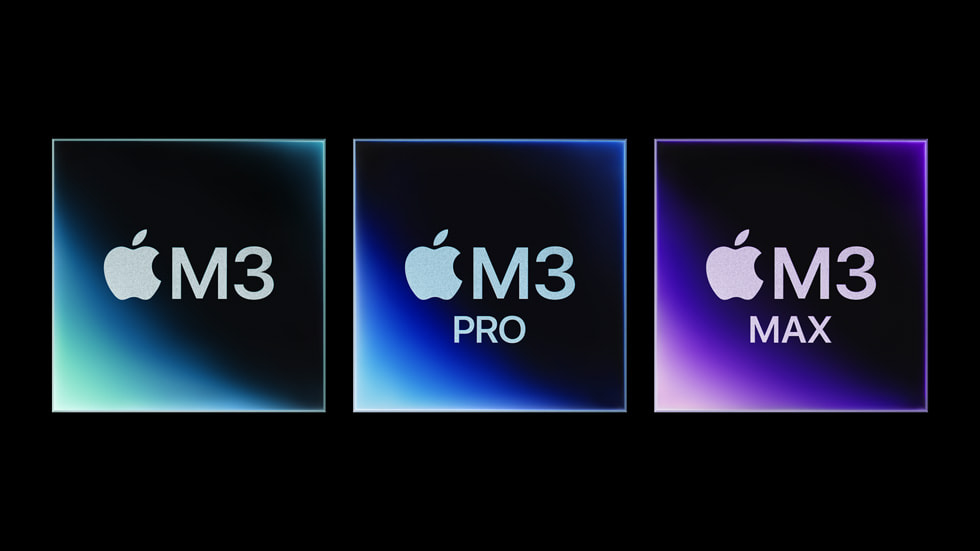 As predicted, the M3 chips stole the limelight at this month's event. Apple introduced the world to the M3, M3 Pro, and M3 Max chips, proudly marking them as the "first personal computer chips" crafted using the highly efficient 3-nanometer process.
These chips bring a significant upgrade to the table, boasting a "faster and more efficient CPU." What sets them apart is the updated GPU, which now supports advanced features like ray tracing, mesh shading, and Dynamic Caching. The latter optimizes memory usage during tasks, ensuring a seamless user experience.
The M3 chip family offers up to a remarkable 128GB of unified memory, with the flagship M3 Max chip taking the lead with an astonishing 92 billion transistors, a formidable 40-core GPU, and a 16-core CPU.
A Vibrant Upgrade: 24-inch iMac with M3 Chip
The iconic 24-inch iMac is getting a performance boost with the infusion of the M3 chip, delivering double the speed compared to its M1-powered predecessor. Beyond the chip, the updated iMac features a dazzling 4.5K Retina display that can showcase over 1 billion colors, Wi-Fi 6E support for lightning-fast connectivity, and a high-quality 1080p webcam.
Apple's attention to detail extends to design choices, as the iMac comes in seven stunning colors: green, yellow, orange, pink, purple, blue, and classic silver. To complement this, there are color-matched accessories, though they still feature Lightning connectors.
The 24-inch iMac is priced at $1,299 with an eight-core CPU or $1,499 with a 10-core chip. Preorders begin today, with availability starting on November 7th.
Next-Gen MacBook Pros: 14-inch and 16-inch Models with M3 Power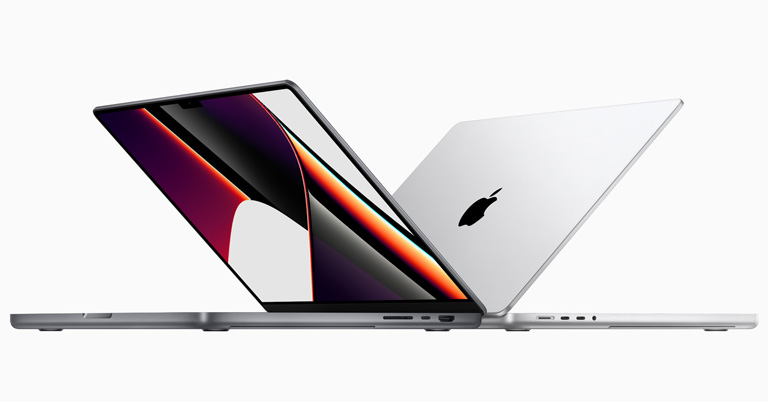 The MacBook Pro lineup receives a substantial boost with the introduction of the 14-inch and 16-inch models powered by either the M3 Pro chip or the high-performance M3 Max. These laptops showcase a state-of-the-art Mini LED display, a high-quality 1080p camera, a six-speaker sound system, and an astounding 22 hours of battery life.
With an emphasis on performance, these MacBook Pros can accommodate up to 128GB of RAM. They are available in a sleek space black finish, featuring a new coating designed to reduce fingerprint smudges, as well as a classic silver option.
The 14-inch MacBook Pro, equipped with an M3 Pro chip, starts at $1,999, while the 16-inch M3 Pro model starts at $2,499. Preorders are open today, and the official release date is November 7th.
An Affordable Entry: 14-inch MacBook Pro Without the Touch Bar
In addition to the high-powered MacBook Pro models, Apple presents a more budget-friendly 14-inch MacBook Pro, equipped with the base M3 chip and starting at $1,599. This model replaces the 13-inch MacBook Pro with an M2 chip introduced last year, offering a substantial performance increase of up to 60 percent.
A notable change is the discontinuation of the Touch Bar, marking a return to physical keys. However, this entry-level model comes with 8GB of RAM and is available in silver and space gray variations, as the black color remains exclusive to the higher-end MacBook Pros. Preorders are now open, with the official launch date set for November 7th.
Conclusion
Apple's "Scary Fast" Mac event lives up to its name, ushering in a new era of computing performance with the introduction of the M3 chip family. The refreshed iMac and the next-generation MacBook Pros further solidify Apple's commitment to pushing the boundaries of innovation and delivering cutting-edge technology to users worldwide. As these new Macs make their way into the hands of consumers, the tech world eagerly anticipates the transformative experiences they promise to deliver.
YOU MAY ALSO LIKE THIS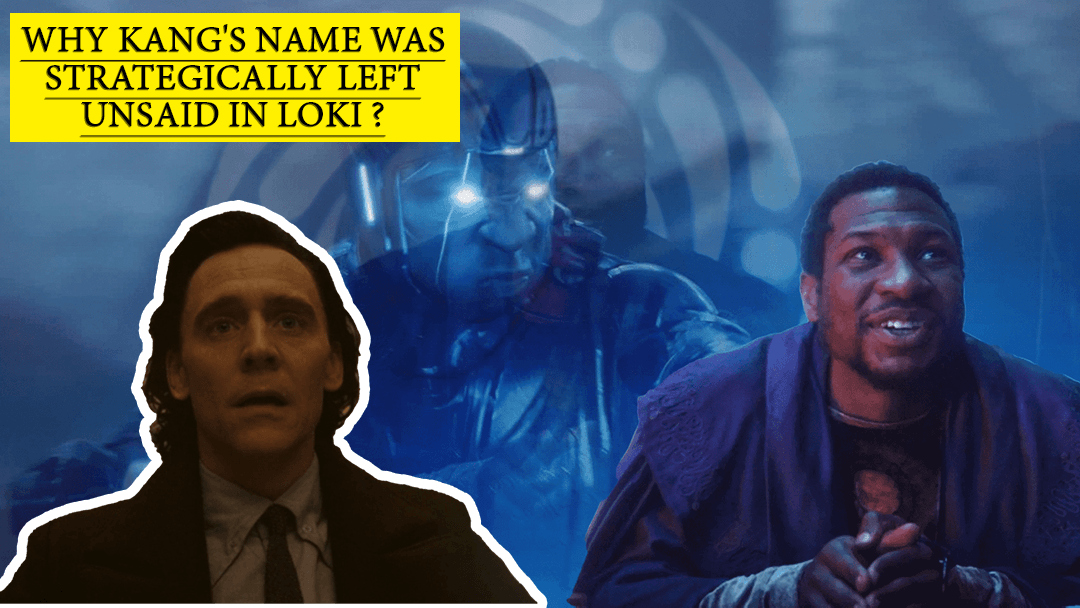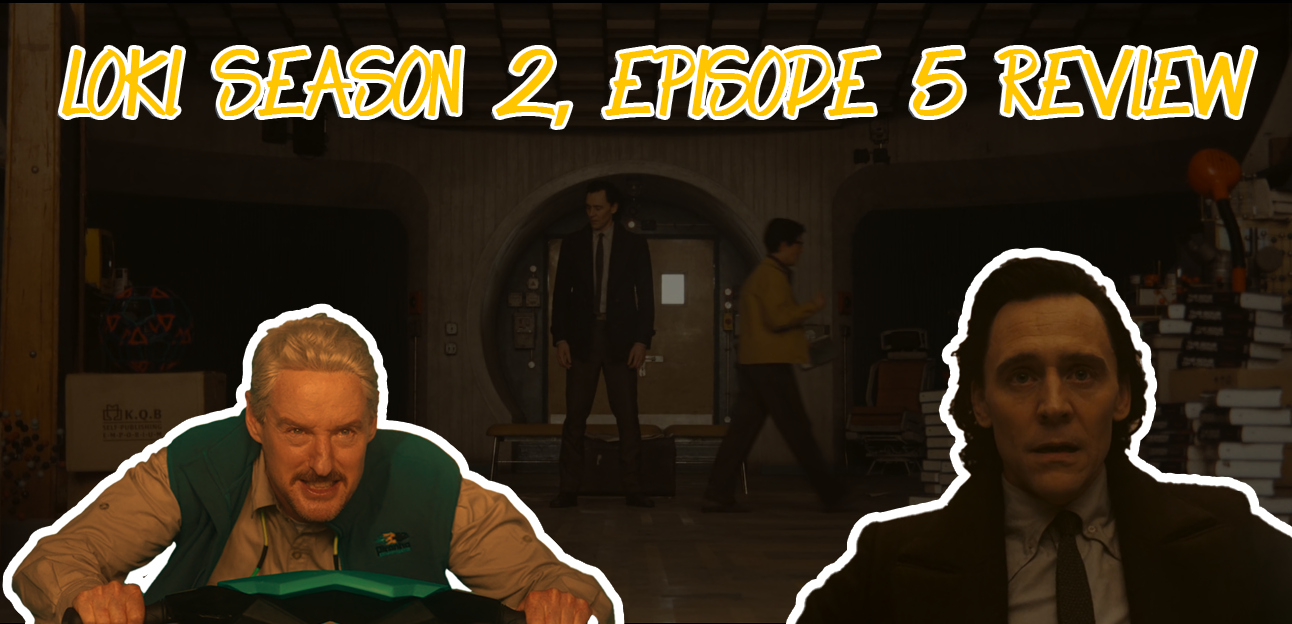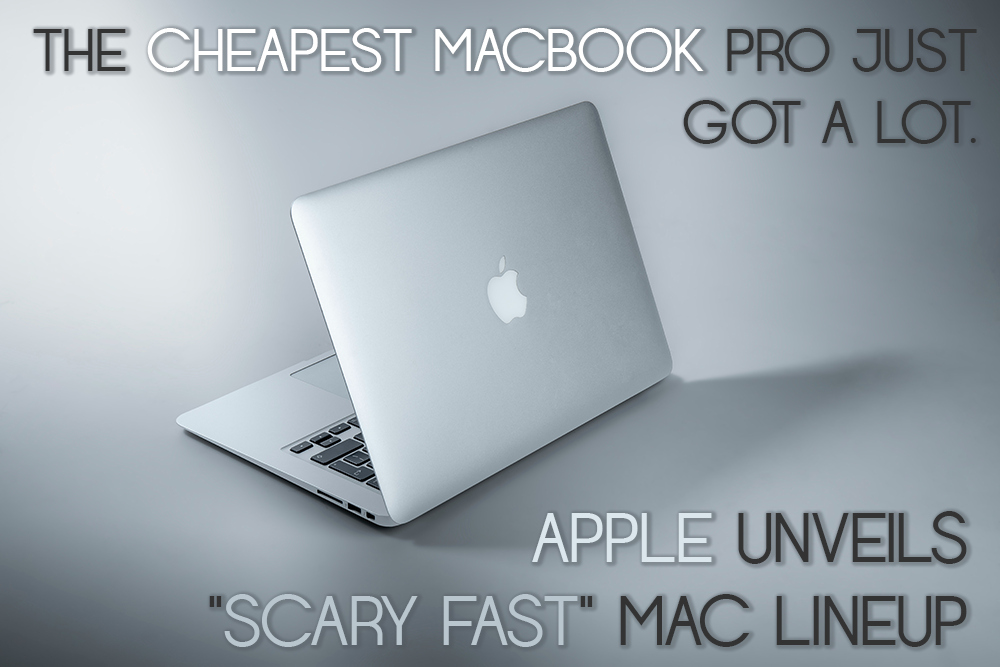 ---