Anti-Israel Protests Surge: Russian Airport Swarmed by Rioters, Leaving Runway Flooded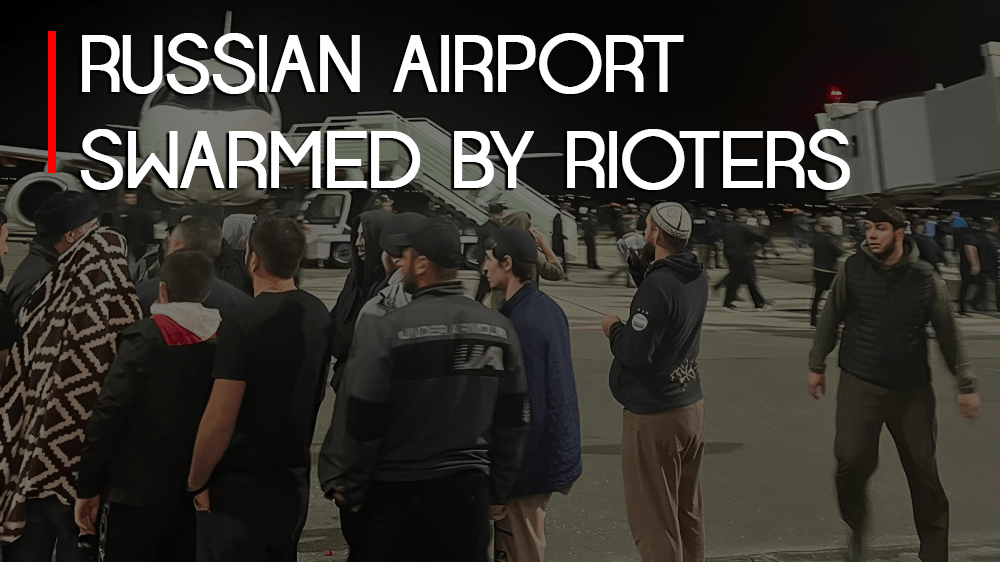 In an unprecedented and unsettling turn of events, a group of protestors in southwestern Russia stormed an airport while chanting anti-Israeli slogans. The incident unfolded on Sunday night in the city of Makhachkala, located in the Republic of Dagestan, and left both travelers and authorities deeply concerned.
Airport Closure and Diverted Flights
The chaos erupted when rioters swarmed the airport, even flooding the runway, causing the aviation authority Rosaviatsia to shut down the facility. As a result, all incoming flights destined for Makhachkala were swiftly diverted, leaving passengers and airline personnel grappling with the unexpected disruption.
Isolation and Anti-Semitic Chants
During the protests, a group of Israelis and Jews found themselves "isolated" at the airport, adding a layer of tension to an already volatile situation. Rioters were heard shouting "Allahu Akbar" and making anti-Semitic remarks, escalating concerns regarding the safety and security of the isolated individuals.
International Response and Israeli Ambassador's Efforts
In response to the situation, the Foreign Ministry in Jerusalem issued a statement addressing the gravity of the incident. The statement underscored Israel's deep concern for the welfare of Israeli citizens and Jews worldwide. It called on Russian law enforcement authorities to take robust measures against the rioters and the inflammatory rhetoric targeting Jews and Israelis.
Furthermore, the Israeli Ambassador in Russia has been working closely with local authorities to ensure the protection of Israelis in the region, emphasizing the importance of their safety.
Demographic and Geopolitical Context
The Republic of Dagestan, where this incident took place, is predominantly Muslim. Jews are a minority group in Russia, with an estimated 83,000 Jewish residents across the country.
Concerns for Regional Stability
Foreign affairs expert Rebekah Koffler pointed out that this situation could potentially pose a significant challenge for Russian President Vladimir Putin if not promptly contained. She explained that many local Muslims have been radicalized, in part due to the suppression of religion during Soviet times. This has driven some to adopt an extremist version of Islam outside of Russia.
Koffler further noted that Putin has pursued largely pro-Jewish and pro-Israel policies over the past two decades. However, failure to manage the situation effectively could lead to instability in Muslim-populated regions of Russia and potentially reignite terrorism in larger cities.
International Condemnation
Ukrainian President Volodymyr Zelenskyy strongly condemned the riots, describing them as "appalling." He accused Russian officials of propagating hatred towards Jews and claimed that this incident is part of Russia's culture of animosity toward other nations, perpetuated by state television, pundits, and authorities.
Zelenskyy also pointed to a concerning trend of anti-Semitic rhetoric from Russian leaders and propaganda outlets, underlining the importance of addressing these issues in order to ensure regional and international stability.
As the situation continues to develop, it remains a point of international concern, highlighting the need for swift action and diplomacy to restore peace and security in the region.
YOU MAY ALSO LIKE THIS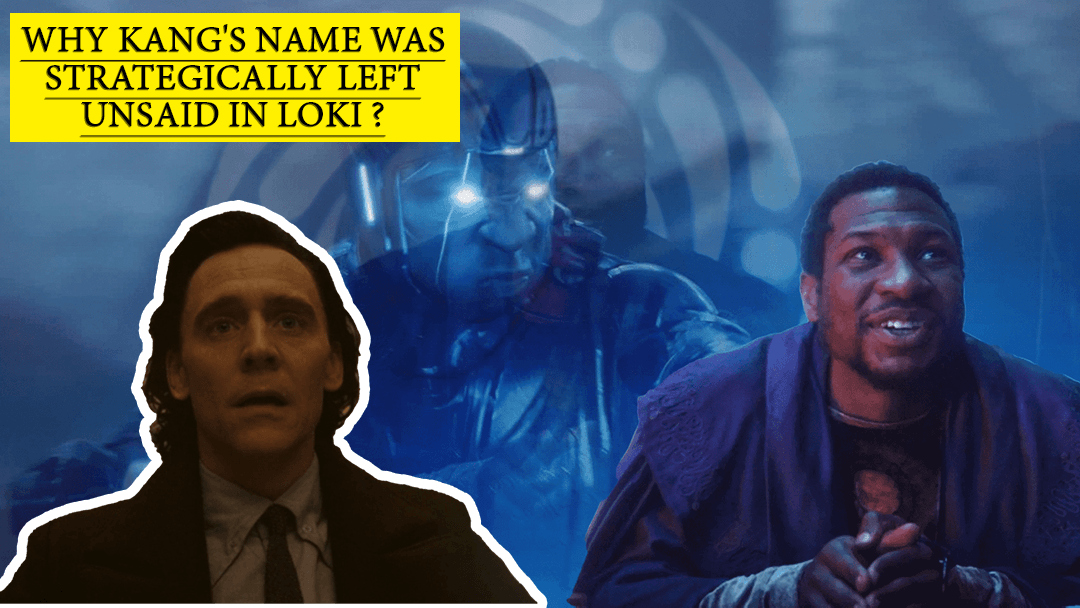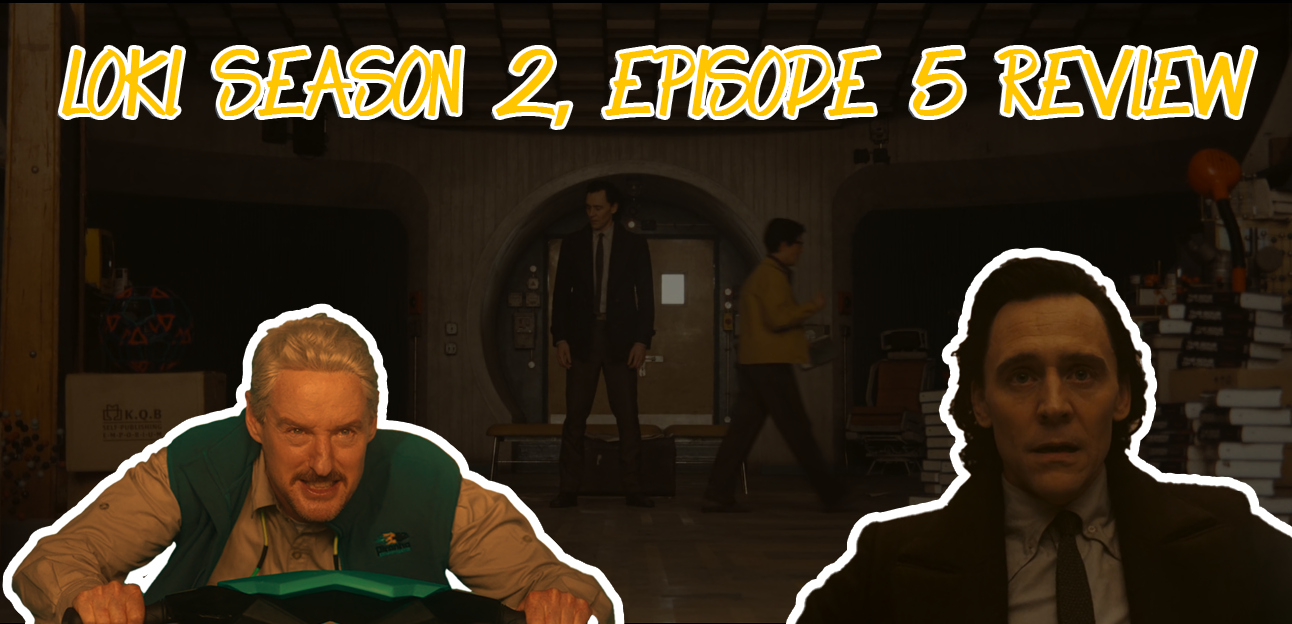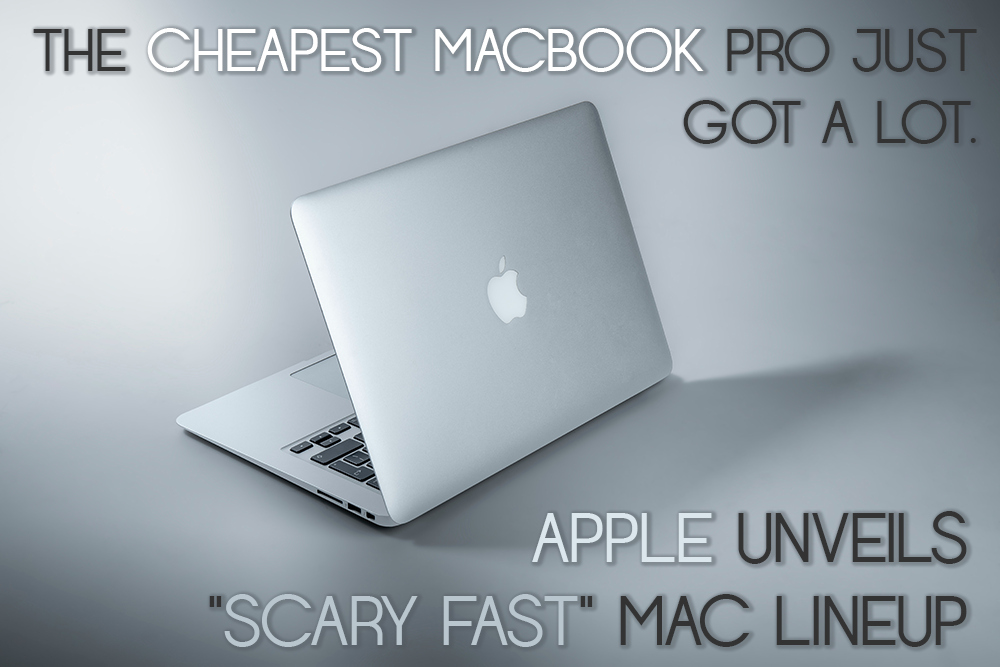 ---