U.S. Launches Airstrikes on Iranian-Backed Militias in Eastern Syria Amid Escalating Regional Tensions
In a significant development, the United States has carried out targeted airstrikes on two facilities associated with Iranian-backed militias in eastern Syria. This operation was conducted in response to a series of drone and rocket attacks against U.S. forces in the region, leading to growing concerns of potential escalation in the Middle East.
Background
Defense Secretary Lloyd Austin released an official statement confirming the airstrikes, highlighting that the facilities targeted were linked to Iran's Islamic Revolutionary Guard Corps (IRGC) and its affiliated groups. These strikes were authorized by President Joe Biden and were characterized as "narrowly tailored in self-defense."
Austin's statement also directly implicated Iran, asserting that the country played a role in the attacks on U.S. forces. He emphasized the U.S. commitment to not allowing Iran to conceal its involvement and vowed further military action if attacks by Iranian proxies persisted.
The U.S. administration has previously conducted strikes against militias but chose this moment to send a resounding message to both Iran and the militias involved. It aims to deter any further escalation and potential wider conflicts in the already volatile region. The situation is further complicated by the ongoing Israel-Hamas war, triggered by a terror attack by Hamas on October 7.
U.S. Military Deployments and Attacks
In addition to the airstrikes, the U.S. has undertaken a series of military moves in the region. Approximately 900 troops are being deployed to the Middle East, with the potential for further deployments. Furthermore, two carrier strike groups have been positioned in the eastern Mediterranean Sea, and an amphibious ready group has been stationed closer to Israel within the Middle East waters.
This decision follows a surge in attacks against U.S. forces in Iraq and Syria since October 17, with 12 separate attacks reported in Iraq and four in Syria. These attacks resulted in 21 U.S. service members sustaining minor injuries, all of whom have since returned to duty. Tragically, one U.S. civilian contractor suffered a fatal heart attack due to a false alarm at an Iraqi base.
President Biden has issued stern warnings to Iran regarding its proxies' attacks on U.S. forces, emphasizing the U.S. presence in Iraq and Syria is primarily focused on the campaign against ISIS and unrelated to the Israel-Hamas conflict.
Iran's Response and Diplomacy
Iran's Foreign Minister Hossein Amir-Abdollahian, however, did not ease tensions during an emergency UN General Assembly session. He warned that the U.S. "will not be spared from this fire" if the Gaza conflict does not come to an end. Earlier in the week, the minister revealed that Iran had received two messages from the U.S., with the first indicating a reluctance to expand the conflict and the second urging restraint from Iran and its partners.
U.S. Defense Preparations
In anticipation of heightened threats, the U.S. Defense Department is swiftly deploying additional air defense systems to the Middle East, including a THAAD battery, long-range Patriot batteries, and short-range Avenger air defense systems. The specifics of their arrival and deployment locations have not been disclosed.
Moreover, the U.S. is providing two Iron Dome air defense systems to Israel to enhance its own defense capabilities.
The situation remains fluid and complex, with the international community closely monitoring developments, particularly as the U.S. takes action to safeguard its personnel and interests in the region.
YOU MAY ALSO LIKE THIS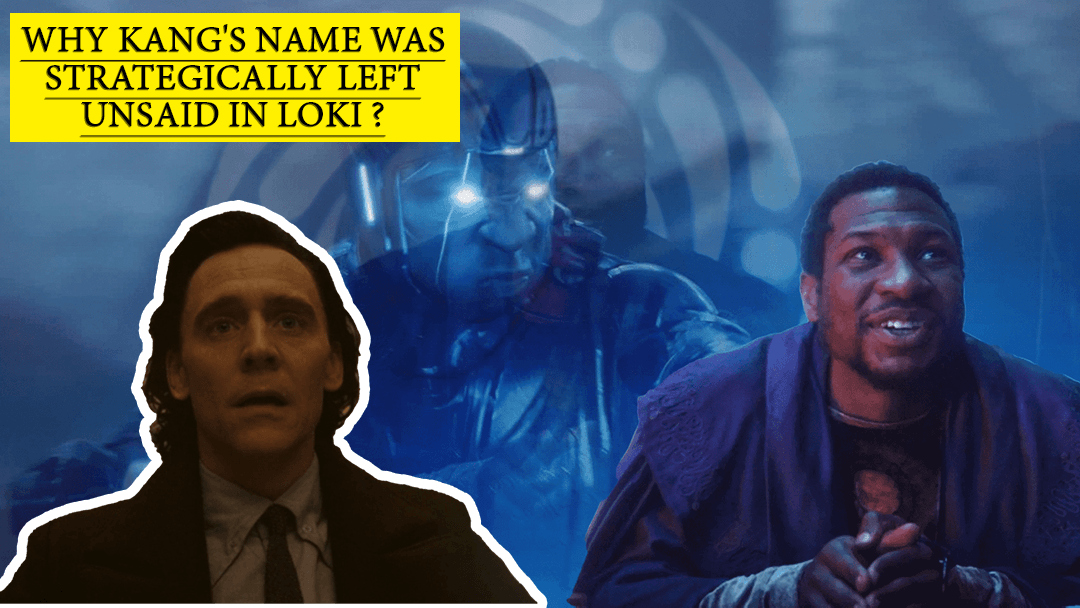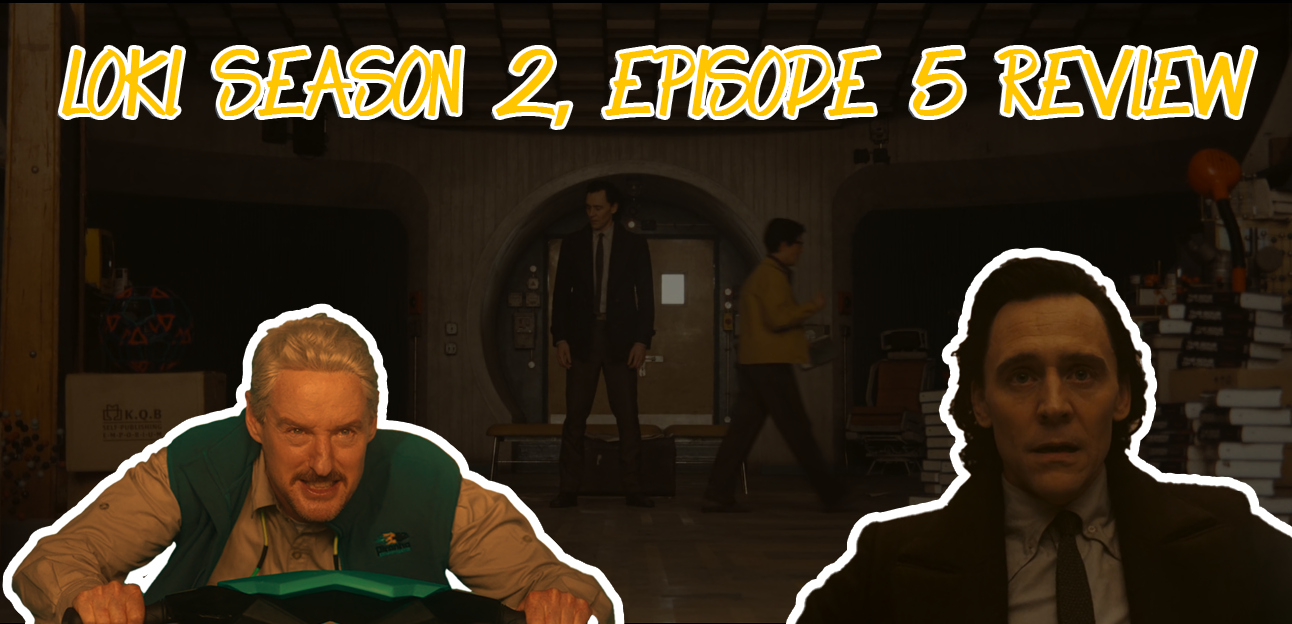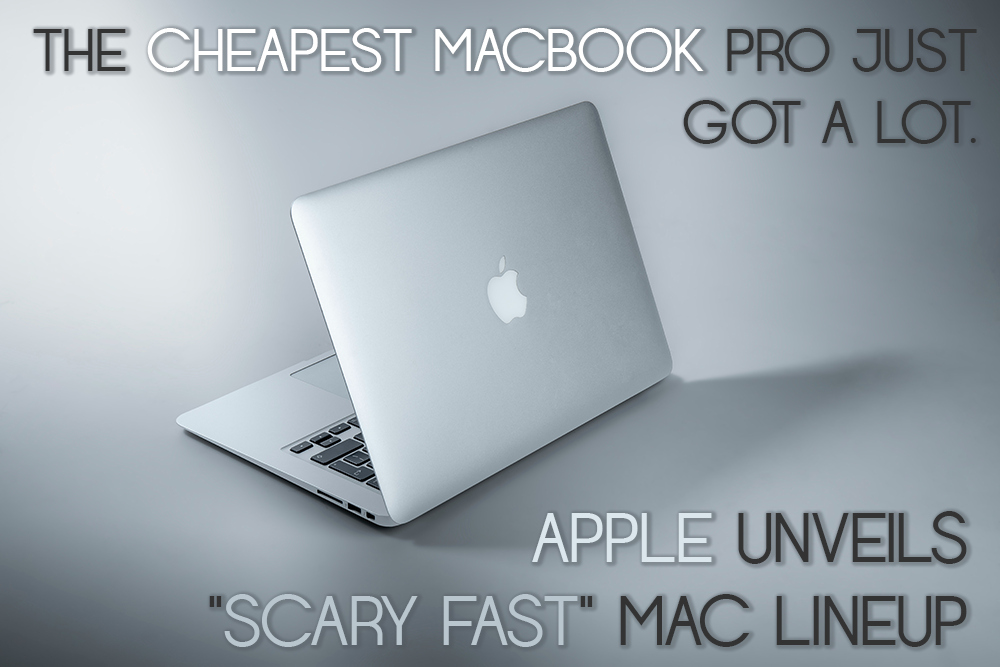 ---