Israeli Tanks Conduct \'Targeted Raid\' in Northern Gaza Amid Growing Cease-Fire Calls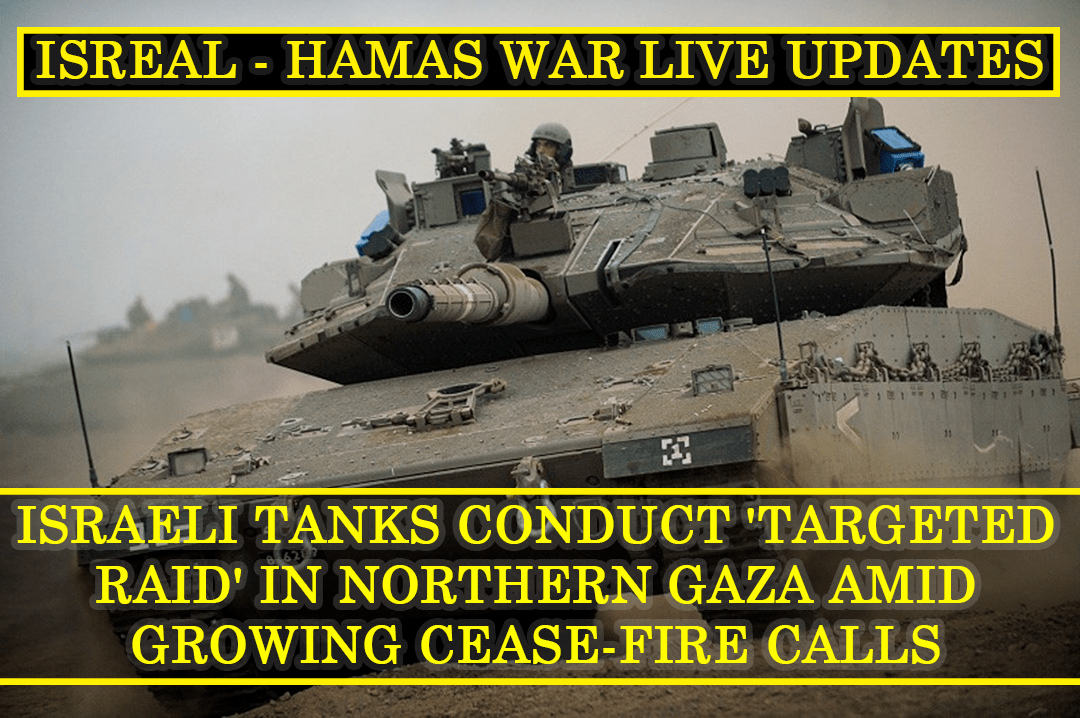 In the midst of escalating tensions in the Gaza Strip, the Israeli military executed a "targeted raid" in the northern region overnight, signaling the intensification of military preparations. This move comes as international pressure mounts for a cease-fire to halt the ongoing conflict between Israel and Hamas.
The Israeli military characterized the operation as a "targeted raid," deploying tanks in the northern Gaza Strip. They clarified that this operation was part of their readiness for future stages of combat. According to official statements, Israeli soldiers exited the area after the mission's conclusion, although the specifics of the mission remained undisclosed.
Israeli Prime Minister Benjamin Netanyahu has added to the growing concerns by announcing that Israel is actively preparing for a potential ground incursion into Gaza. However, he refrained from specifying when or how this operation would take place.
Meanwhile, a United Nations official issued a grave warning about the situation in Gaza. Despite evacuation warnings provided by the Israeli military, the official emphasized that "nowhere is safe in Gaza." Many residents are trapped and unable to move freely, leaving them vulnerable to the constant threat of airstrikes in this besieged Palestinian territory.
The situation in Gaza has continued to deteriorate, with civilian casualties mounting. Three Gaza hospitals reported a staggering toll of more than 250 killed in the past day alone, further highlighting the urgent need for an immediate cease-fire.
As the conflict escalates, efforts to negotiate a truce and alleviate the suffering of civilians persist. A Hamas delegation recently visited Moscow to engage in hostage talks, signaling a potential diplomatic avenue for de-escalation.
The international community closely watches these developments, urging restraint and diplomacy to bring an end to the hostilities and prevent further loss of life in the region.
YOU MAY ALSO LIKE THIS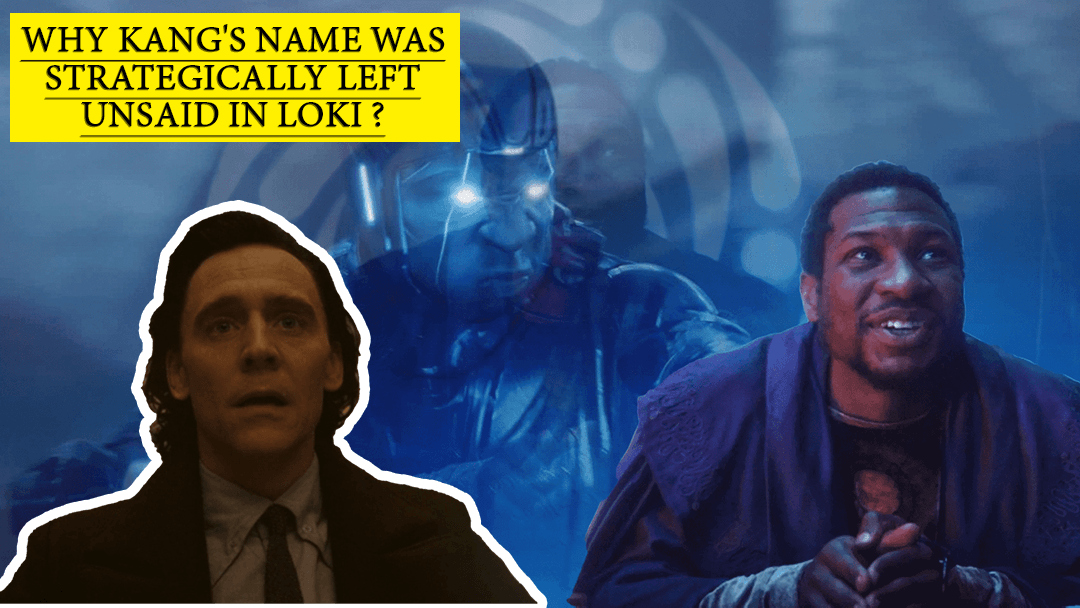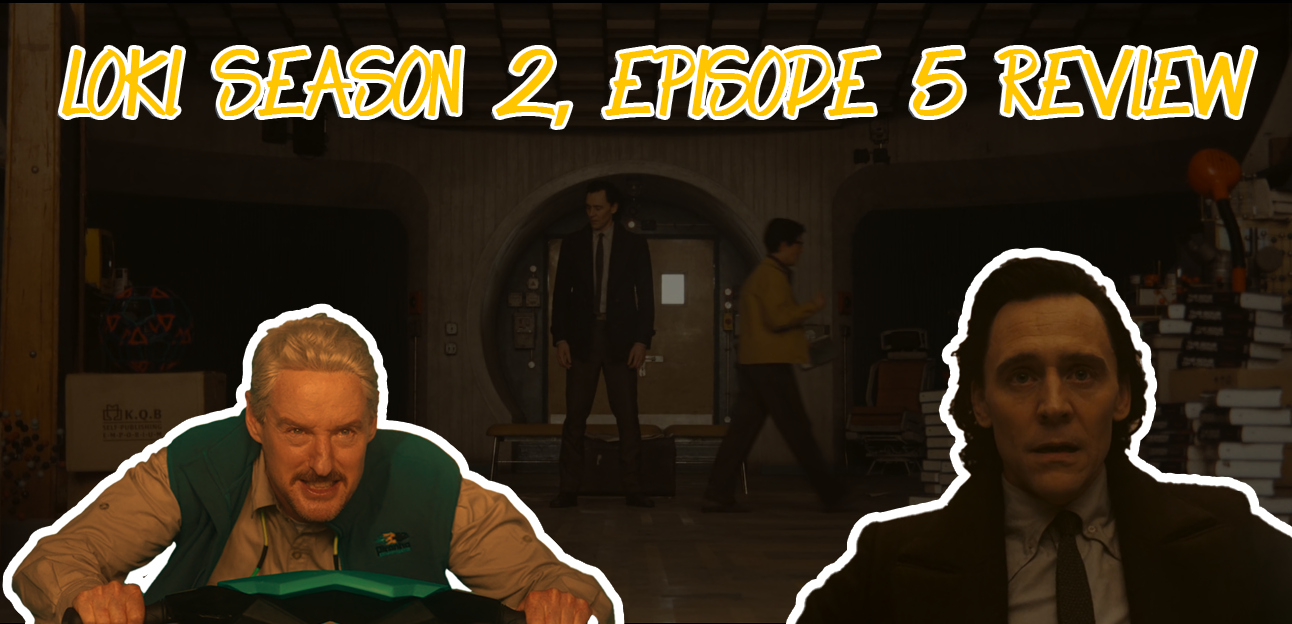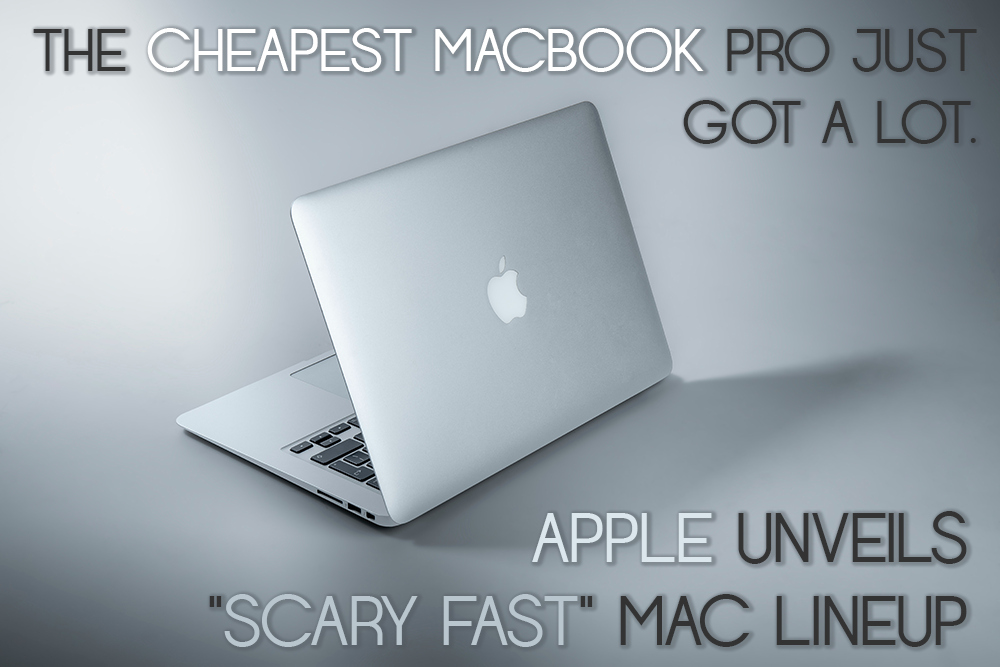 ---