Hurricane Otis Claims 27 Lives and Devastates Acapulco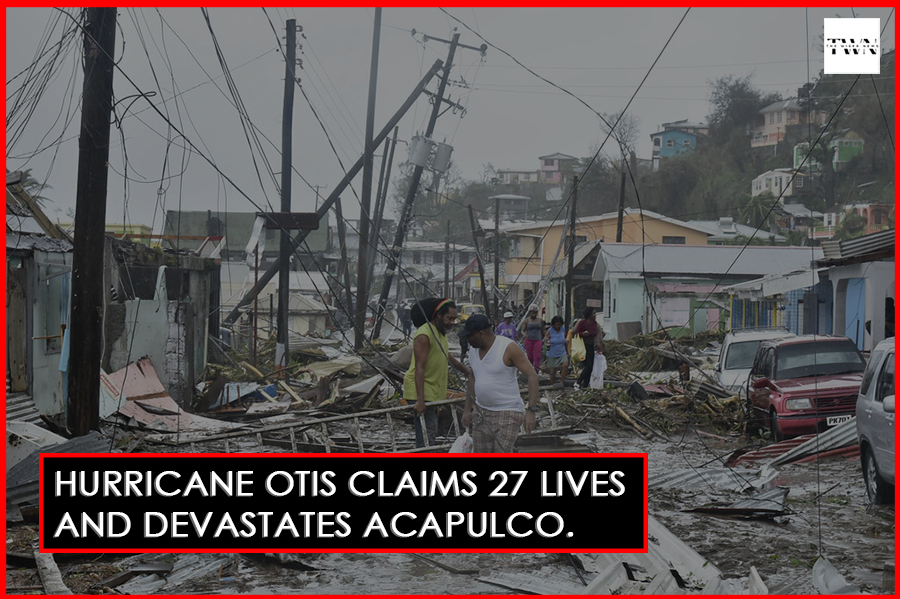 At least 27 people died due to Hurricane Otis, Mexico's government said on Thursday after one of the most powerful storms to hit the country unleashed devastation in the Pacific beach resort of Acapulco early the day before.
Hurricane Otis left a path of destruction in its wake as it struck the picturesque city of Acapulco, taking the lives of at least 27 people. The storm, which intensified unexpectedly off the Pacific coast, flooded streets, ripped roofs off homes and hotels, and severed communications, road, and air access.
Acapulco, a city of nearly 900,000, bore the brunt of Otis's wrath. President Andres Manuel Lopez Obrador described the damage as "really disastrous" during a press conference in Mexico City where he assessed the aftermath of the storm. Four more individuals are still missing, believed to be members of the navy.
President Lopez Obrador himself experienced the storm's fury when he journeyed to Acapulco, changing vehicles multiple times due to storm-related road damage. Images circulated on social media depicted him stranded in a military jeep ensnared in mud.
The hurricane's power was evident as it uprooted large trees, flooded hospitals, and forced the evacuation of patients to safer locations. Acapulco, located in the state of Guerrero, heavily reliant on tourism, saw some of its most famous shoreline hotels extensively damaged.
Sections of buildings in downtown Acapulco were peeled away, leaving debris strewn across main thoroughfares. Reports of looting surfaced in the city, although their authenticity remains unconfirmed.
Acapulco's international airport remains closed due to structural damage. To aid in the cleanup efforts, nearly 8,400 members of Mexico's army, air force, and national guard were deployed in and around Acapulco.
Classes across the state were canceled for a second day, and authorities worked diligently to restore electricity and reactivate drinking water pumps in Acapulco. Mexican energy company Pemex assured a secure supply of gasoline and diesel for the port and the entire state.
CFE, Mexico's state power utility, had over 1,300 employees laboring to restore power as of Wednesday evening when around 300,000 people remained without electricity.
Telmex, controlled by the family of tycoon Carlos Slim, announced that its telecommunications network in Acapulco had been restored.
The city's airport remains closed, as the hurricane damaged the control tower, telecommunications infrastructure, and access roads.
YOU MAY ALSO LIKE THIS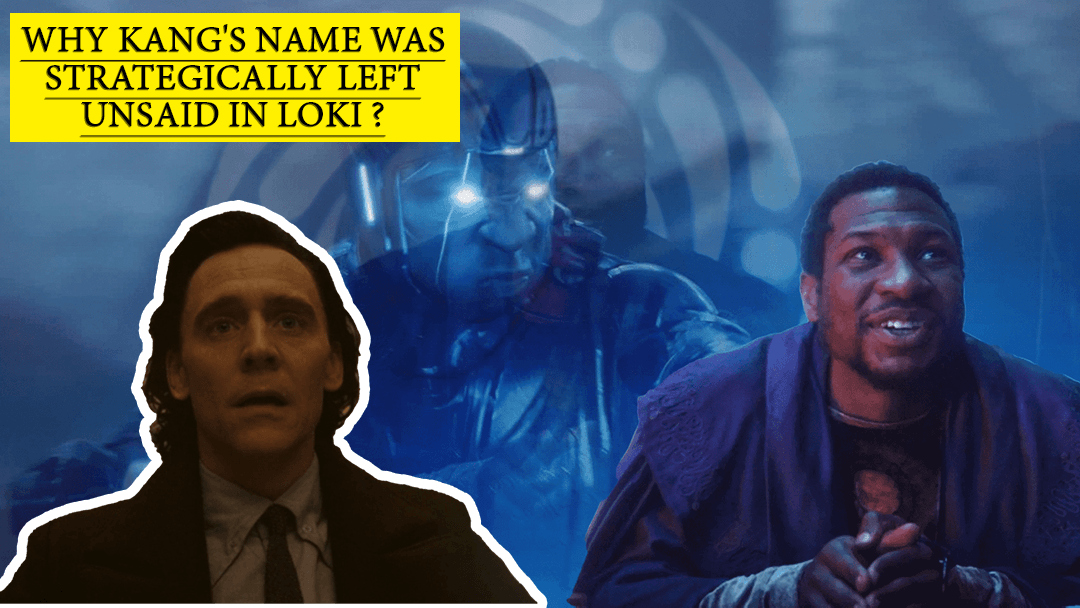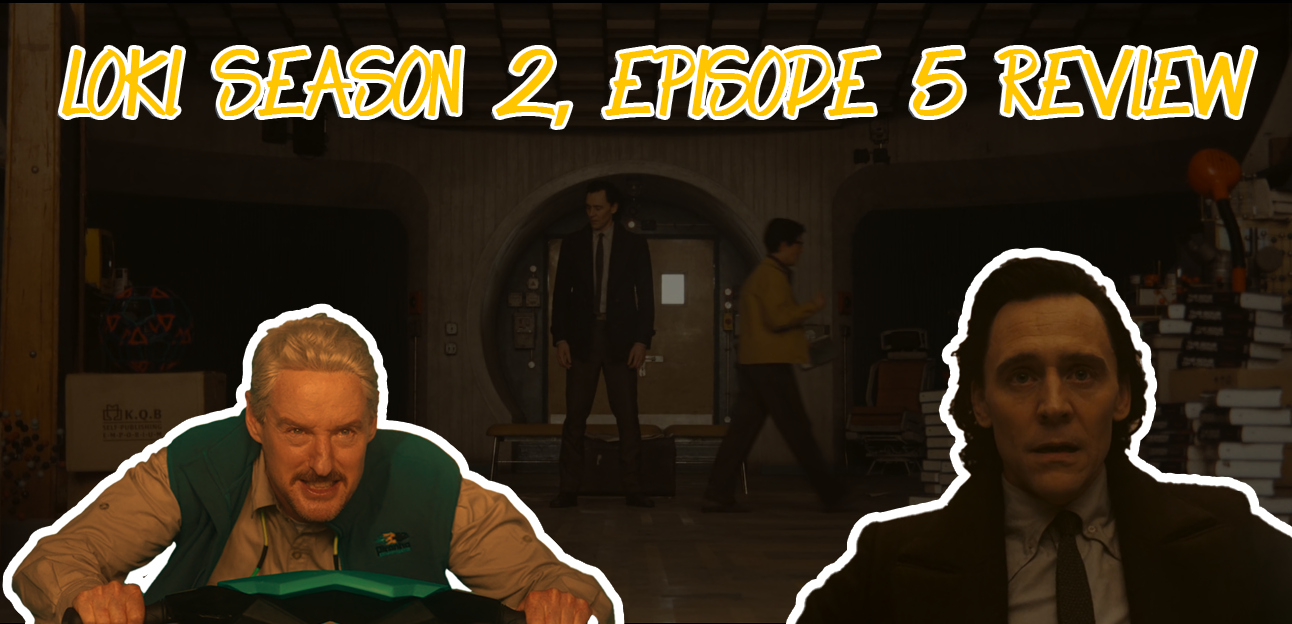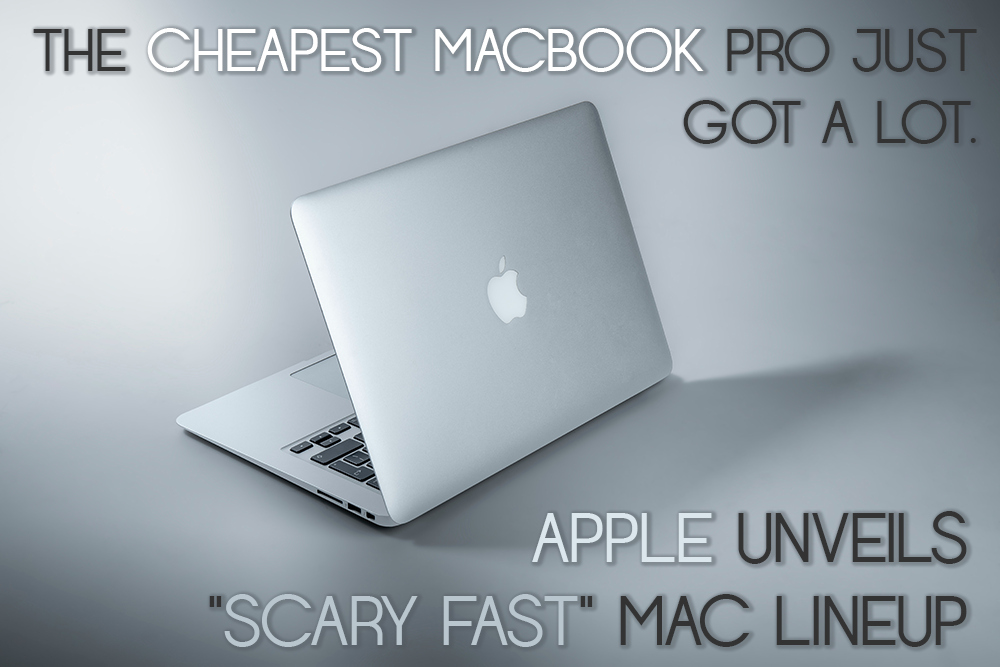 ---