Israel Bombards Gaza, Prepares for Possible Ground Invasion as International Concerns Grow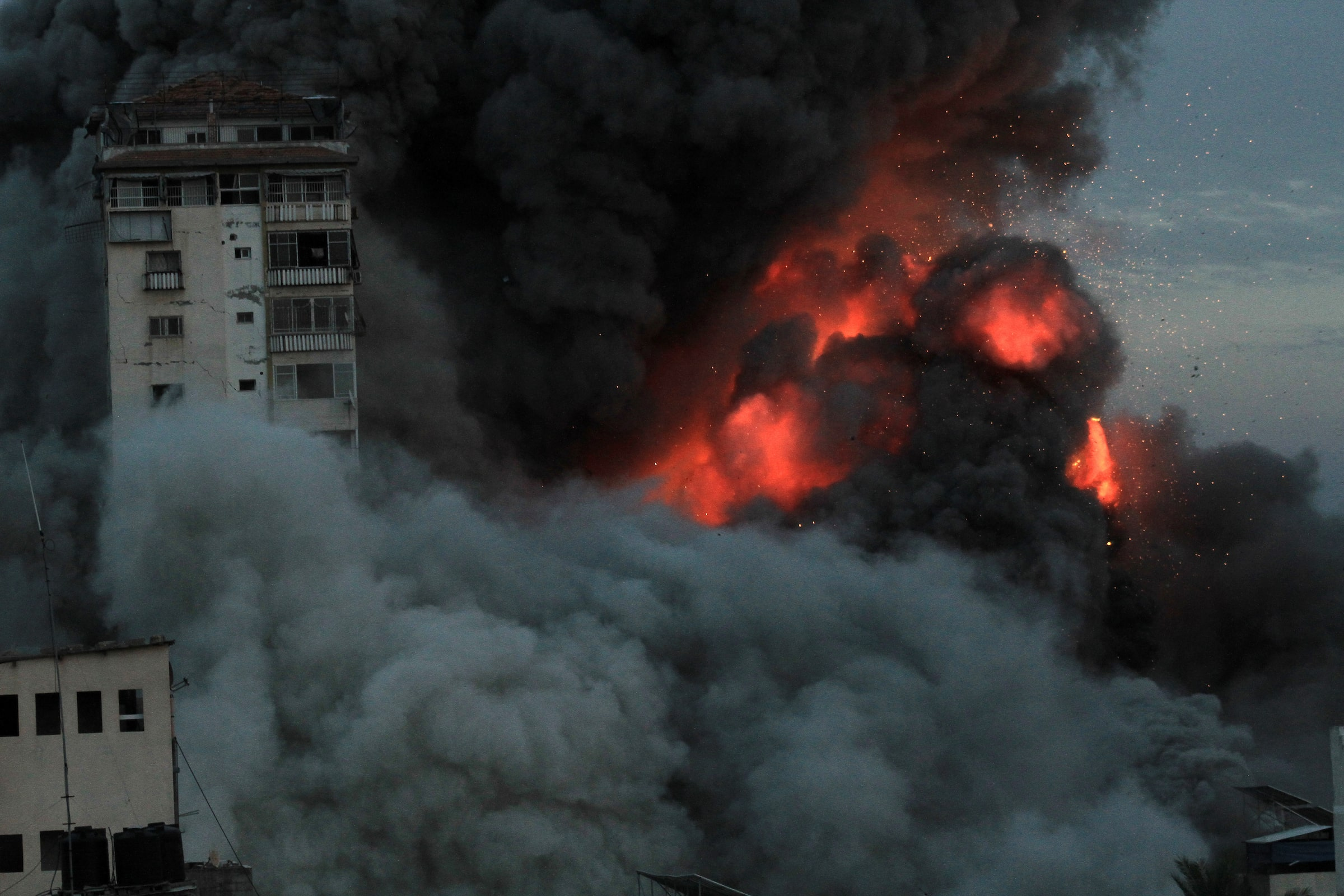 Israel bombarded the Gaza Strip as it prepared for a ground invasion it says is aimed at annihilating the Palestinian militant group Hamas as Russia warned the conflict could spread beyond the Middle East.
In besieged Gaza, humanitarian supplies were critically low as world powers failed to agree on a lull in the fighting to deliver aid. Residents have been forced to bury the dead in mass graves as the civilian toll continues to rise.
U.S. President Joe Biden, in remarks looking beyond the war, said on Wednesday that the future should include Israeli and Palestinian states side by side.
"Israelis and Palestinians equally deserve to live side by side in safety, dignity, and in peace," Biden said at a joint press conference in Washington with visiting Australian Prime Minister Anthony Albanese.
Biden also suggested that Iranian-backed Hamas's attack on southern Israel on Oct. 7 may have been an attempt to prevent normalization of relations between Israel and Saudi Arabia.
Russian President Vladimir Putin expressed concerns that the conflict could spread beyond the Middle East and emphasized that innocent women, children, and the elderly in Gaza should not be punished for the actions of others.
Reflecting concerns that the Gaza conflict might spread, the Wall Street Journal reported that Israel had agreed to delay invading Gaza until U.S. air defense systems can be placed in the region, potentially as early as this week, to protect American forces.
U.S. officials have raised concerns with Israel about the possibility of Iranian-backed groups escalating the conflict by targeting U.S. troops in the Middle East, with an Israeli incursion into Gaza potentially serving as a trigger.
Gaza's war has already led to conflicts beyond the Palestinian territories. Israeli warplanes struck Syrian army infrastructure in response to rockets fired from Syria, which is an ally of Iran. Israel has also targeted Syria's Aleppo airport and Iranian-backed Hezbollah in Lebanon.
Iran, Israel's arch-enemy, has supported armed groups in various regions, including Syria, Lebanon, and Hamas, and has warned Israel to stop its onslaught on Gaza.
At the United Nations, Russia and China vetoed a U.S.-drafted Security Council resolution calling for pauses in hostilities to allow food, water, and medicine to be delivered to Palestinian civilians. The United Arab Emirates also voted against it, while 10 members voted in favor, and two abstained.
Israel has resisted calls for a ceasefire, arguing that Hamas may exploit such pauses to create new threats to Gaza civilians.
As the death toll continues to rise in Gaza, Palestinians are resorting to burying unidentified individuals in mass graves, marked with numbers rather than names. Some families are using bracelets in the hope of identifying their loved ones should they be killed.
Israel has vowed to wipe out Hamas, which rules Gaza. Prime Minister Benjamin Netanyahu has announced that Israel is preparing for a ground invasion, though specifics regarding the timing and scale have not been disclosed.
Israeli tanks and troops are massed on the border with Gaza, and Israel has called up 360,000 reservists. International pressure is growing to delay any invasion of Gaza, particularly due to concerns over hostages. More than half of the estimated 220 hostages held by Hamas have foreign passports from 25 different countries, according to the Israeli government, with many believed to have dual Israeli nationality.
YOU MAY ALSO LIKE THIS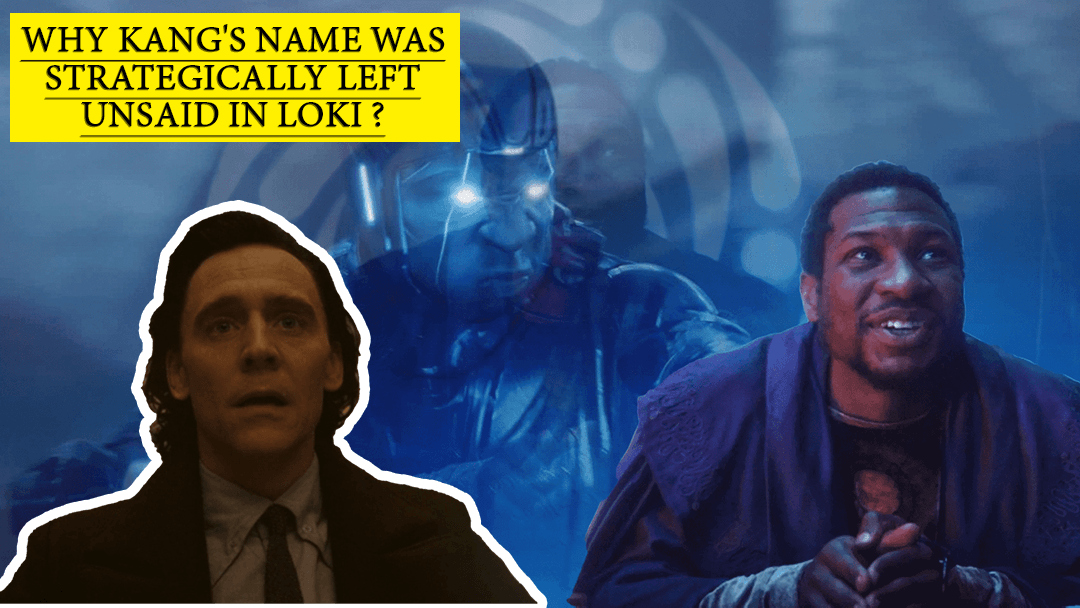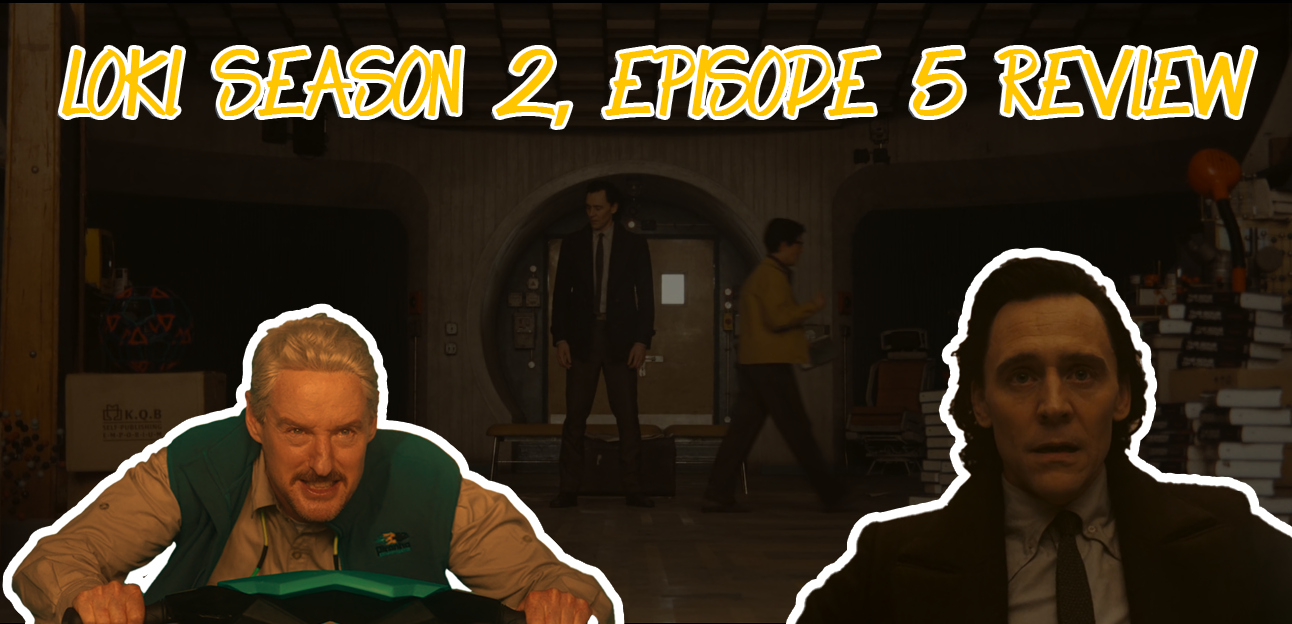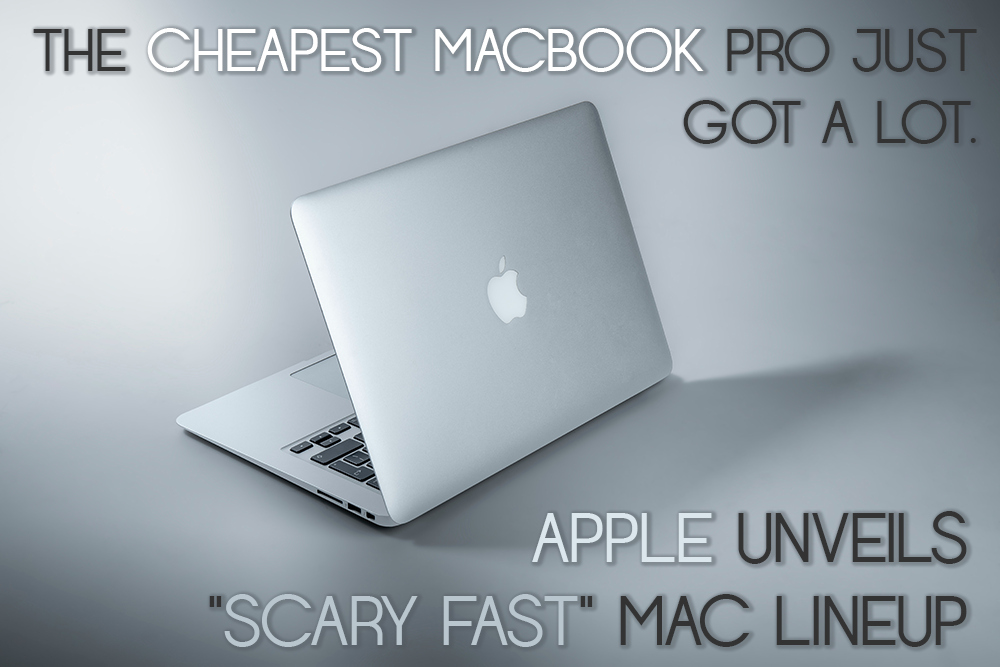 ---