Skeletons Unearthed in \"Incredibly Rare\" 5,000-Year-Old Scottish Tomb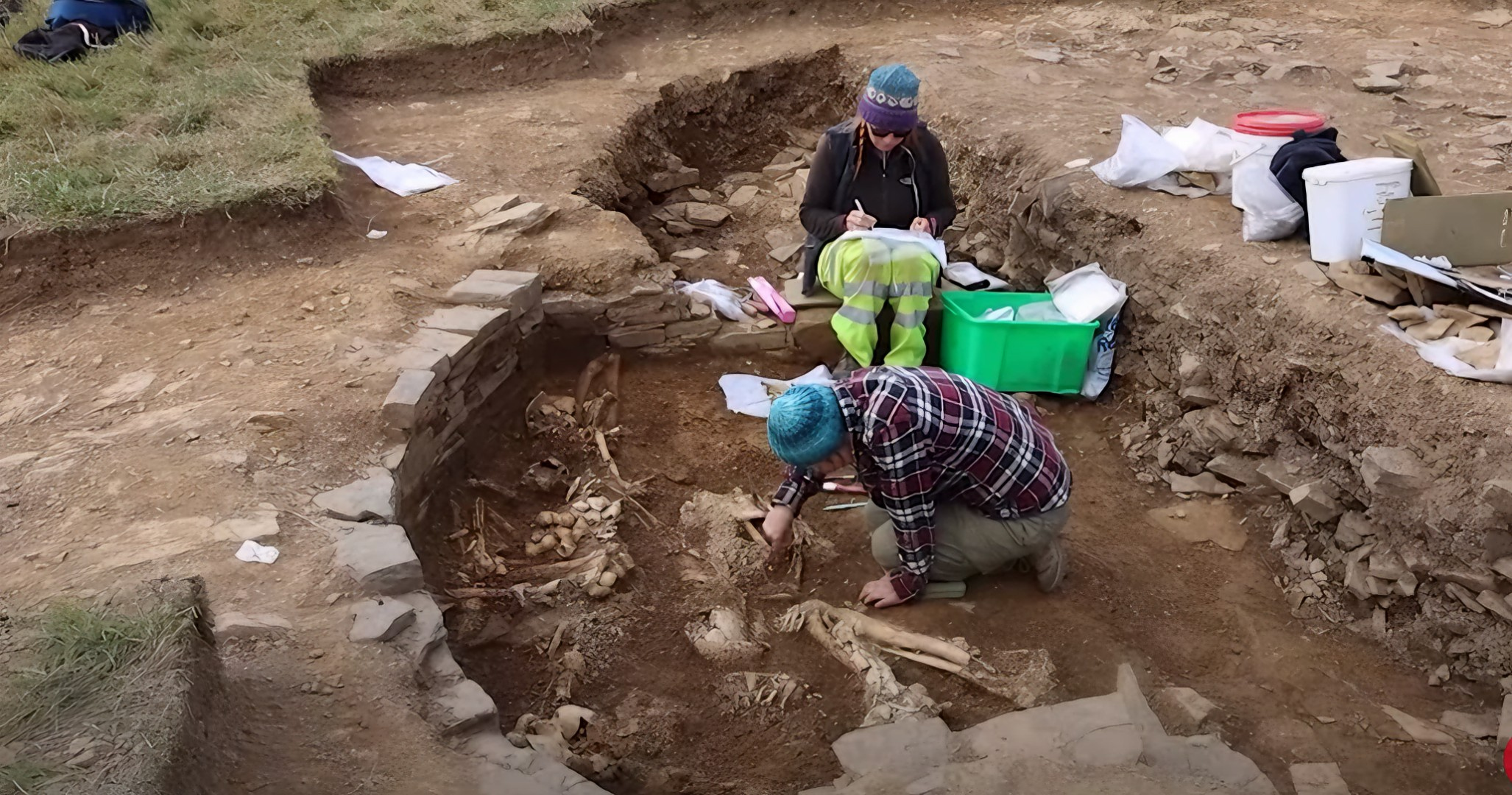 In a remarkable archaeological discovery, a 5,000-year-old tomb dating back to the Neolithic era has been unearthed on one of Scotland's Orkney Islands, as announced by National Museums Scotland on Tuesday.
Described as "incredibly rare," this ancient tomb is believed to be one of only 12 of its kind in Orkney, shedding new light on the Neolithic history of this region. The significance of these tombs extends beyond their rarity, as they are considered "the pinnacle of Neolithic engineering in northern Britain," according to the museum.
Following an intensive three-week excavation, researchers revealed a large stone chamber located at the heart of a cairn, a man-made mound of stones typically used as a marker for a burial site. Encircling this central chamber are six smaller rooms, each holding a treasure trove of historical artifacts.
The most astonishing find in this tomb was the discovery of 14 articulated skeletons, representing men, women, and children, all within one of the smaller side chambers. Alongside these ancient remains, archaeologists also unearthed a diverse array of artifacts, including pottery, stone tools, and a bone pin.
What makes this discovery all the more remarkable is the excellent preservation of these human remains, considering that the tomb's stones were substantially repurposed as building materials in the past. Vicki Cummings, the head of Cardiff University's School of History, Archaeology, and Religion, expressed her awe, saying, "The preservation of so many human remains in one part of the monument is amazing, especially since the stone has been mostly robbed for building material."
The excavation was co-directed by Vicki Cummings and Dr. Hugo Anderson-Whymark of National Museums Scotland. Dr. Anderson-Whymark emphasized the significance of the find, saying, "Orkney is exceptionally rich in archaeology, but we never expected to find a tomb of this size in such a small-scale excavation. It's incredible to think this once impressive monument was nearly lost without record, but fortunately just enough stonework has survived for us to be able to understand the size, form, and construction of this tomb."
This tomb, known as the Holm tomb, was found buried beneath a pastoral field. Sadly, much of it was obliterated in the late 18th or early 19th century to provide building materials for a nearby farmhouse. Remarkably, in 1896, the farmer's son stumbled upon eight skeletons while excavating the ruins, leading to the reporting of his discovery in The Orcadian newspaper.
The 1896 revelation ignited interest among archaeologists, setting off a search for more secrets hidden beneath the Orkney soil. The discovery of this tomb, while nearly lost to history, stands as a testament to the resilience of ancient history, leaving us with a fascinating glimpse into the lives of our Neolithic ancestors.
YOU MAY ALSO LIKE THIS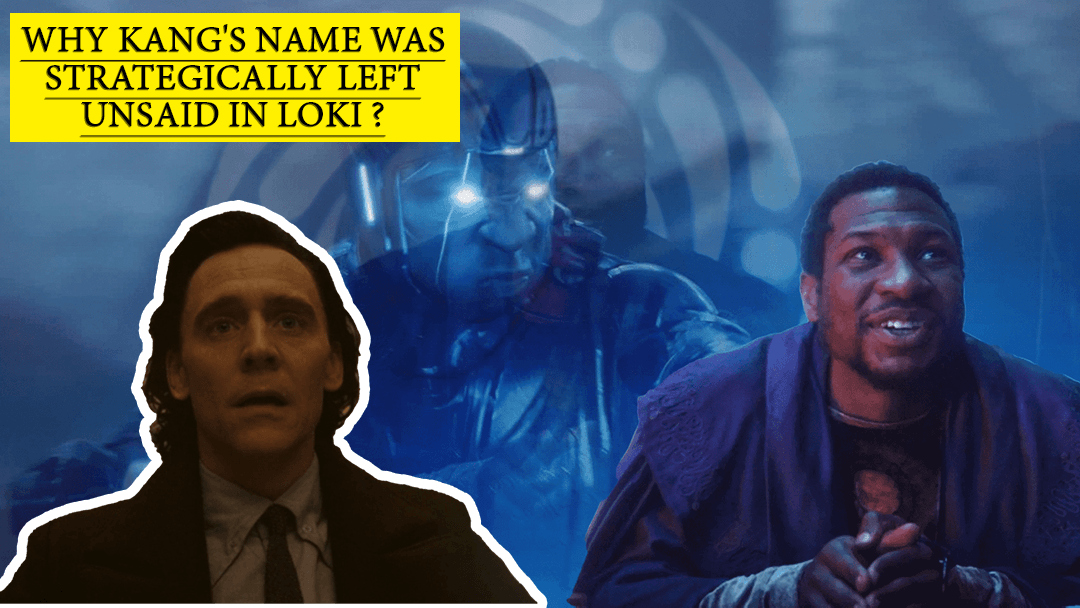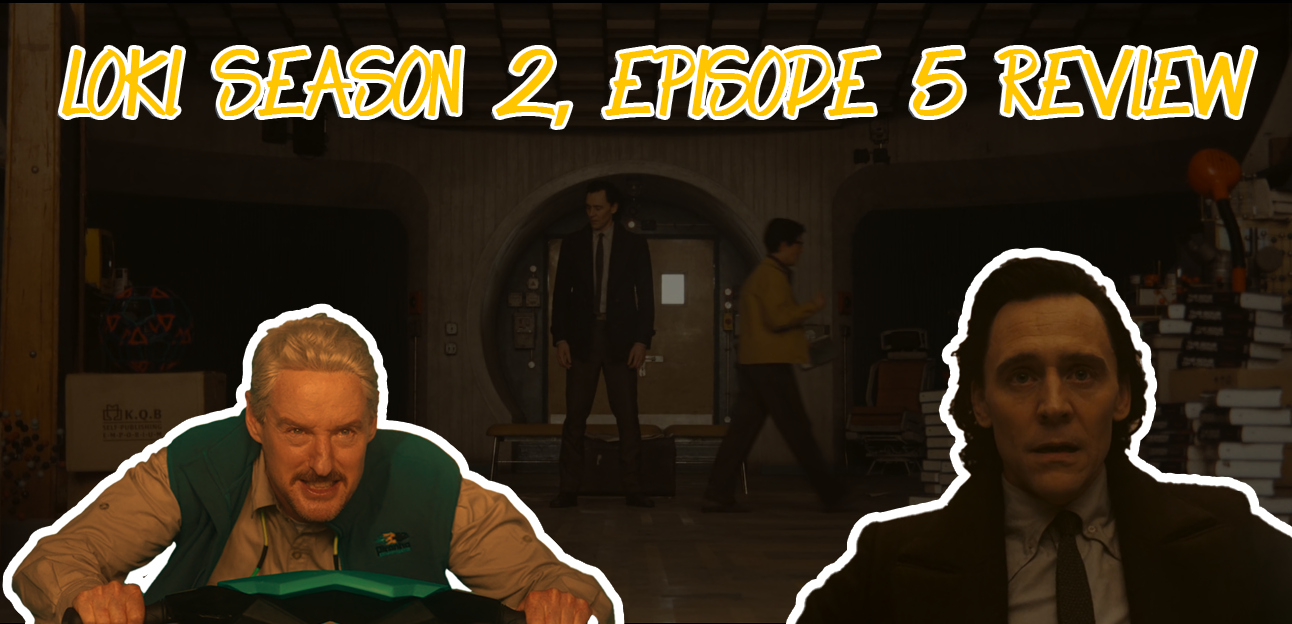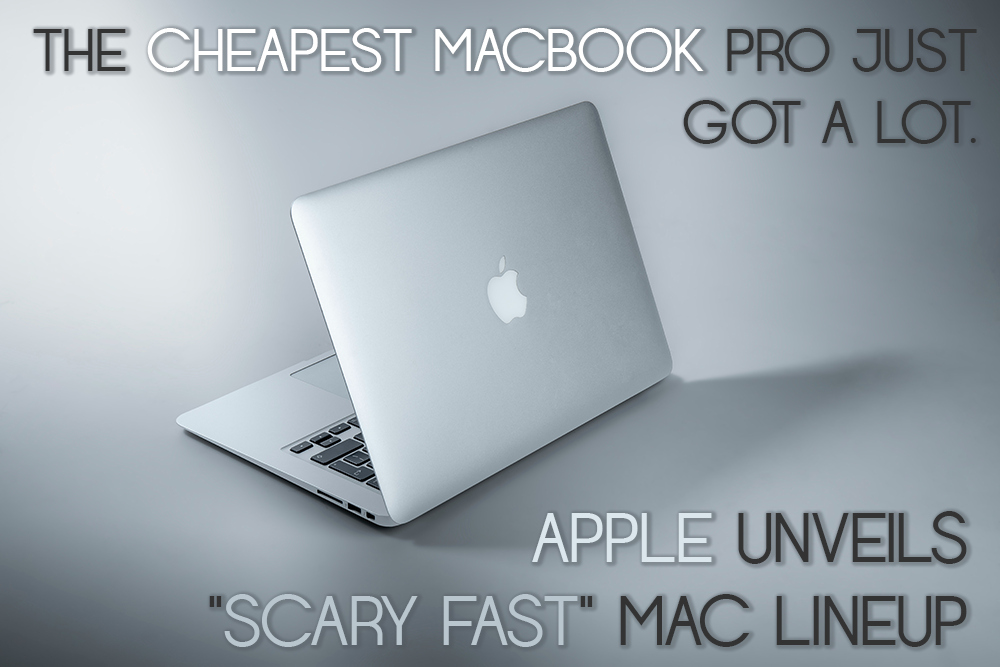 ---